Today was the day of grumpy cat. Prepare for a lot of this throughout the blog:
Nothing was extremely terrible. We just managed to meet every single self-centered jerk on the planet in one day along with travel issues. But we had some fun, too!
First trip of the morning was to Alcantera Gorge. The views out to the place were great.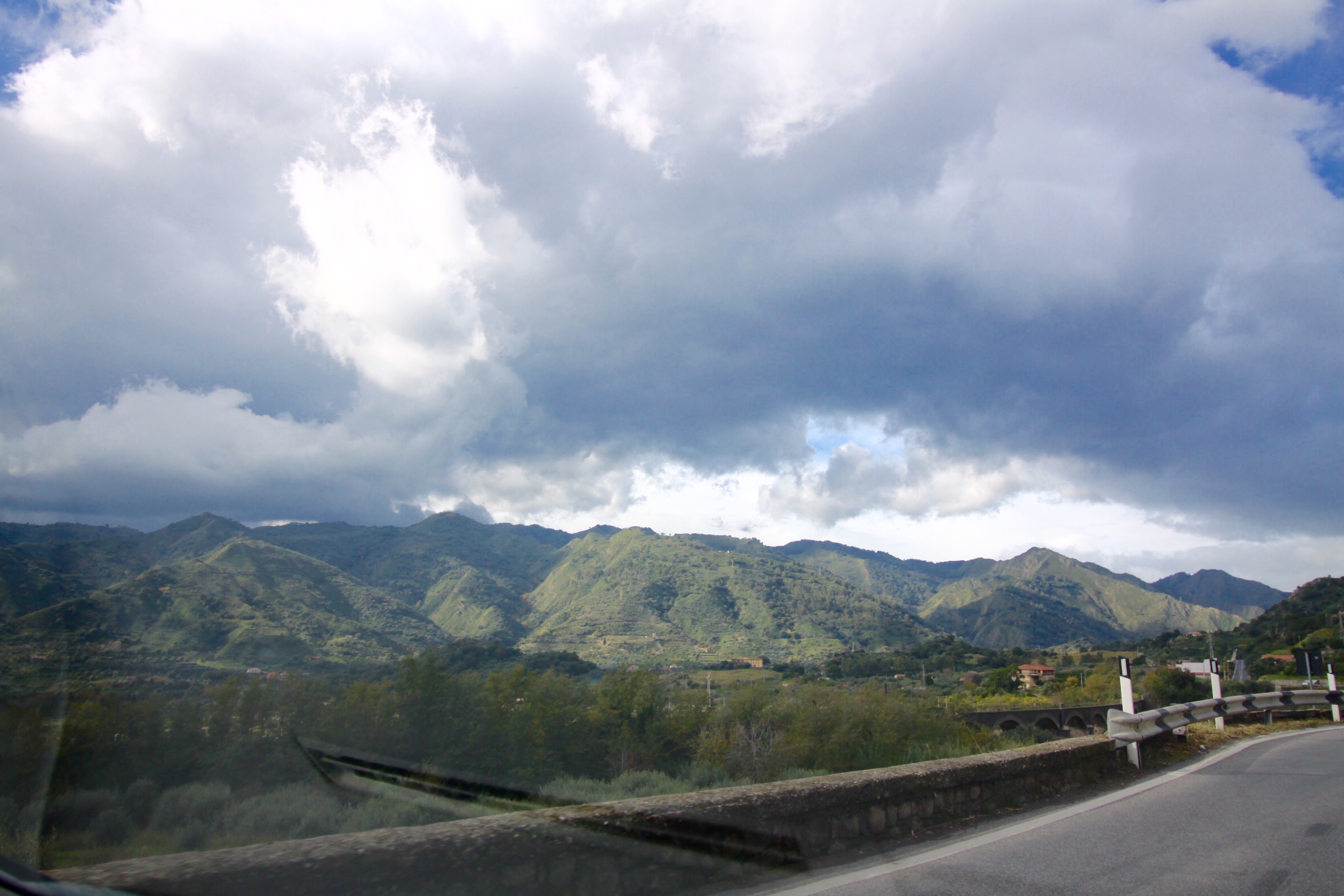 When we arrived, a lot of the site was closed due to the flash flooding from the heavy rains but we were still able to walk around the top portion trails. They started up out with a 3D video about the volcano and rock formations that I thought was going to be terrible but it turned out pretty good and it was Norah's first 3D movie. She was tripping. She was determined to catch the butterflies fluttering at her.
Norah met some friends along the way.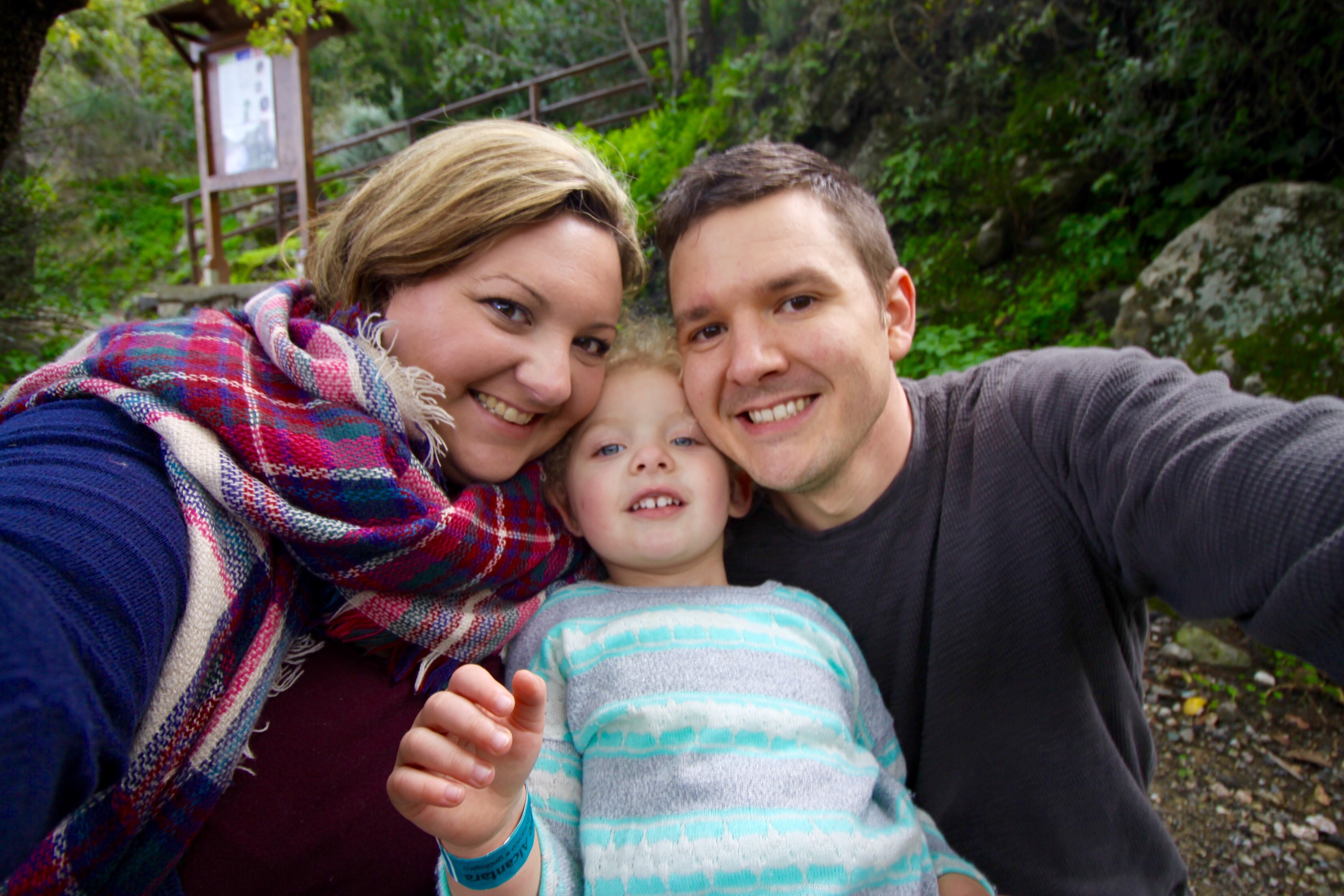 It started raining so Norah and I shared our "umbrella". Ha
After leaving, we headed back towards the city of Catania


We spotted this city wayyyy up on top of the hill.
So we went!
The city of Taormina was beautiful. Just when I had given up hope of loving anything in Sicily we found this gem. This truly was a fantastic place that I couldn't recommend enough. The street are almost medieval, its main square and church at from the Norman invasion period of the 1200s but there have been people here since before the Greeks around 750BC. It was clean, there were restaurants and bars…they even have a skylift that runs down from the city to the beaches in the summer. No stairs. Yay! This city was built with me in mind! Haha
You can tell it has a history of being an artist muse town with tons of shops and vendors.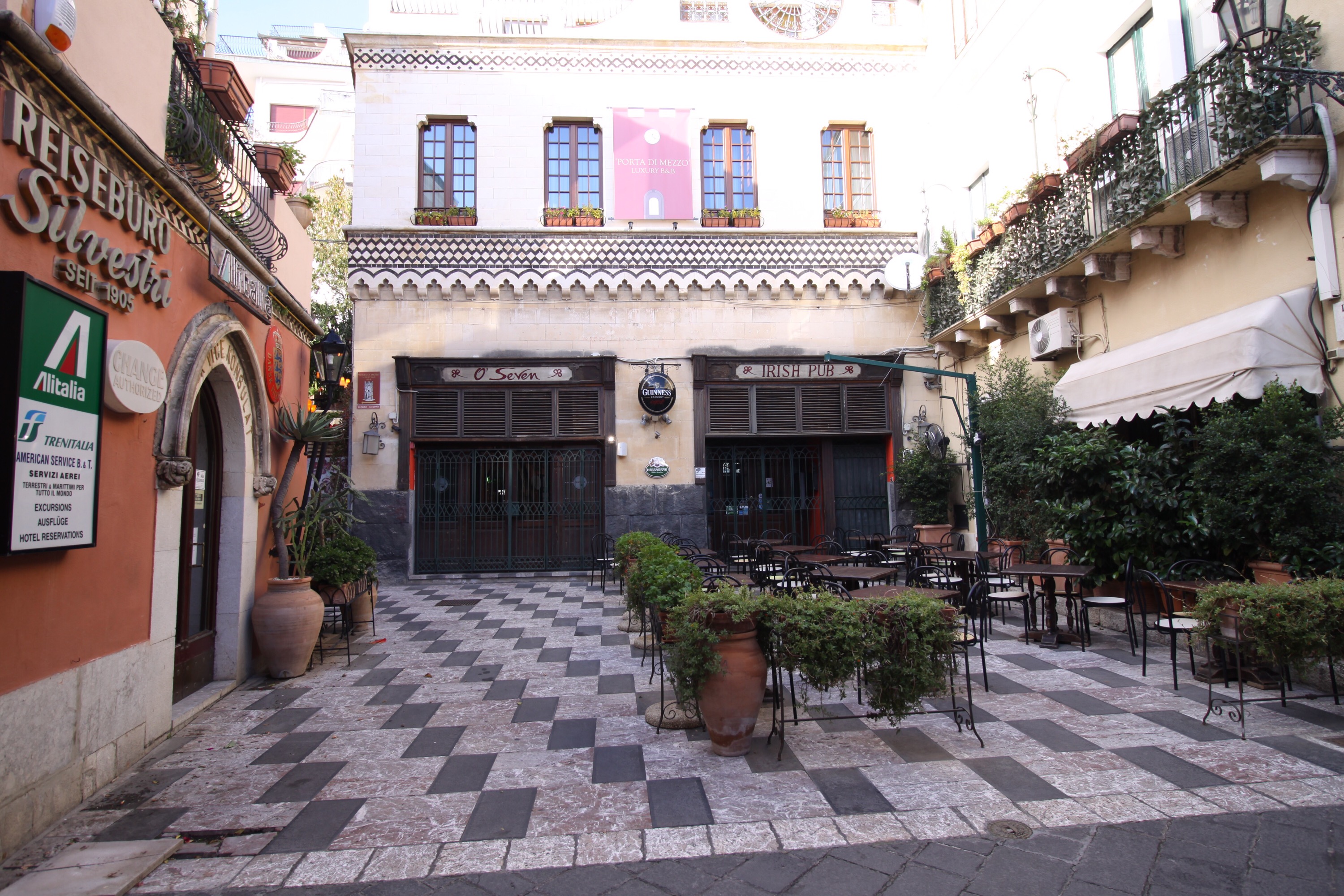 The views from the city are outstanding. The water is perfect.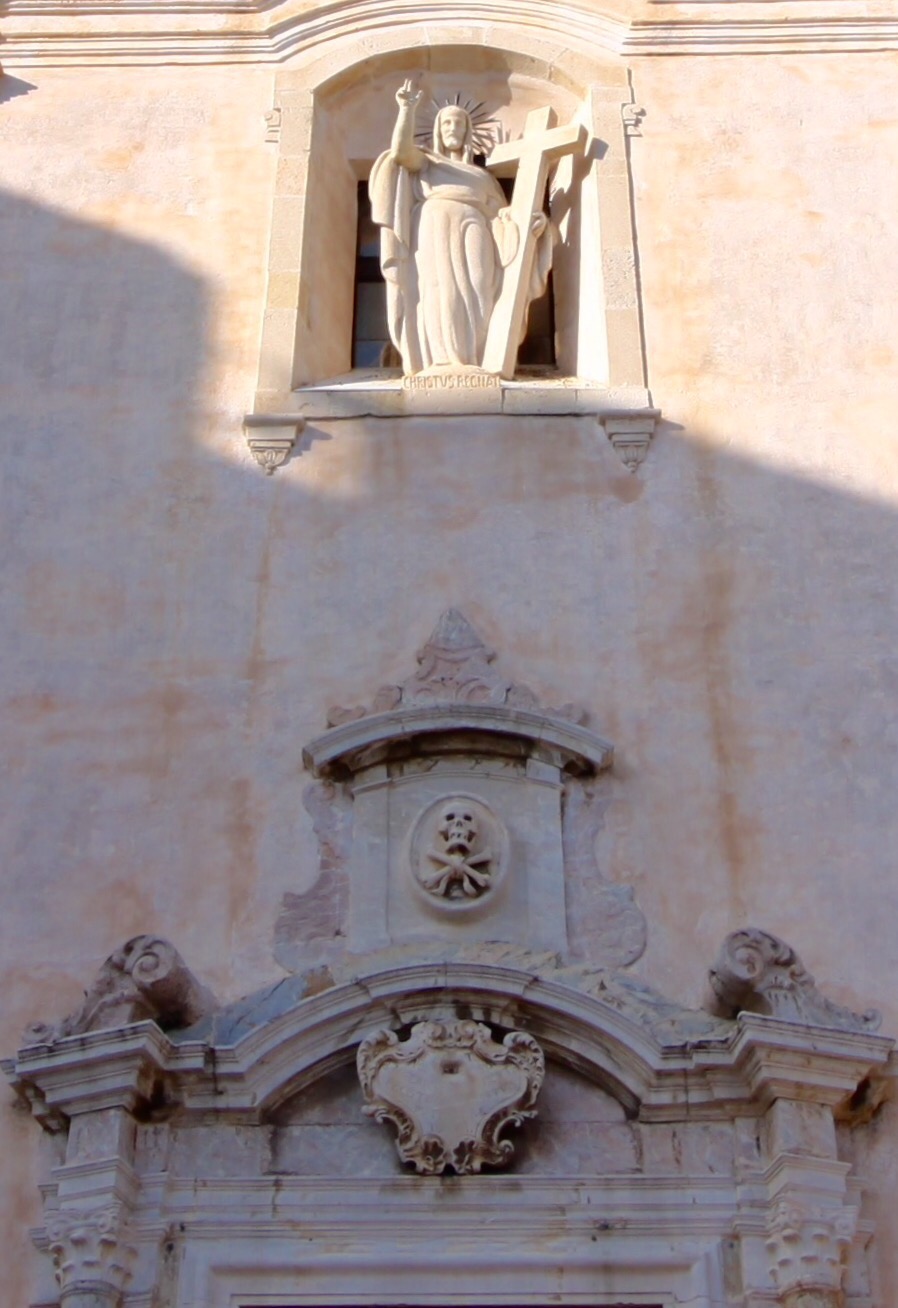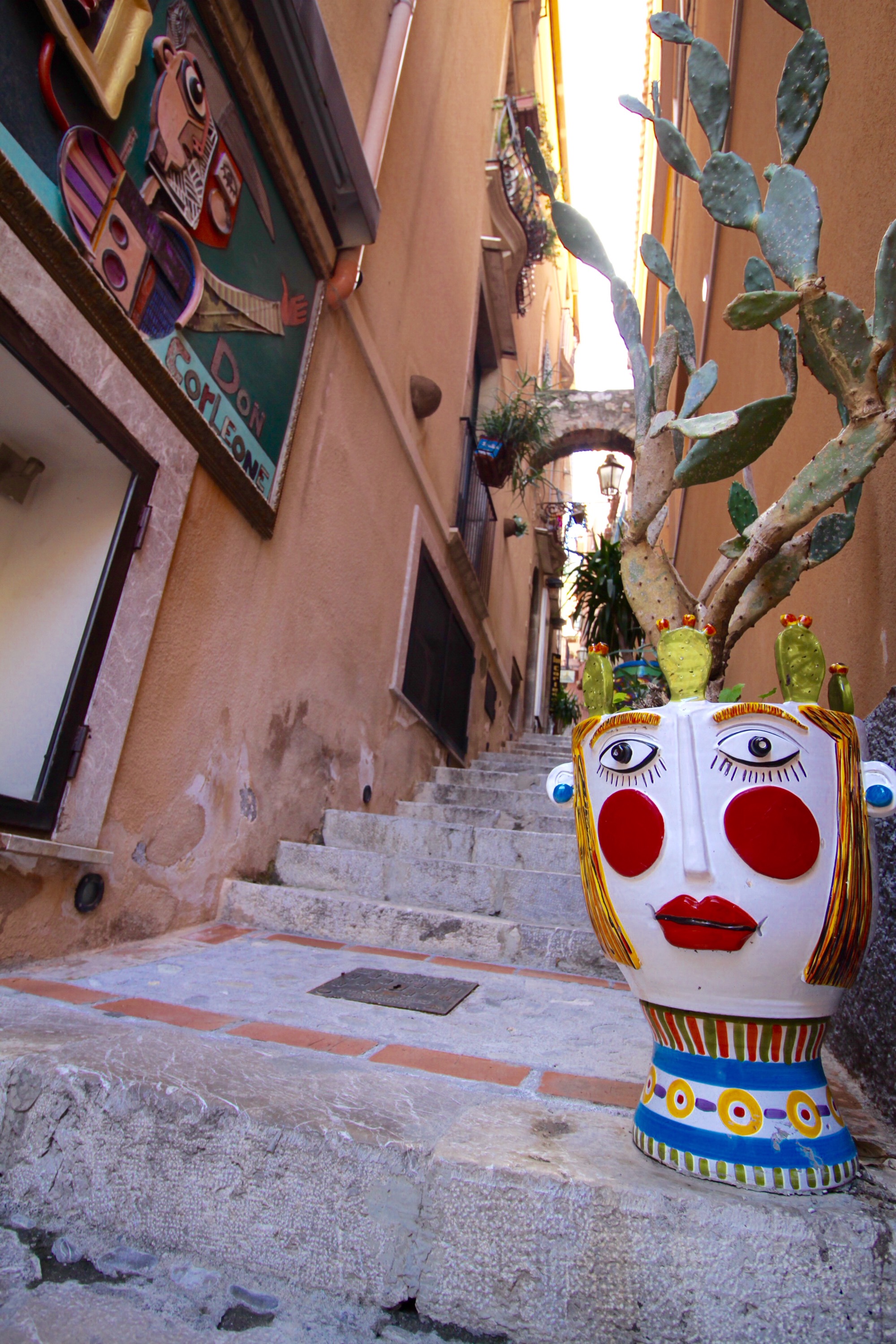 We walked through town and ended up at a restaurant that had the best gnocchi either of us had ever had in our lives. This was the kind of food we had expected all vacation but to this point had actually been pretty disappointed..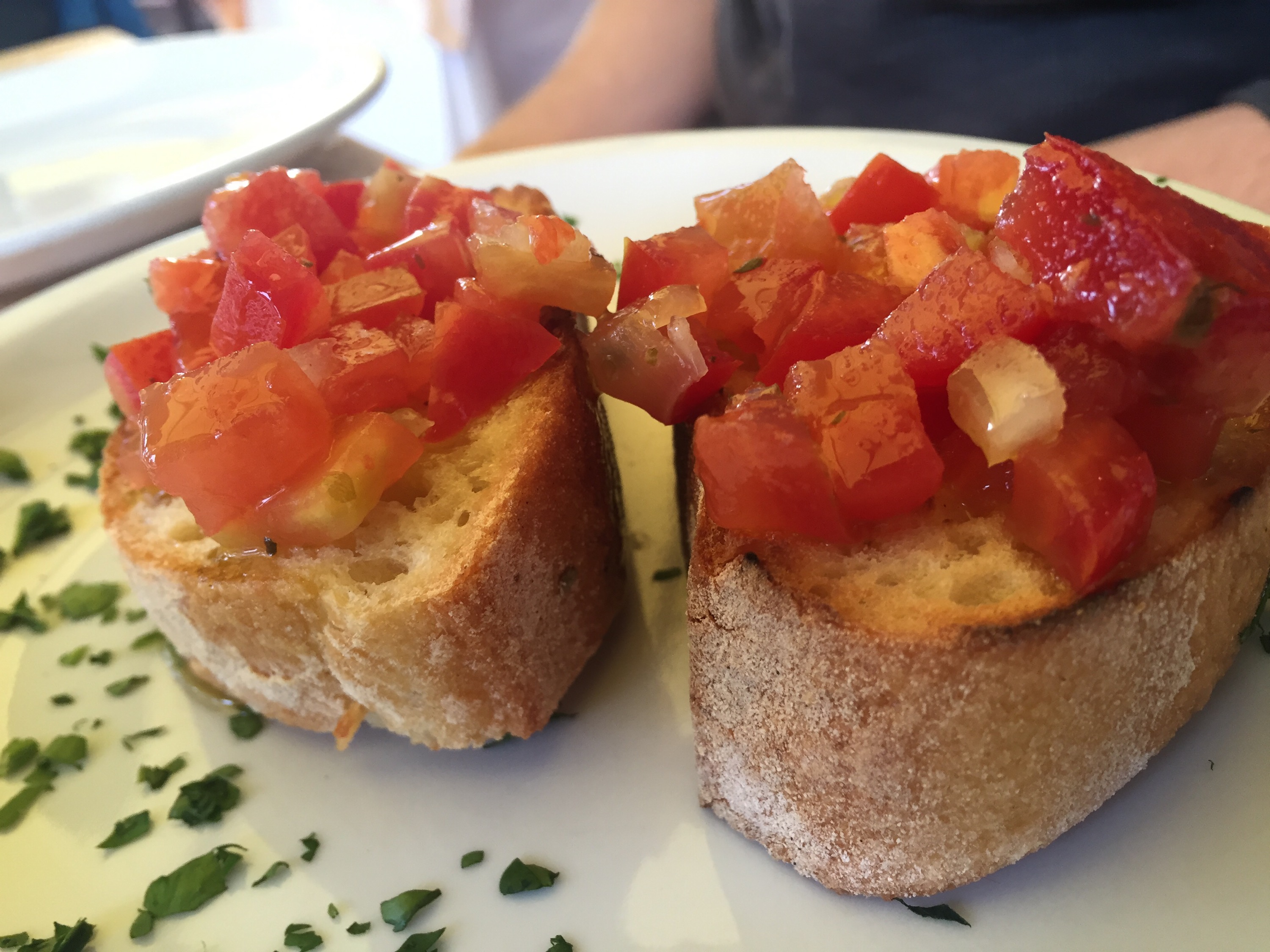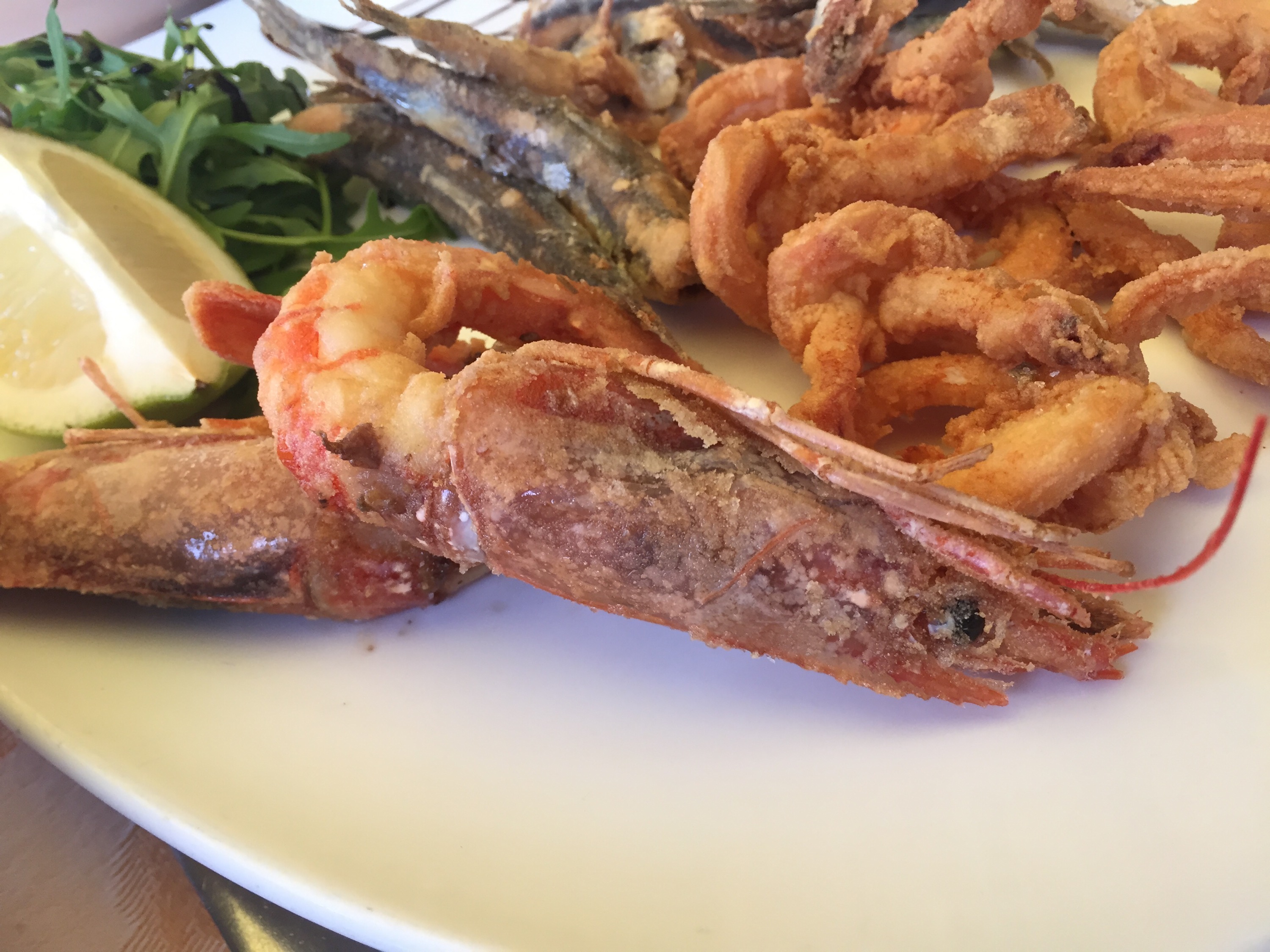 To keep quiet, I gave Norah my phone. She entertained herself with the McDonalds menu of all things. Weirdo.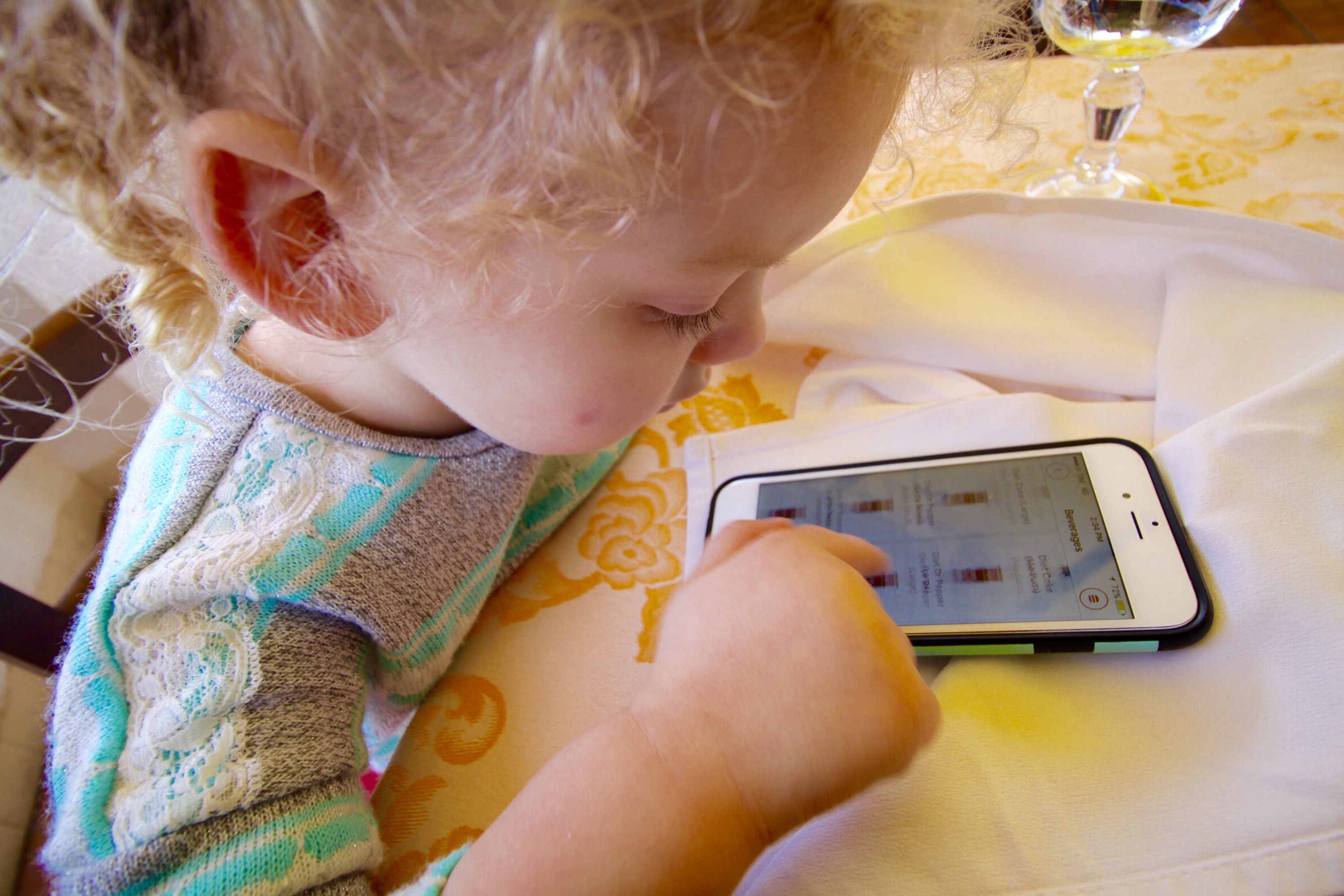 The best part of the vacation had to be tempered with the worst part of the vacation though…and here's where our day kinda just took a nose dive. Lol
We headed towards the airport because we were hopping a flight from Catania in Sicily back to Rome since we had a direct flight to Atlanta from Rome, we structured the trip so that we started and ended here.
First, we couldn't find where our rental car was to be returned because the signs were absolutely terrible. Plus there was no sign for the company we rented from
Then, we had rented a wifi device in Rome that was supposed to give us unlimited wifi and we could connect up to 10 devices. I was skeptical but the signs all said it, my contract even says it. It worked fantastic for the first two days. I even made a note to make sure to recommend doing this to anyone travelling in Italy. Then it just stopped. We even took it to a TiM store (their Verizon wireless) and the guy basically told me that there was no such thing in Italy as unlimited data and the SIM card in the device was so old he couldn't even add data to it for me, so it was basically a paperweight. So I had to get a new SIM card for my phone to have data-another $65- because the one I bought online before our trip-so I didn't waste time once we landed finding cell service-was never activated by Telestial wireless.
So I asked the company for a refund for the price of the wifi device. After 30 minutes of a bunch of Sicilians gathered around the device and trying all of the things I already tried and telling them I already took it to a store, they said the best they could do was a $50 refund. (It cost $150) but that was all I was getting so I agreed reluctantly. Better than nothing. So he printed the refund agreement. It said $40. He magically didn't speak English anymore. Then I got my receipt in my email- he refunded $28.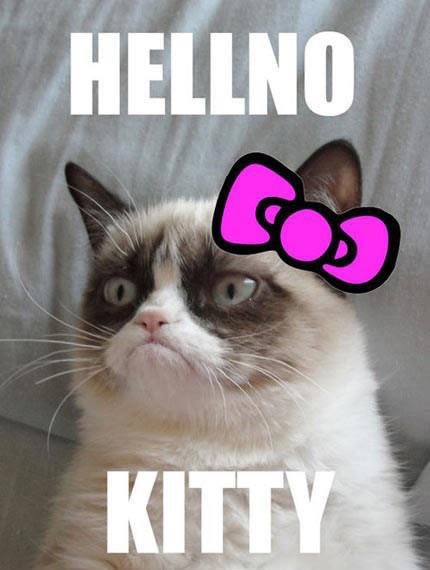 So we gather our things and proceed to the airport and go to the line to check in and get our tickets. The guys stand there talking for 5 minutes blatantly ignoring us before just walking away to talk further away where we wouldn't bother them. Ha
So I went to the ticket purchase booth and asked where we are supposed to be because I think I must be in the wrong spot. He tells me that I was in the right place, it's just that they aren't checking people in for ten more minutes. (How hard would that have been to say???)
So we wait in line 15-20 minutes or so and get to the lady and she can't find our tickets. She looks for 5-10, makes a call or two then sends us back to the ticket booth across the way.
We get over there and they basically tell us we don't have tickets for the flight-even though I'm standing with confirmation # and flight info in hand. She wouldn't put us in seats- so we had to buy 3 seats at 4 times the price to get on the plane. We originally paid $137 for all our tickets- we had to paid $400 again.
We get on the plane (after being crammed like sardines on a bus that takes us out to the plane) and the flight is only 1/3 full.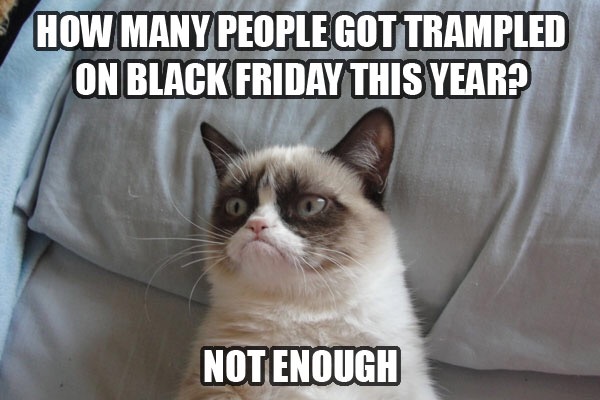 To top it off it was a terrible flight! Haha Kegan and I were both nauseous from the flying and Norah's mouth didn't close from take off to landing. We were definitely over Sicily/Italy by the end of the flight. Haha
Luckily, we got a cab with no issues who drove 150km/HR 😳 on the highway to Rome.
We decided to stay outside of the city center and not rent a car for the last couple days and just enjoy a little typical residential Roman life. We are in a top floor apartment in a residential building. (Stairs. My new best friend.) Very cute but built for an elf. Seriously, you can only stand up straight in the center of the room! haha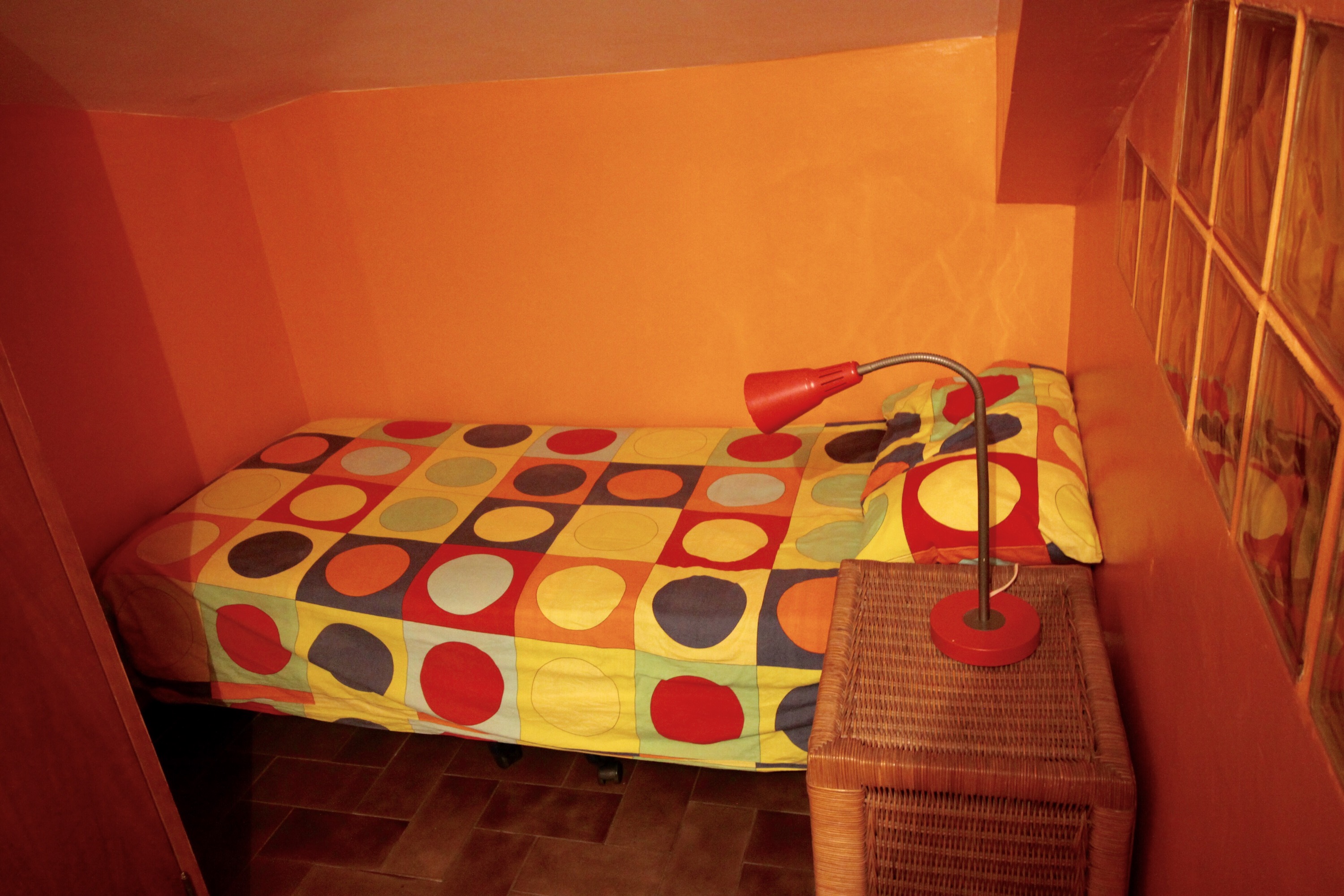 The ceiling is only about 5 foot at the toilet so Kegan is having fun. Lol

On the other hand, Norah loves it because she can even see onto the kitchen counters. She keeps calling it her "baby kitchen". 🙂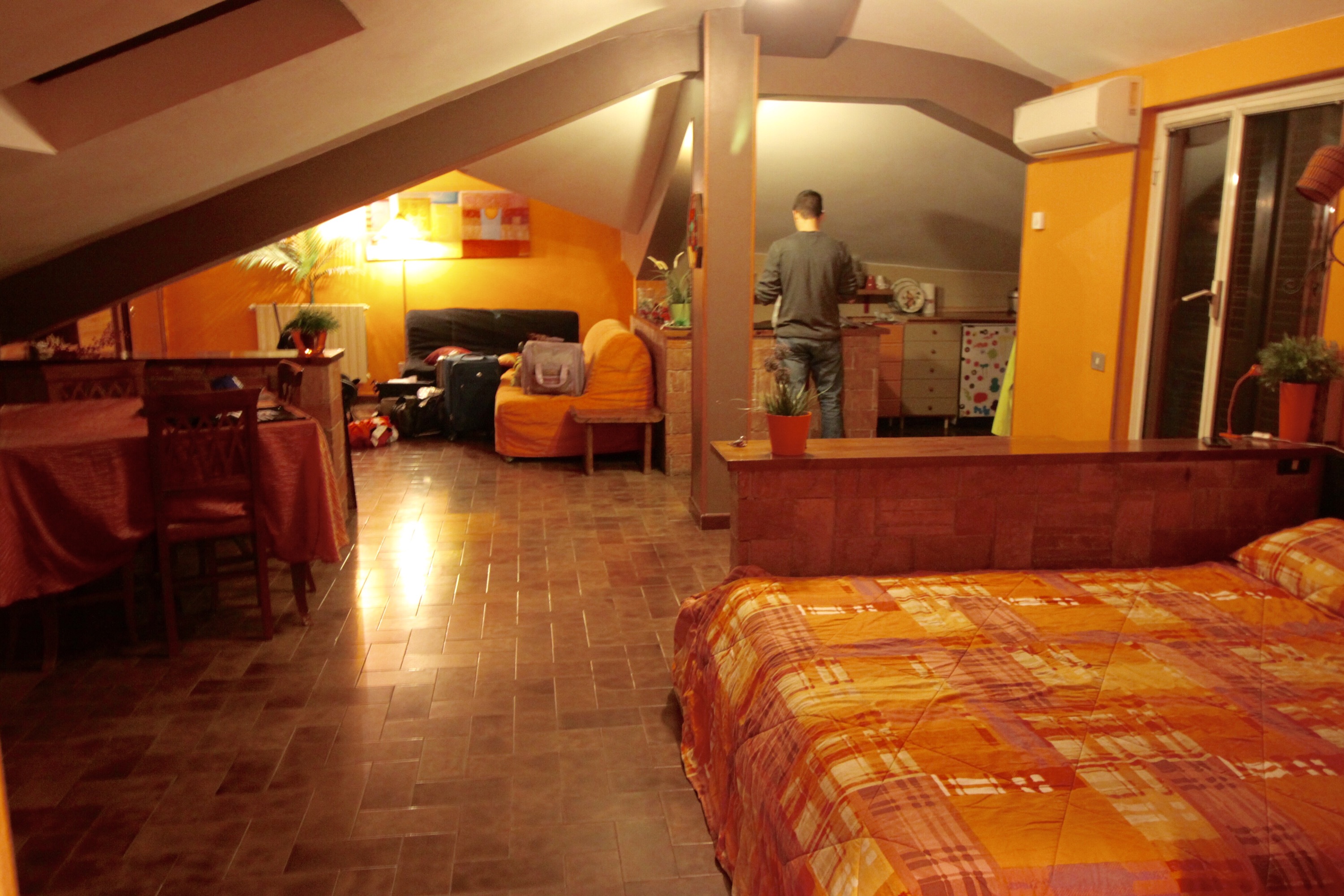 The wifi works intermittently and the heat works somewhat- so for Europe, we're doing pretty good! 🙂 Here's hoping tomorrow redeems this evening a bit