Merry Christmas, everyone!
We had a pretty chill morning, making coffee and opening presents in the hotel room. Our first event was the Christmas Brunch at the Roosevelt Hotel where we are staying. On our way down we stopped in the lobby for photos since it was much less busy this morning that it had been on Christmas Eve at 11pm. Ha
We were seated in a ballroom with a great Jazz band playing Christmas songs along the side and TONS of brunch stations and selections on a buffet. Some highlights- a crab imperial Benedict station, a raw bar with shrimp, oysters, mussels and ceviche shooters, meat carving stations with sirloin, turkey, ham, etc, waffles, hot breakfast items, salads, a cheese station and desserts. I wish I had 4 stomachs because I would have eaten everything, it was all great.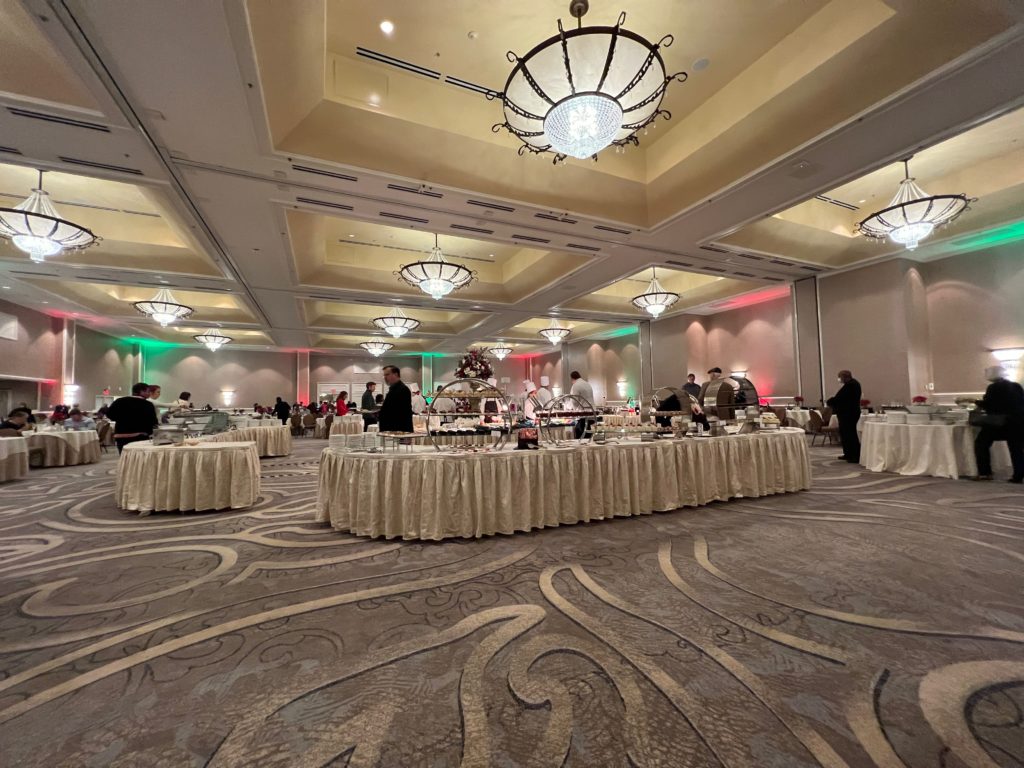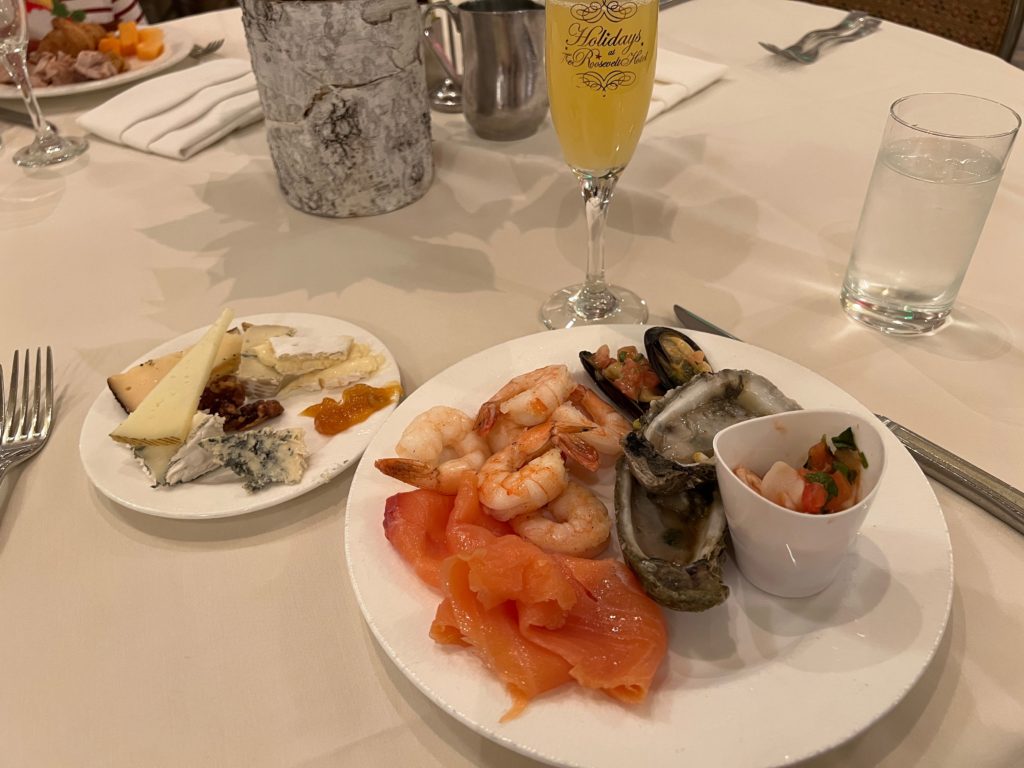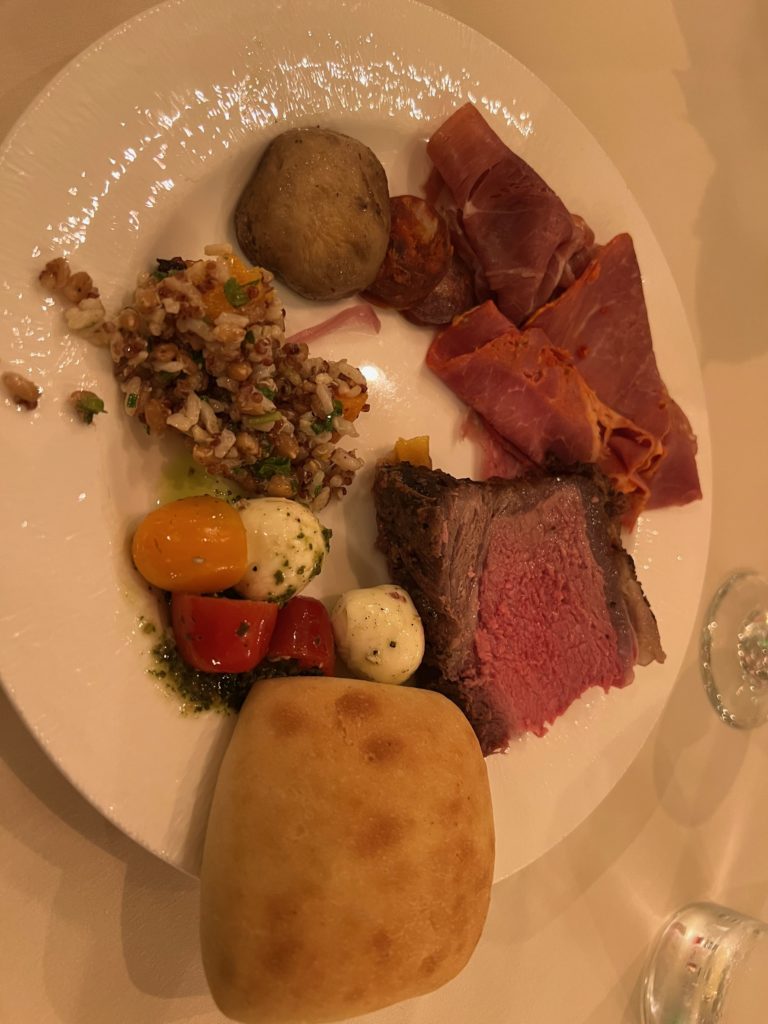 After brunch we hung out in the room again to digest the large amount of brunch we just ate and the 3 mimosas I had with it ha. Then we headed across the city to the convention center where we had timed entry tickets to the NOLA ChristmasFest. It was a bit of a trek for us… but we knew we only had to walk it once because we would be taking a Uber to dinner later and then back to the hotel.
The ChristmasFest setup was really cool. Very open, spread out, various carnival rides, vendors, some food and drink and some ice skating!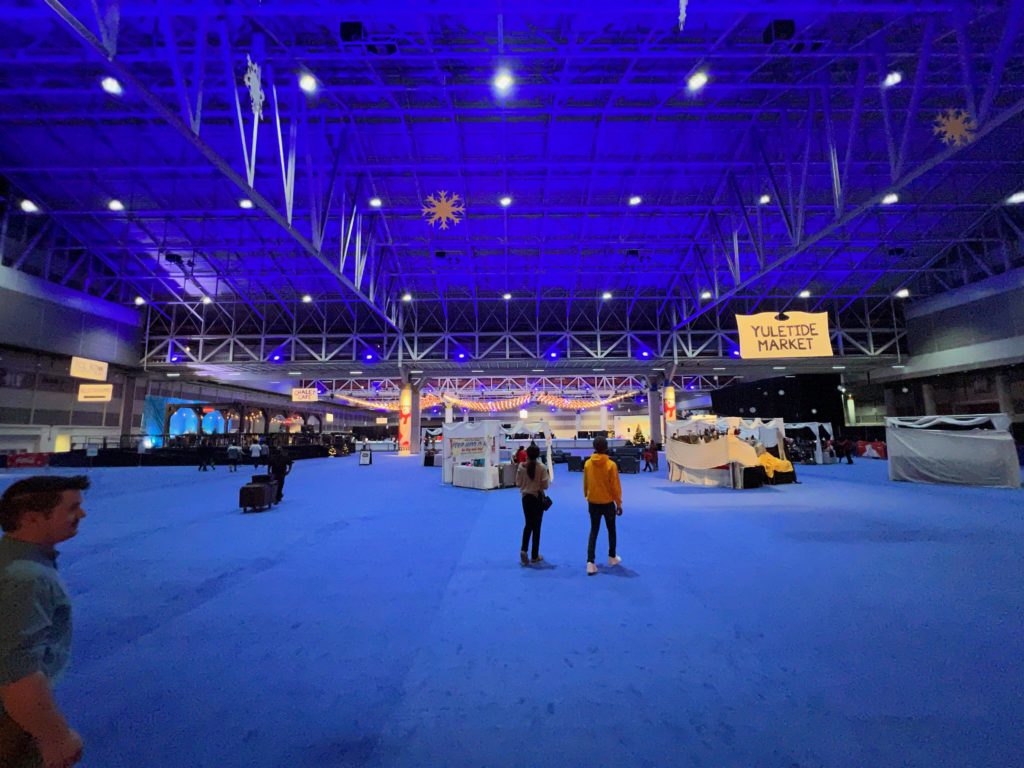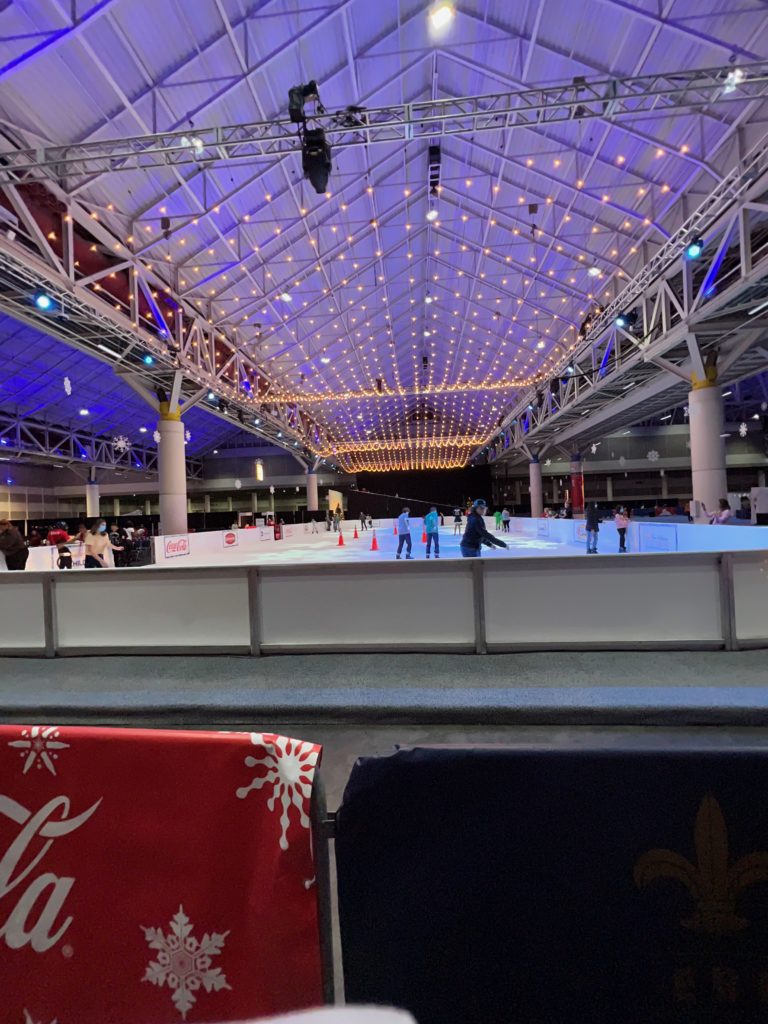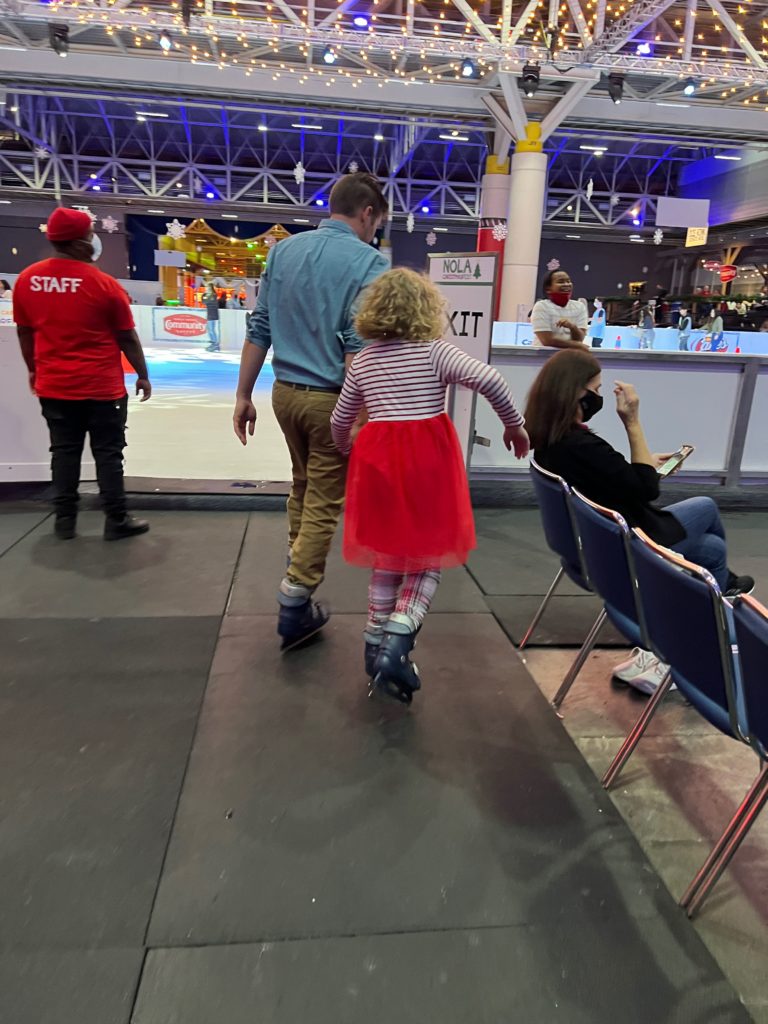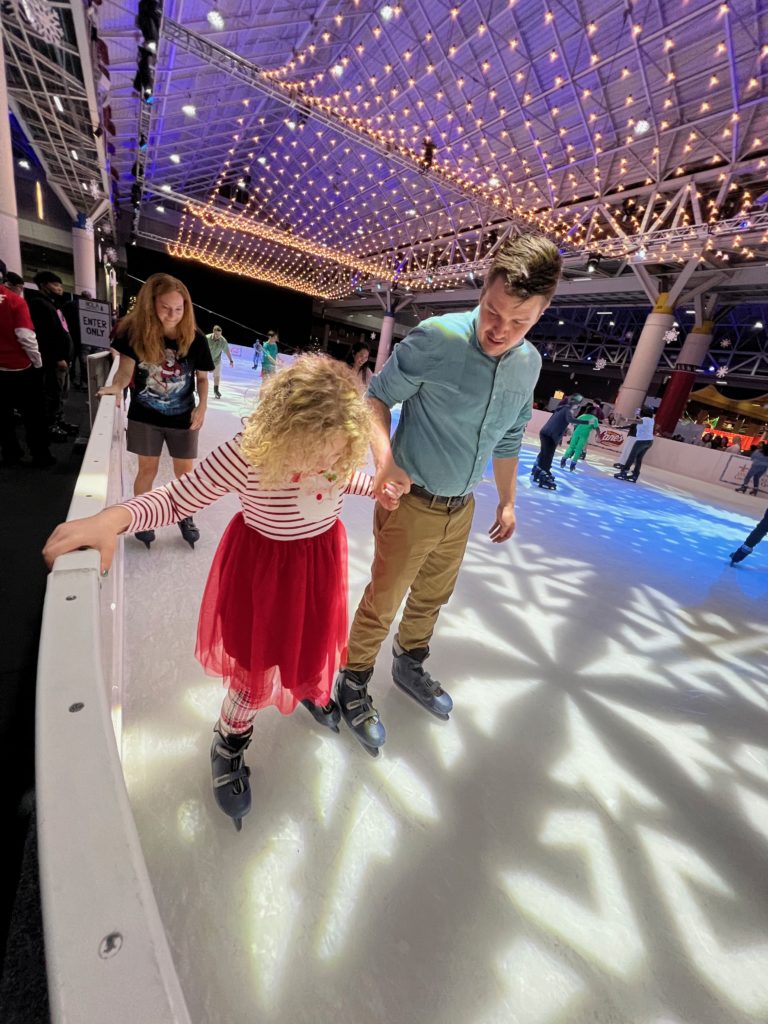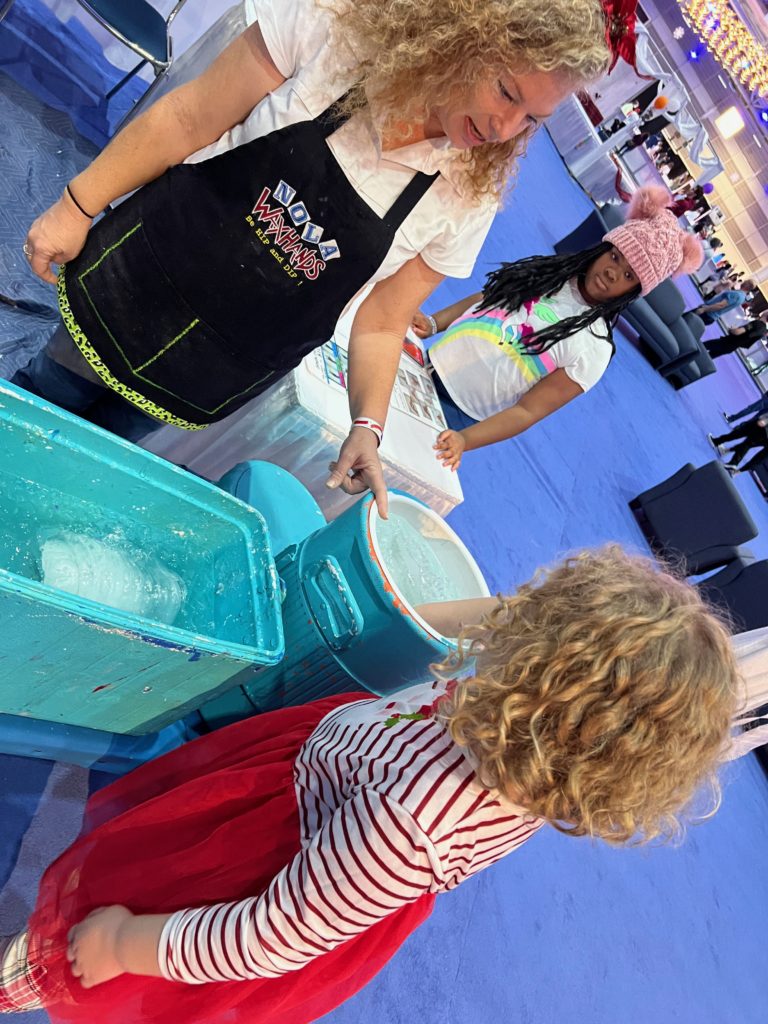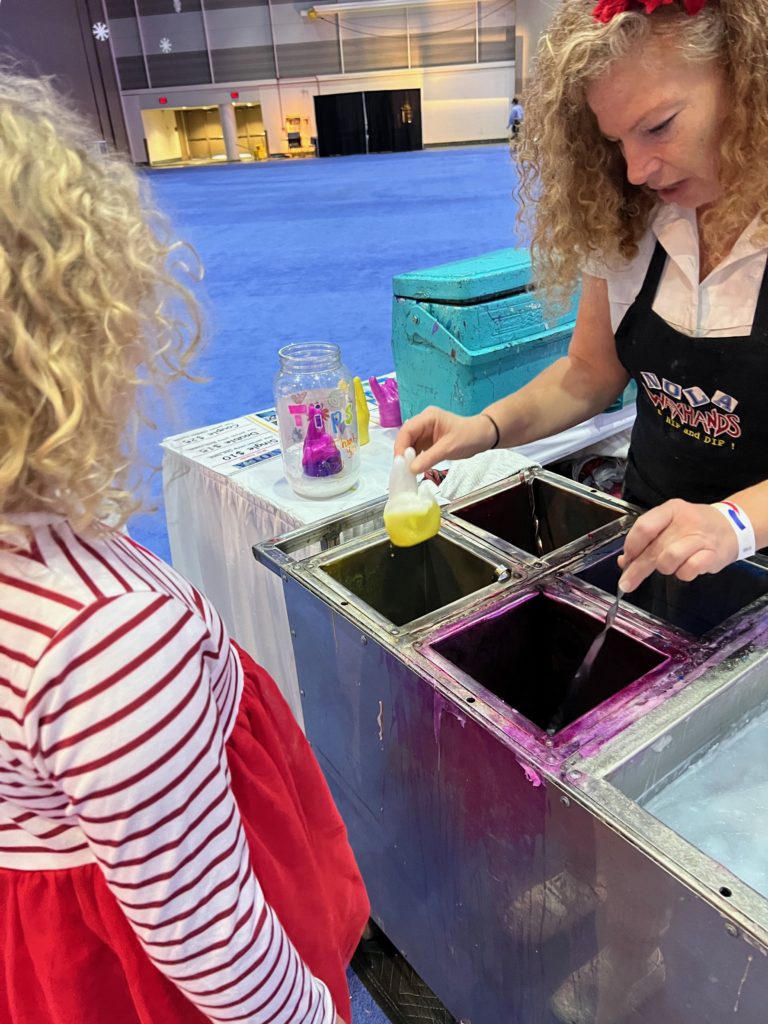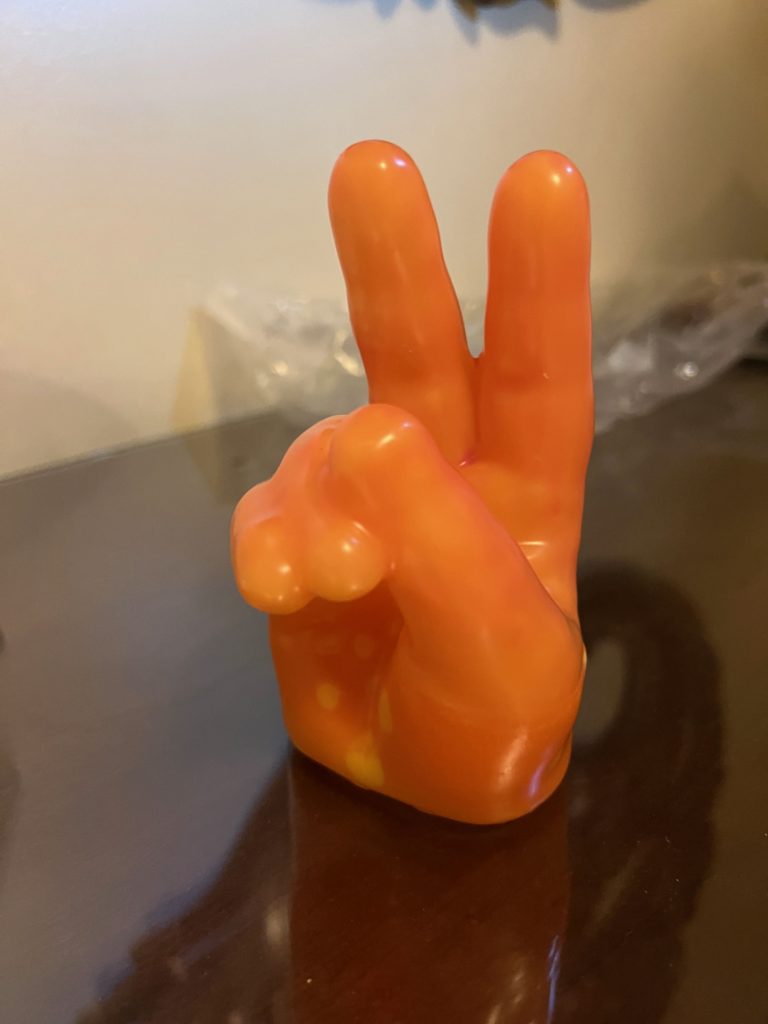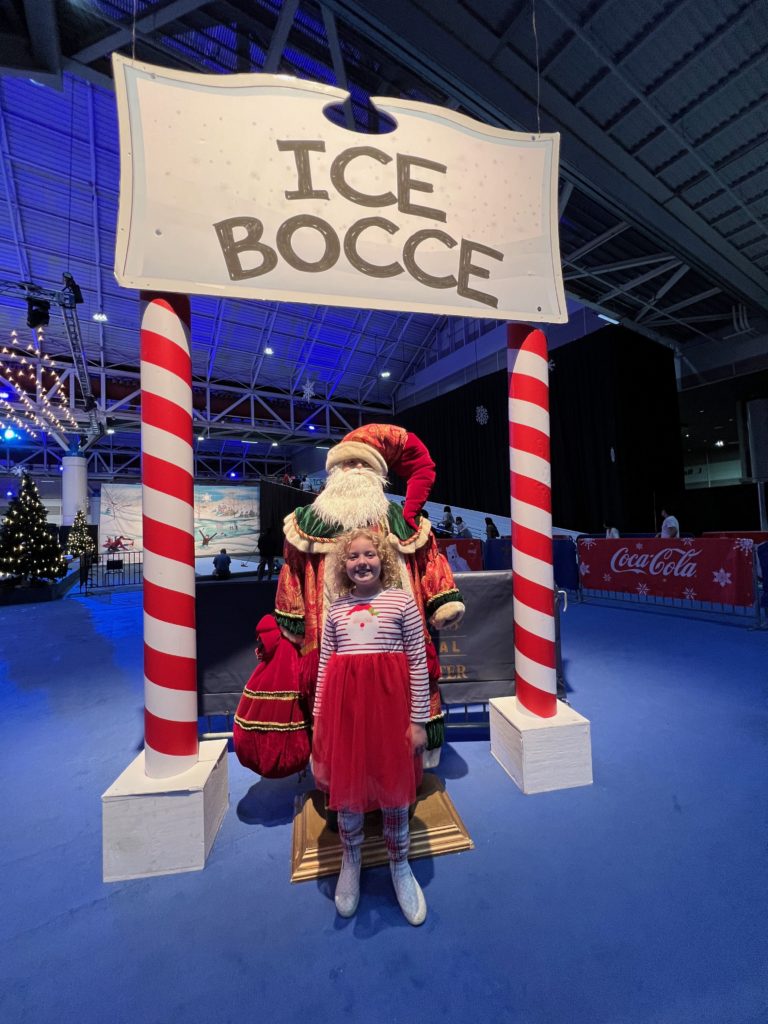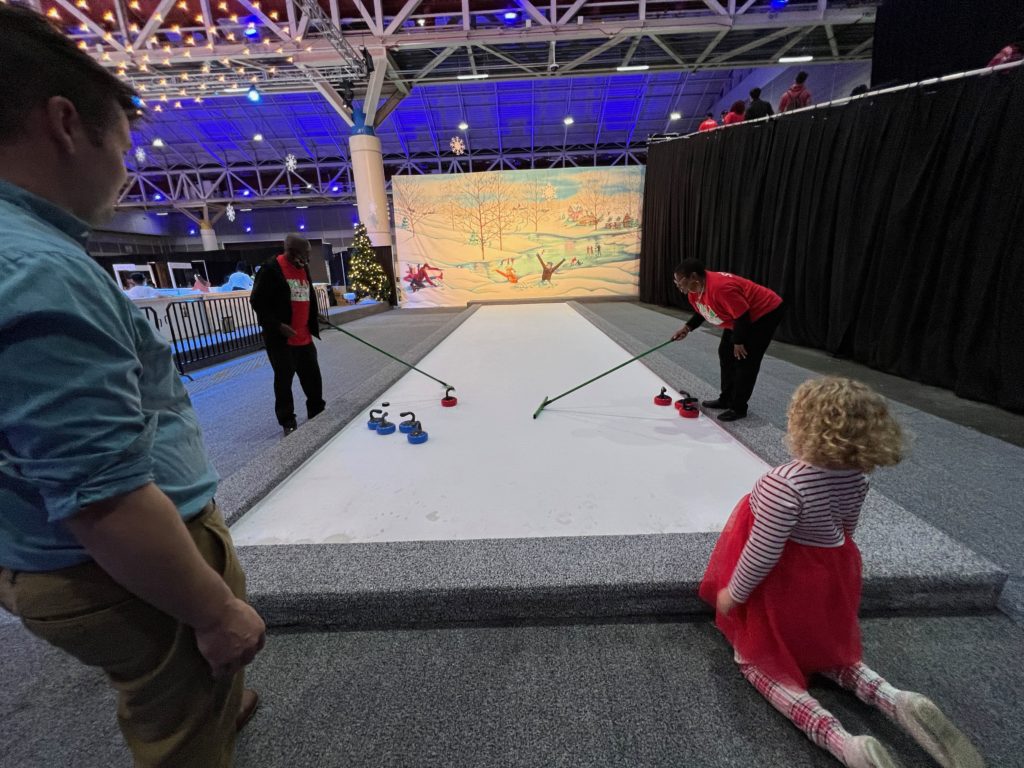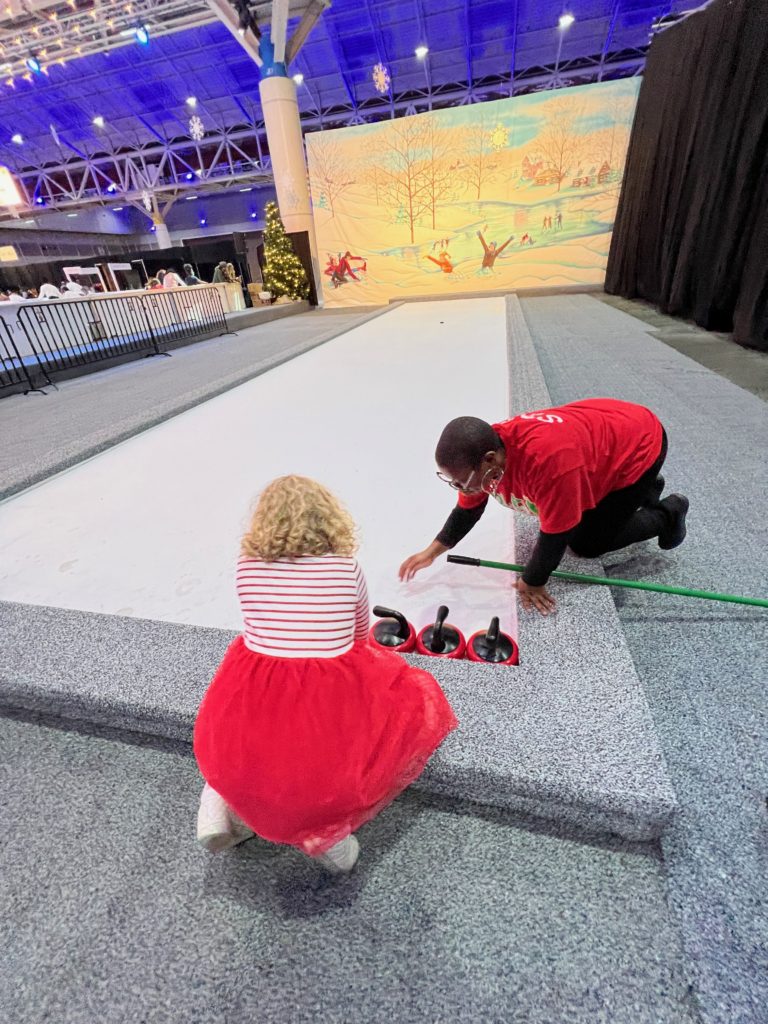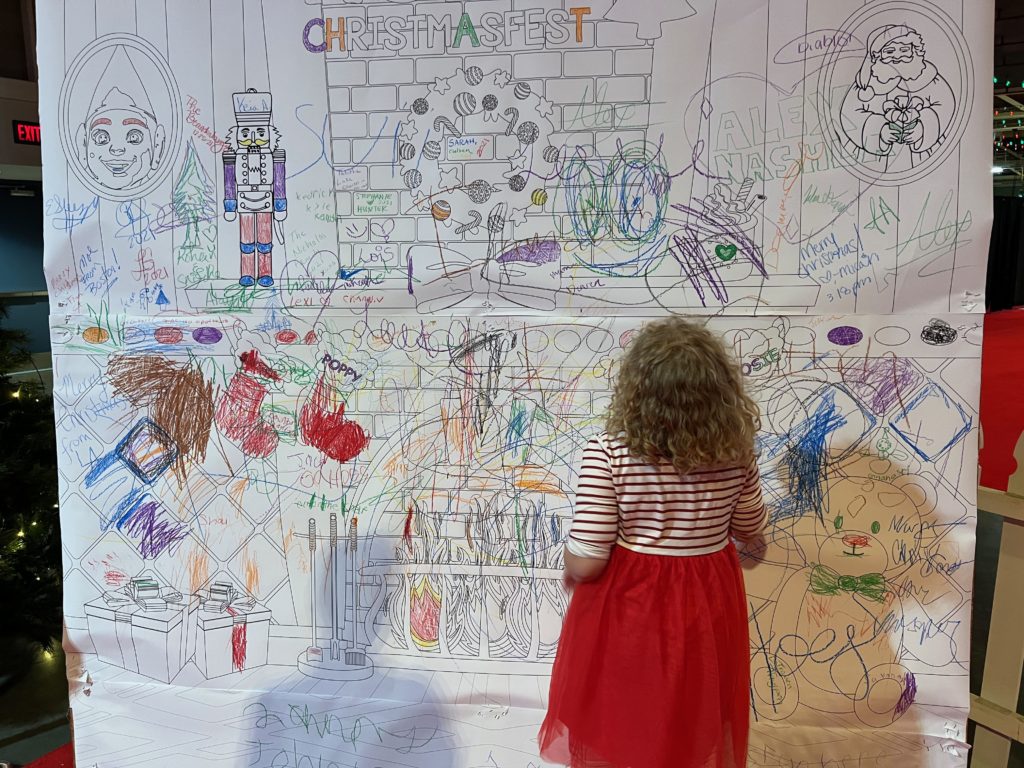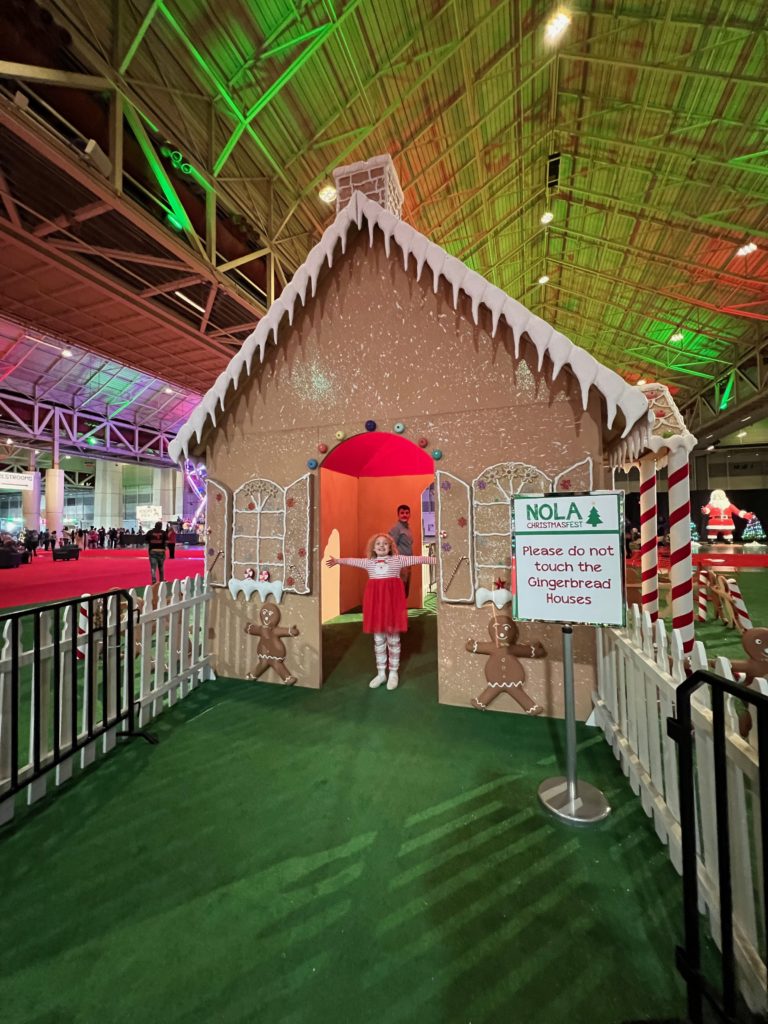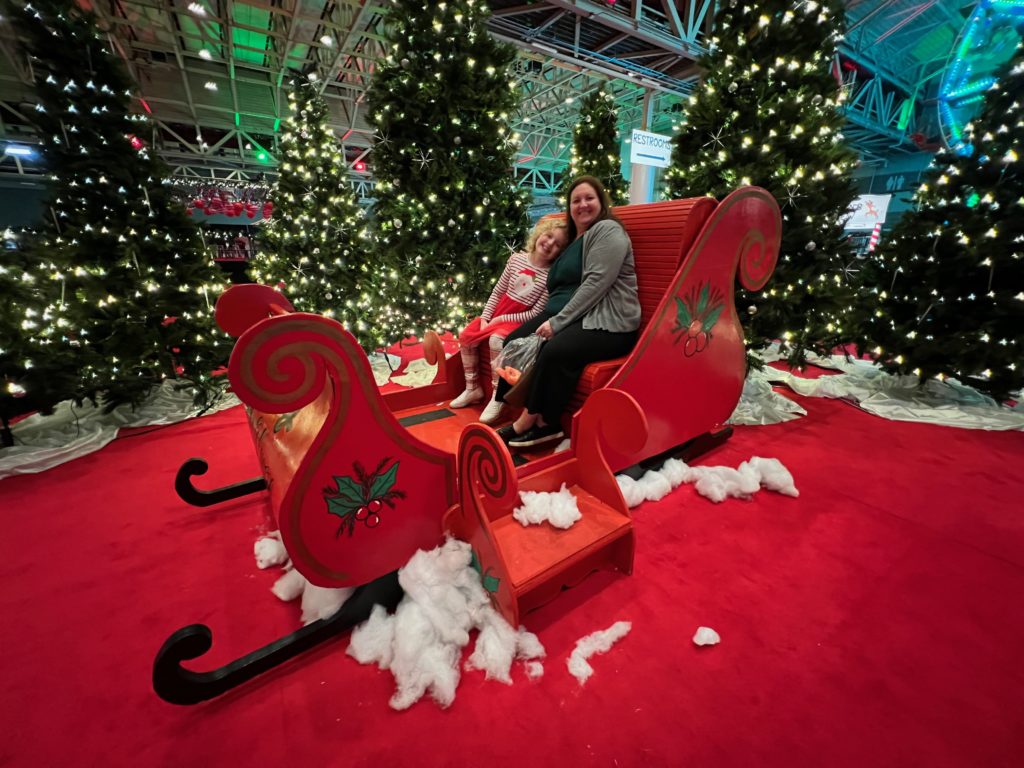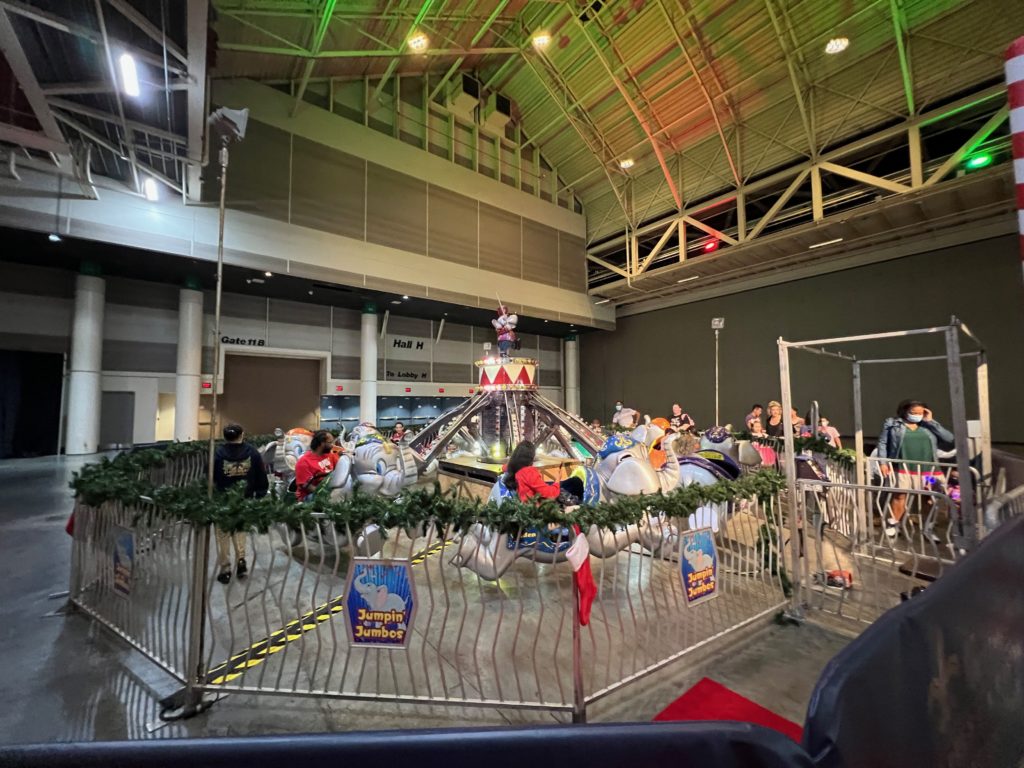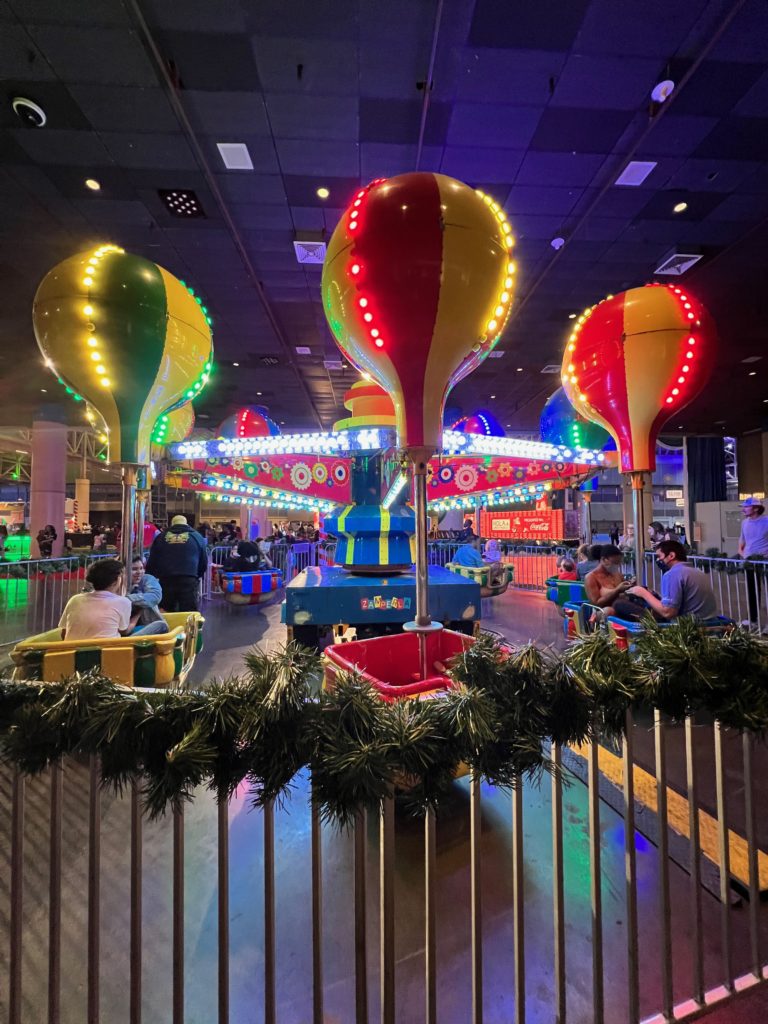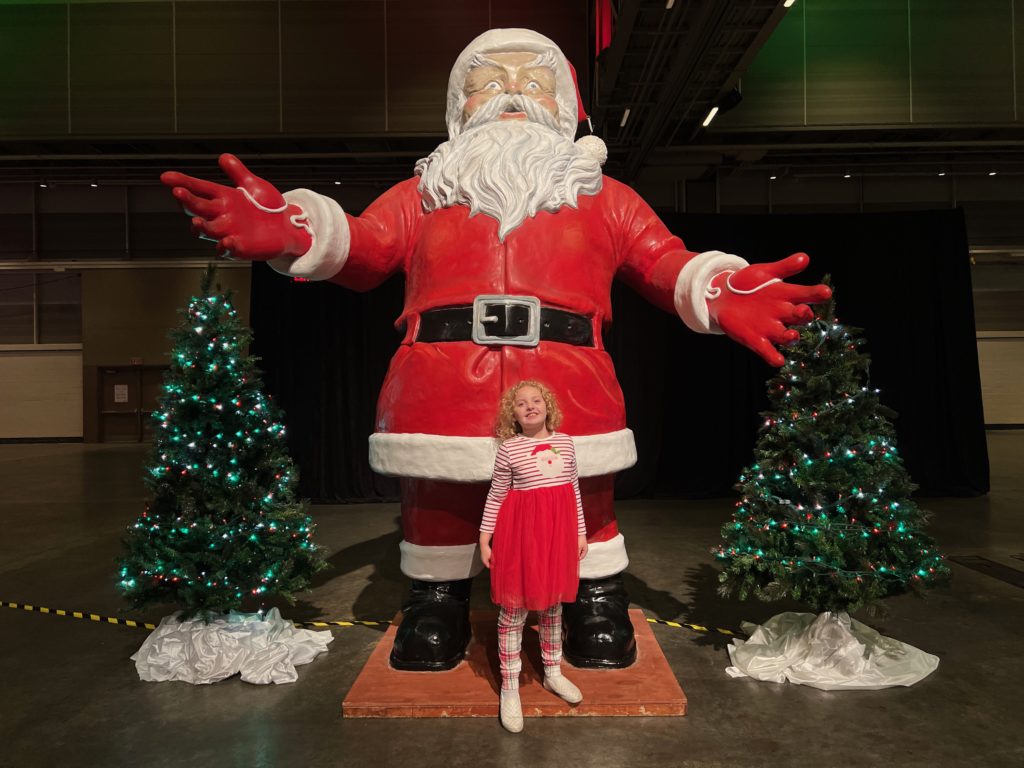 After ChristmasFest, it was time to head to the dinner I think I was most looking forward to on the trip- Shaya out in the Garden District. We had watched an episode on New Orleans of Somebody Feed Phil and he was hanging out with Chef Shaya and he was discussing the love and care that he put into the pita bread at his restaurant and the hummus process- and man, have we both craved that pita bread ever since….so it is with great pleasure I can say- it 100% lived up to the hype and surpassed our expectations.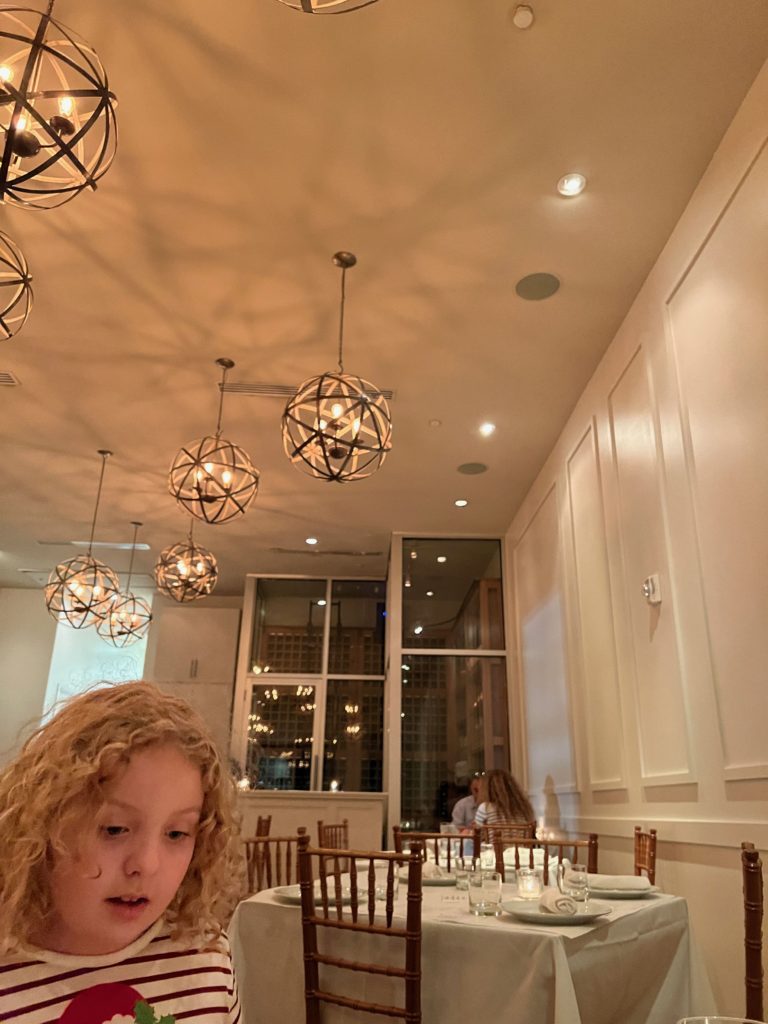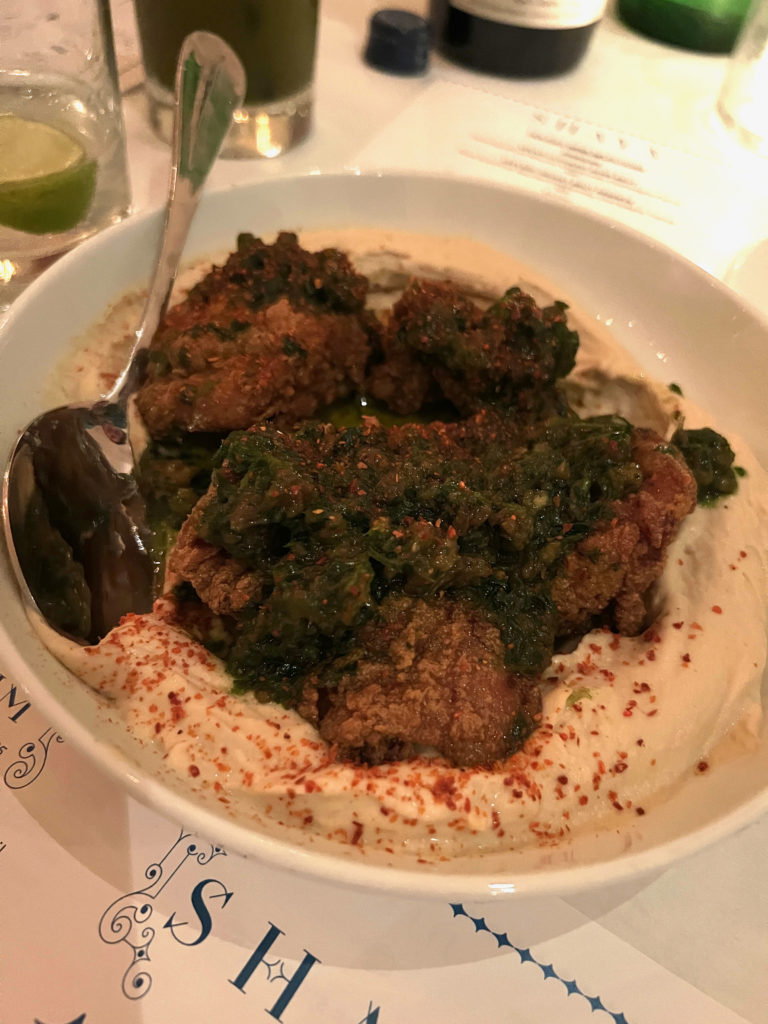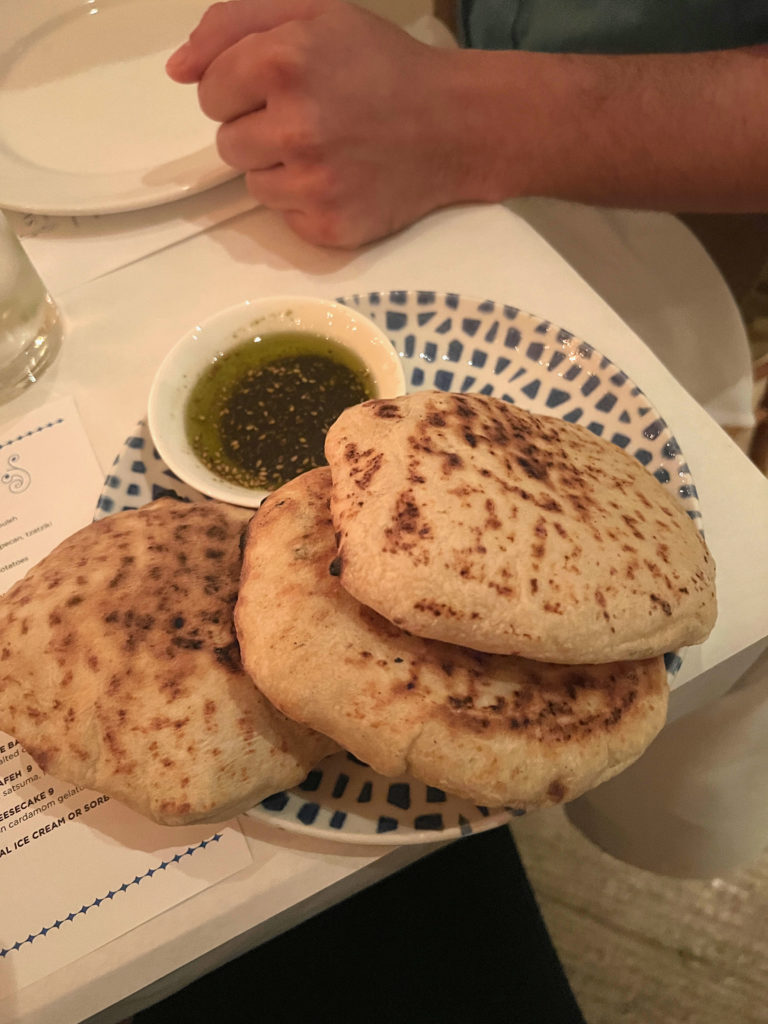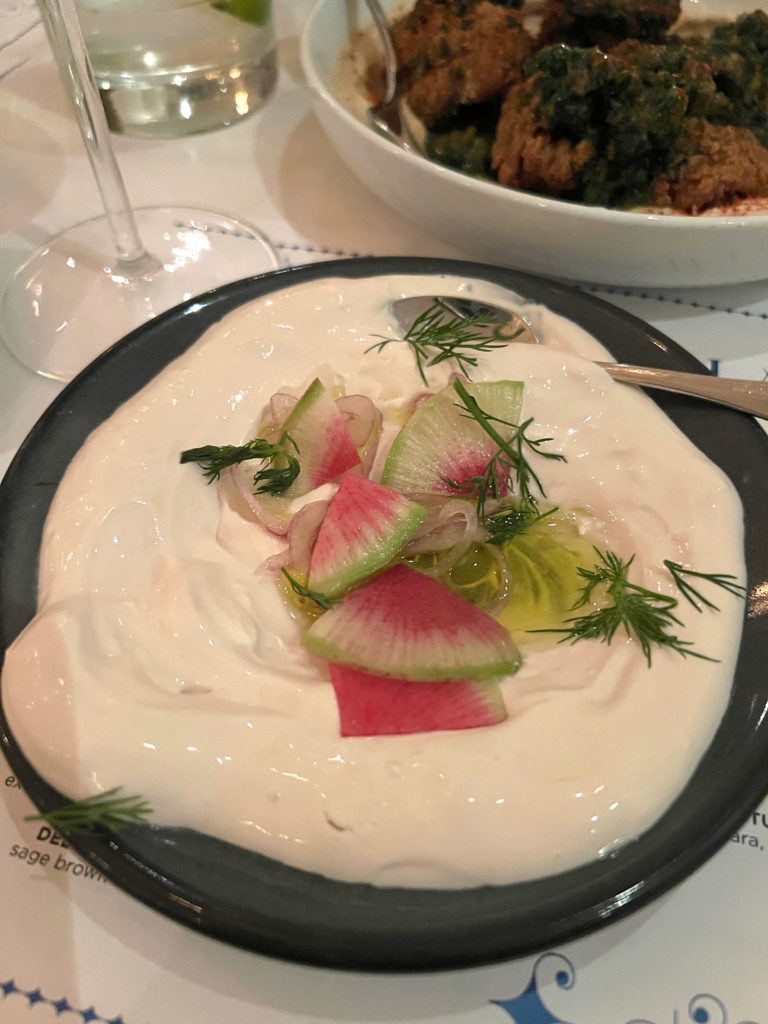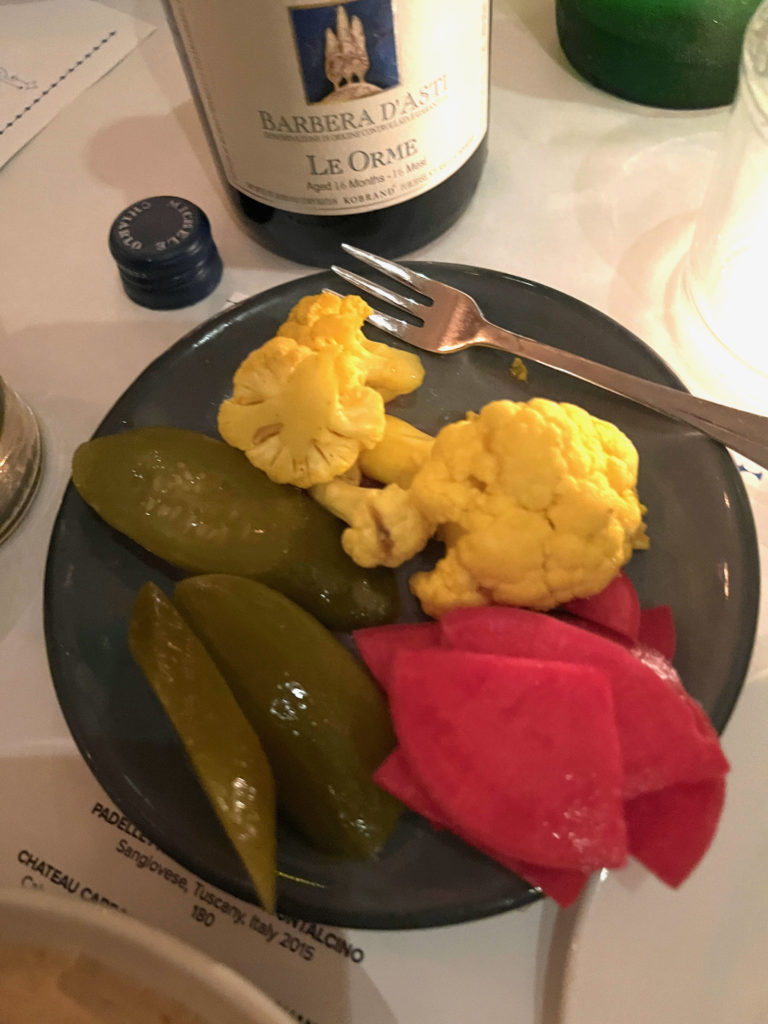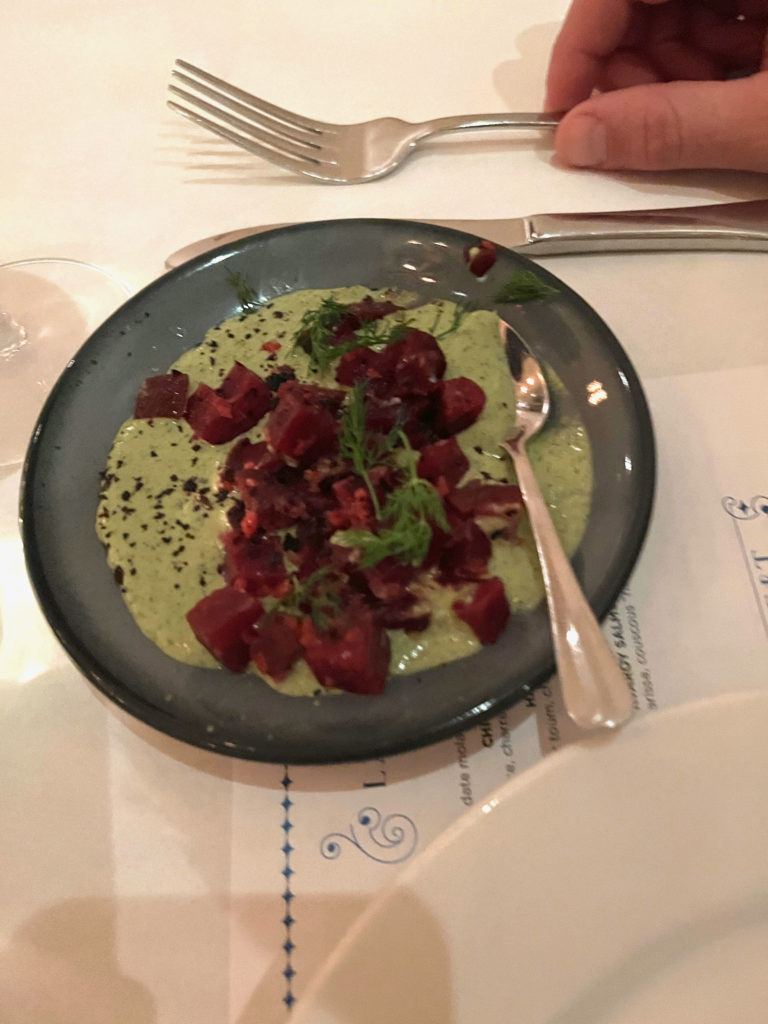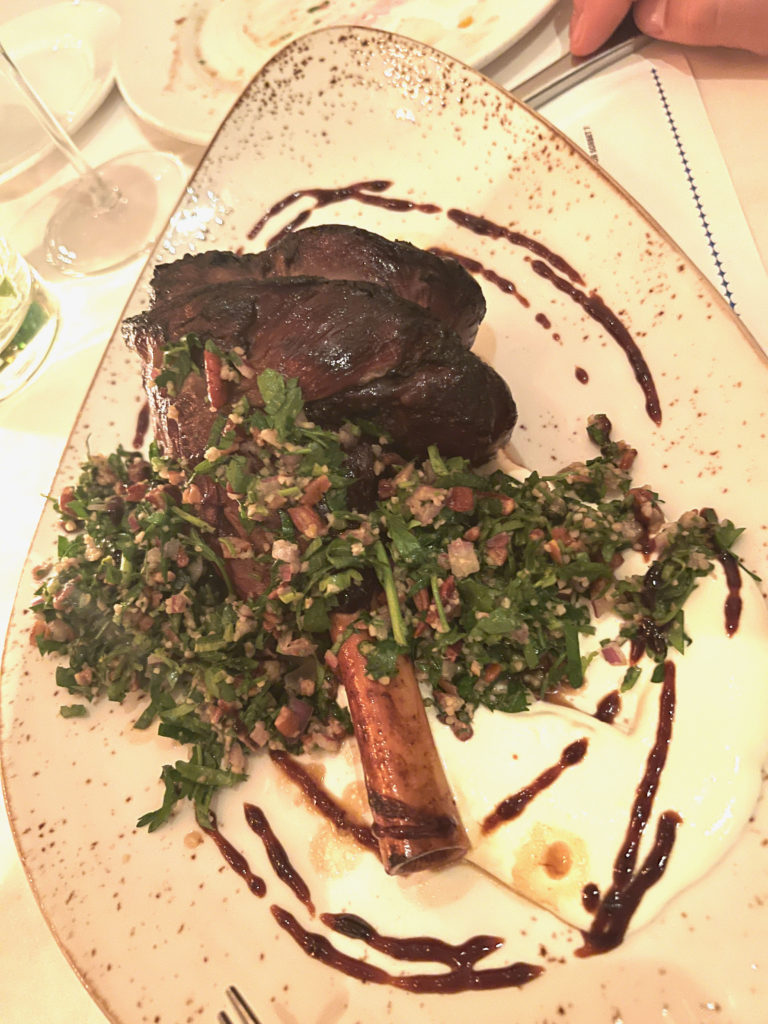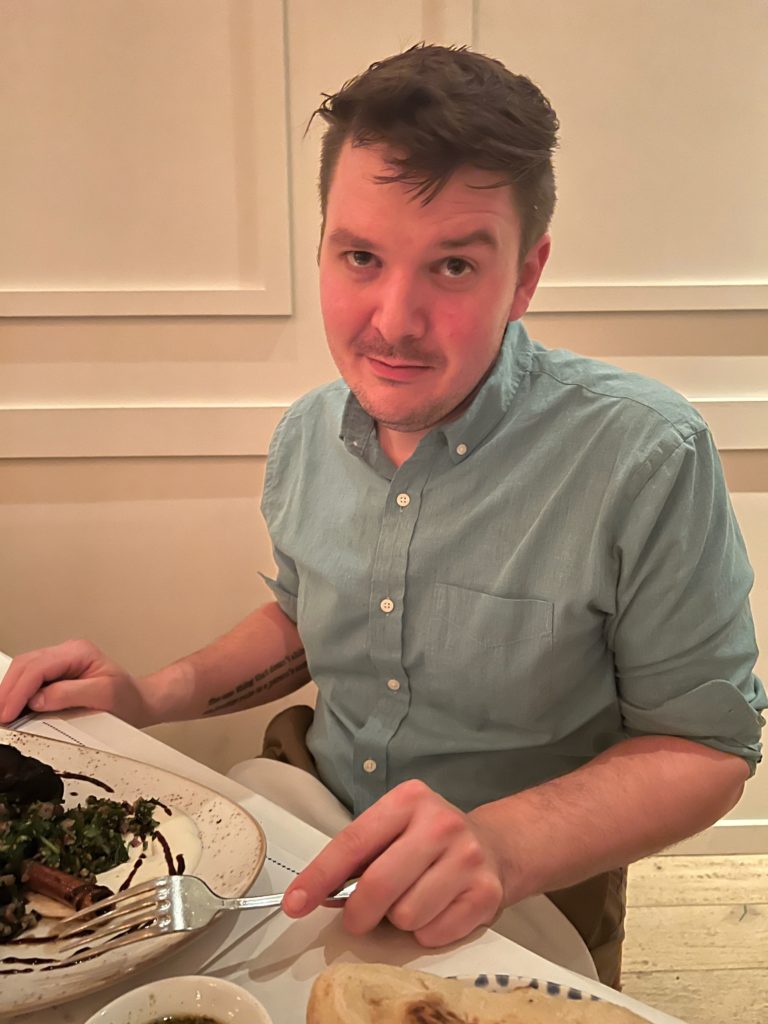 After dinner, it was back in an Uber across the Garden District back downtown to the hotel. It was a very pretty drive along gorgeous houses. Not 100% certain we didn't hear gunshots at one point at a stoplight. We'll just say they were fireworks… Christmas fireworks…Ha