Today was our downtown sightseeing day.
We took the subway downtown. Norah was so excited to "ride the train". She was making friends with everyone.
Mind the gap.
View from the middle of London Bridge.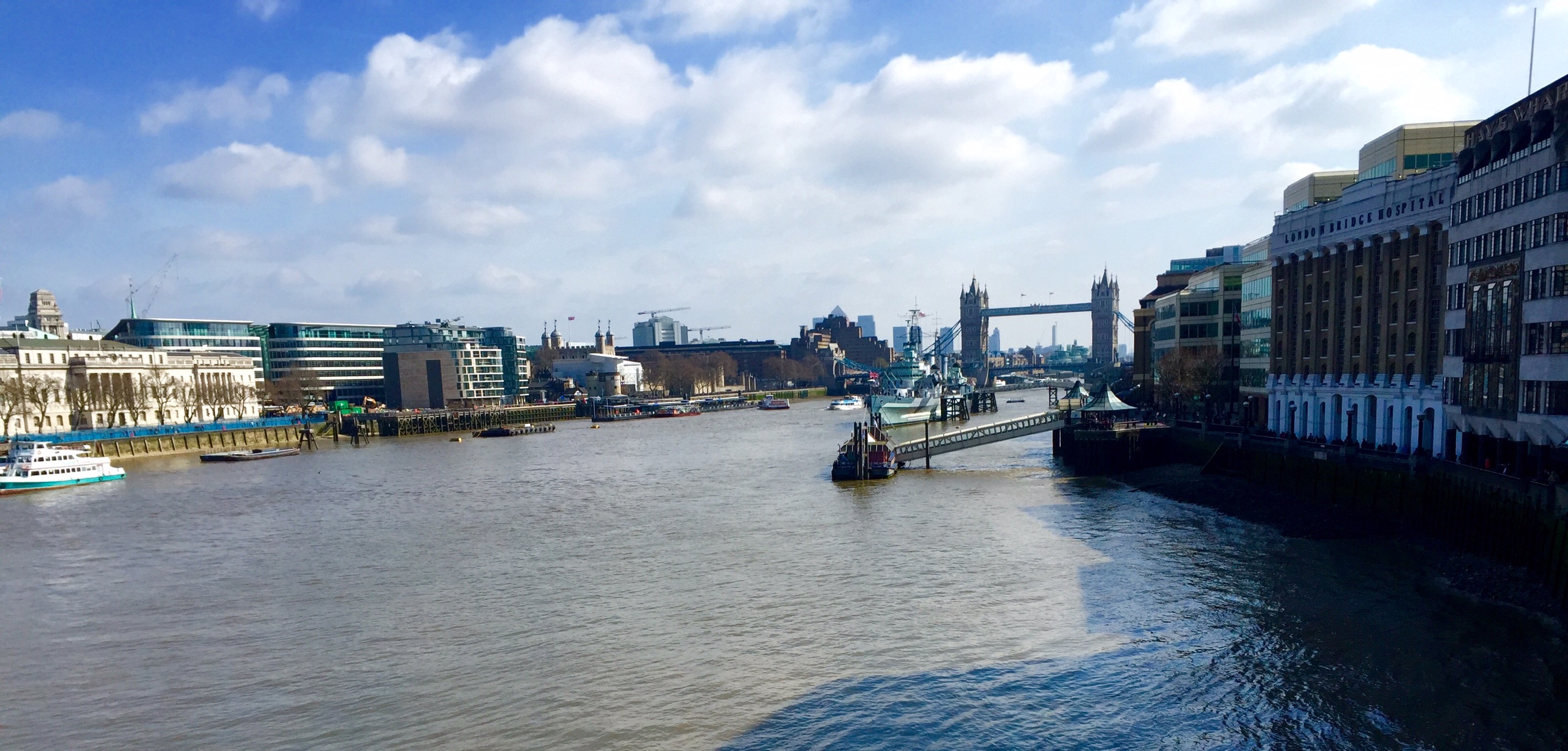 Memorial to the Great Fire of London. The majority of medieval London burned to the ground in 1666 and this marks where they believe the fire started- a bakery on old Pudding Lane
Big Ben
Westminster Abbey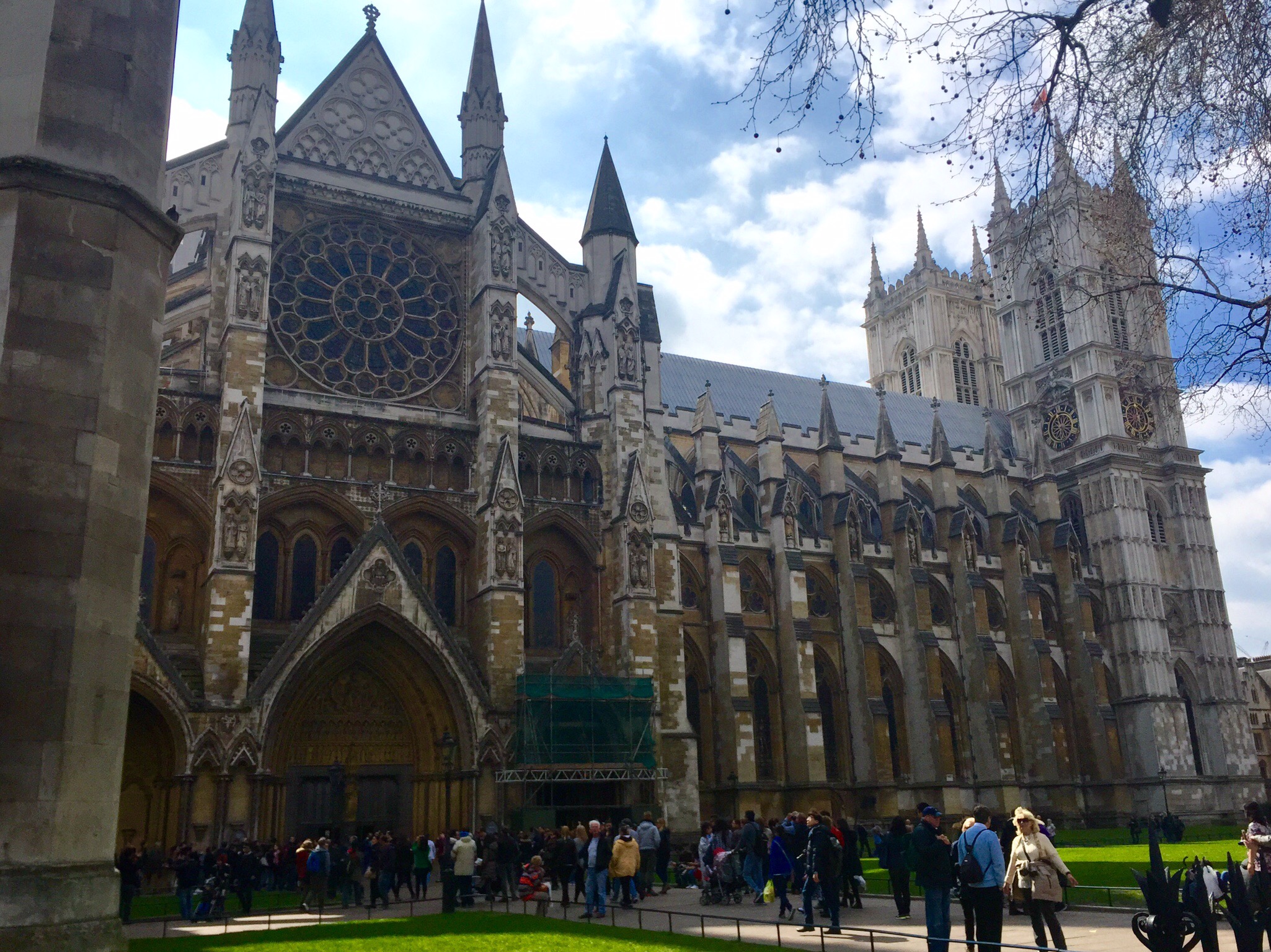 The Abbey bell tower
No idea what this building is…but the stone carvings were amazing.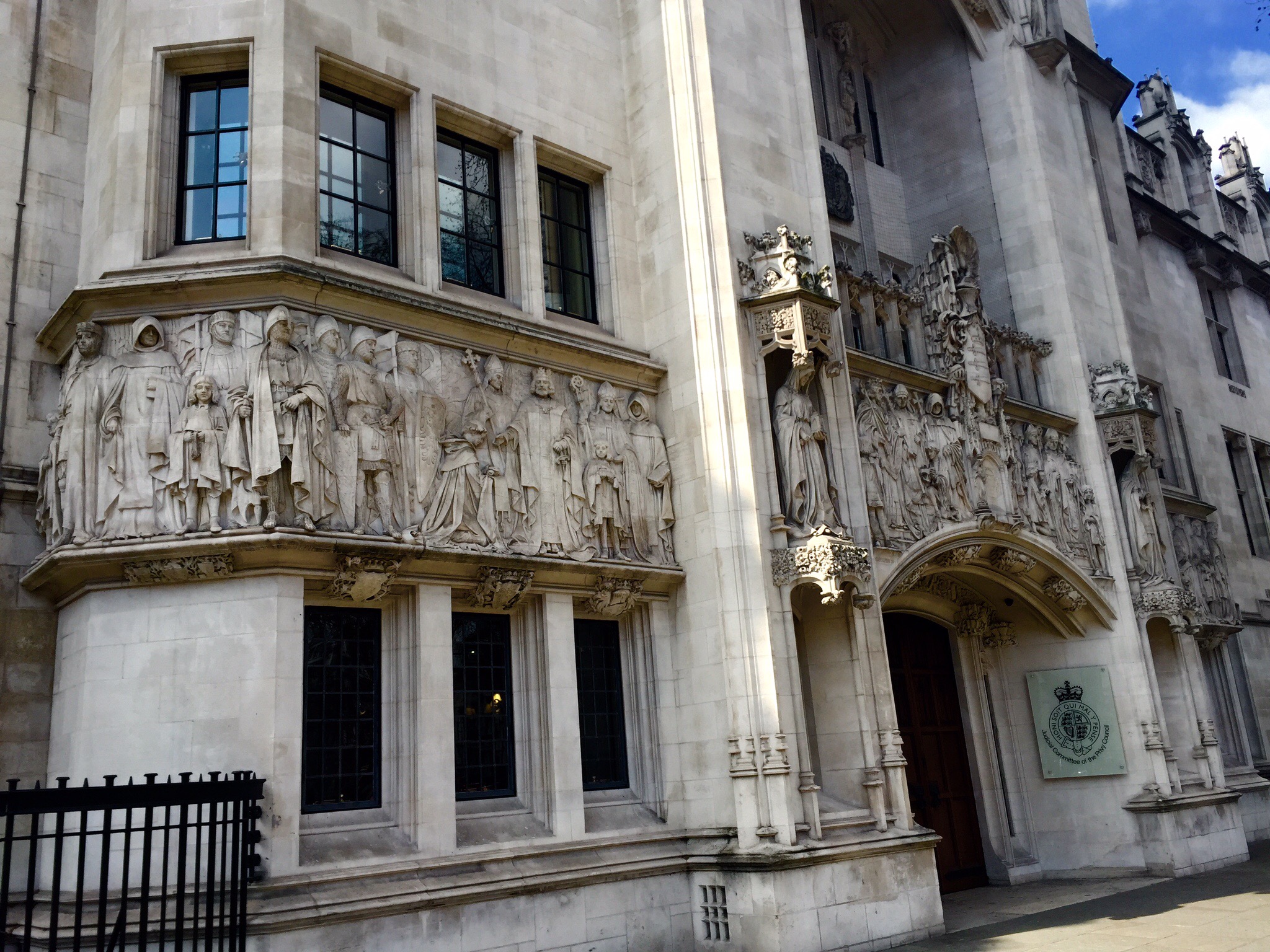 Randomly…there is a statue of Abraham Lincoln here. I didn't expect that. In my googling, it seems that we sent this over to England in the 1910's to mark "a hundred years of peace" between our countries… (Wonder if taxpayers paid for that… Haha)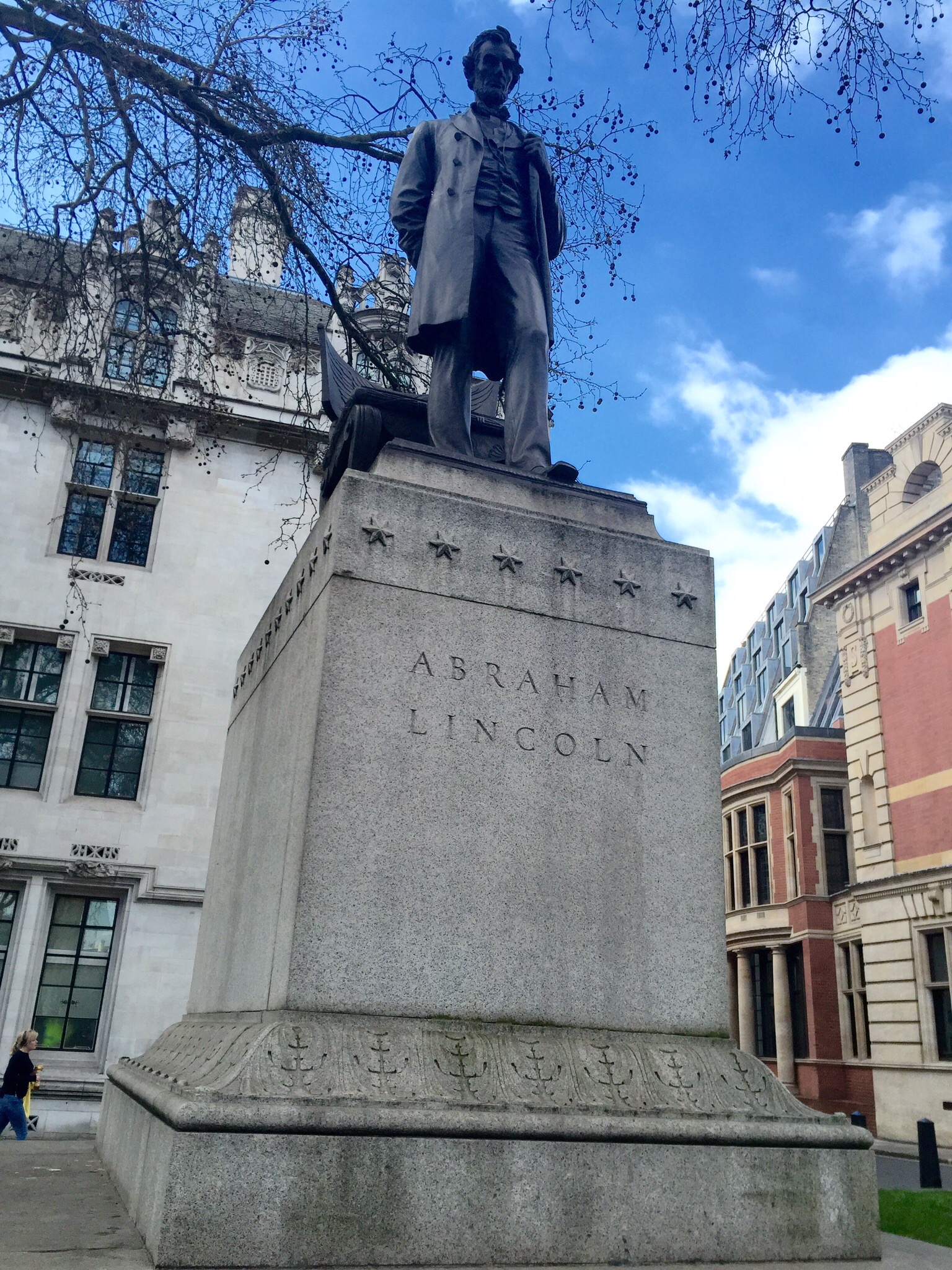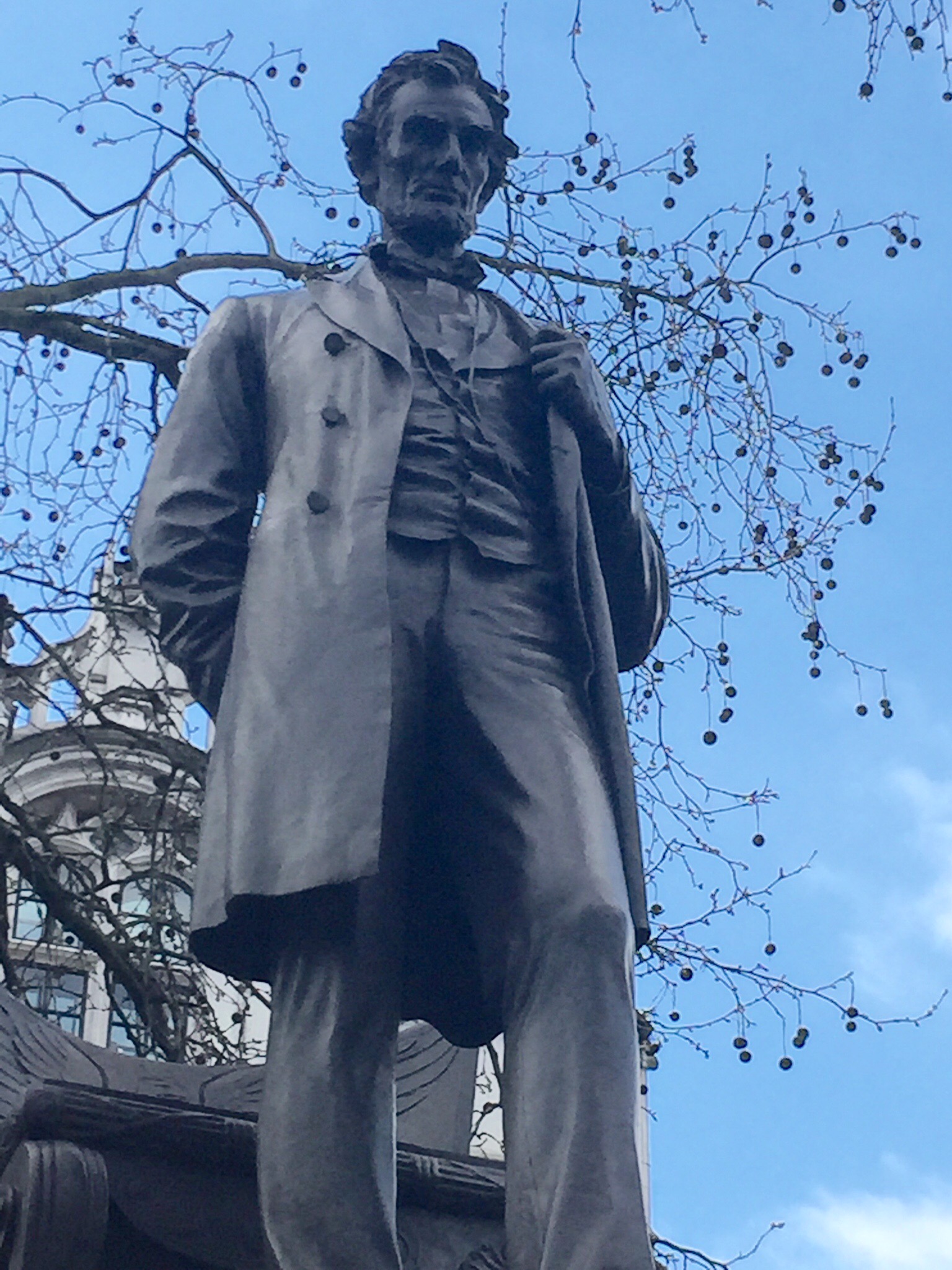 Getting close to the queen…
St James Park
We went to the Churchill War Rooms. This is where Churchill directed most of the war from underground as bombs were hitting the city
They have used photographs to try and put everything back exactly as it was at the time of its use.
The War Cabinet meeting room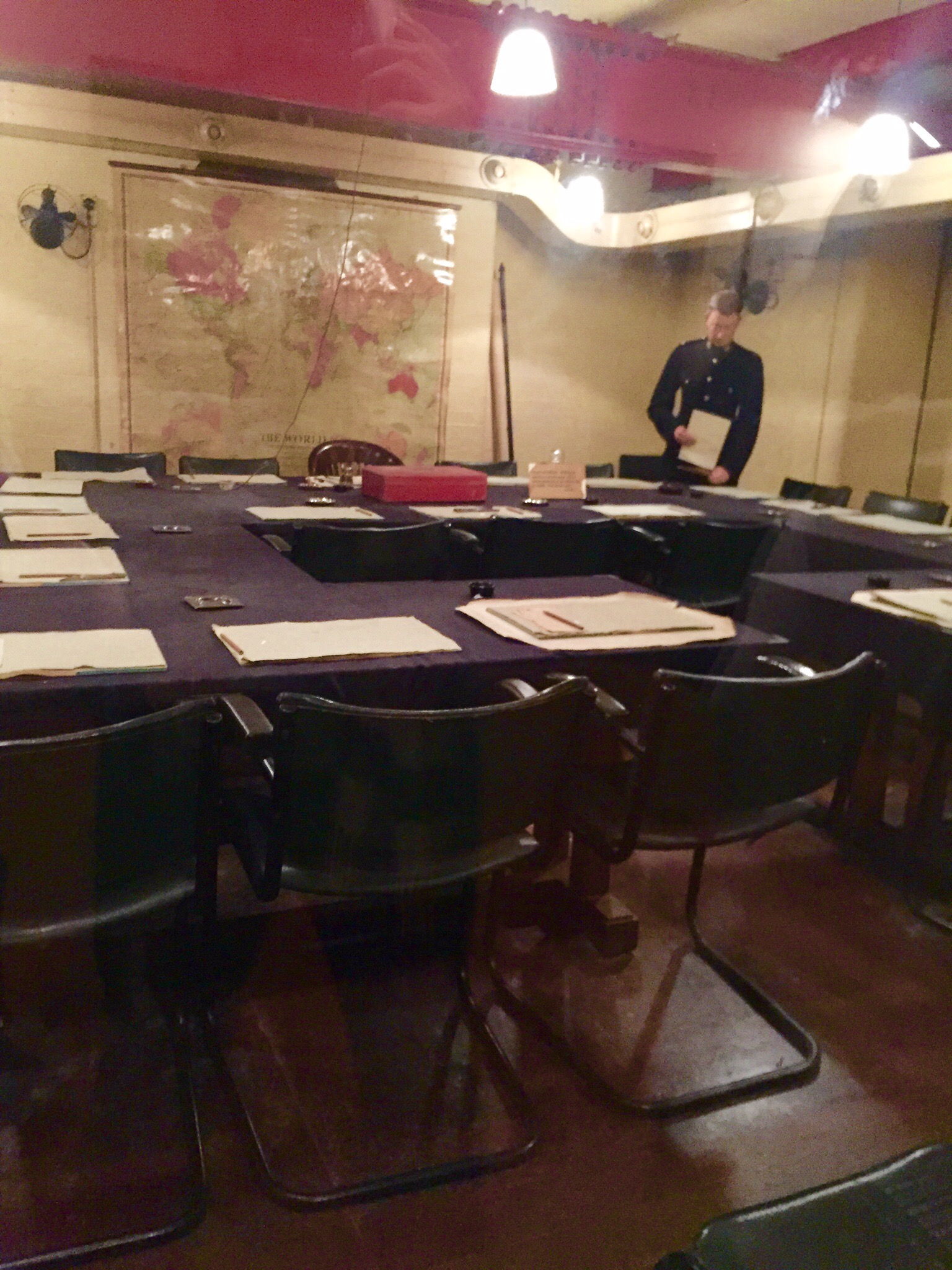 They had a sign underground to let them know what the weather above ground was like 🙂
They hid a transatlantic telecom room from most everyone in the underground bunker by putting a bathroom lock on it that read "engaged". People just assumed it was a special toilet reserved for Churchill!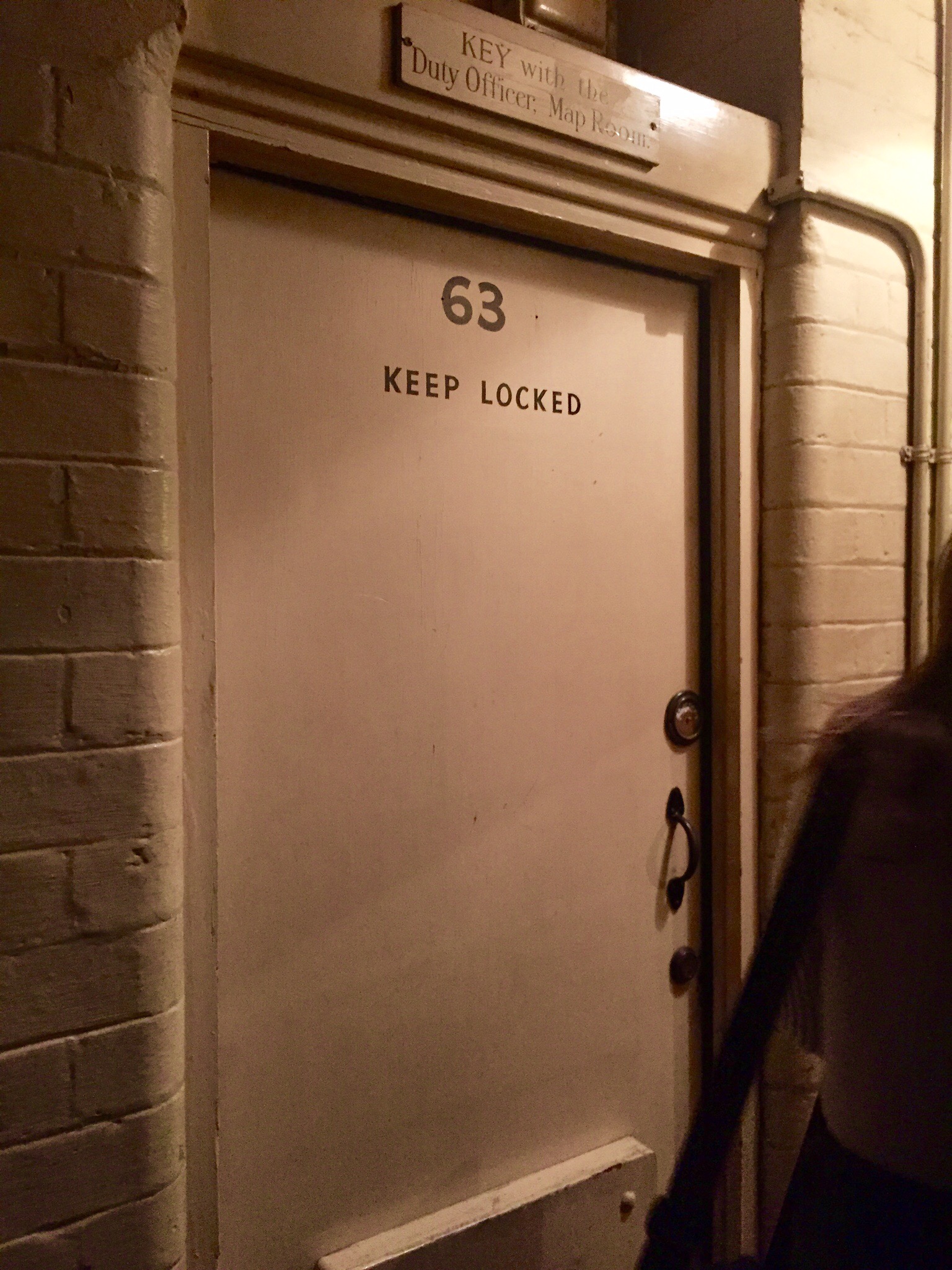 This was actually what was on the other side of the door. Churchill spoke to FDR and Truman from here many times.
The prime minister's dining room
Chief of Staff map room with the original maps on the walls.
Zoomed in as far as I could on a little Hitler graffiti. This is the sort of thing that keeps me up at night. Who drew this?? Lol
Churchill's personal room , complete with cigar by bedside
A map that hung at the foot of his bed with strategic places bombs may be dropped by the Germans.
A casualty count and log of all the bombs falling on Great Britain.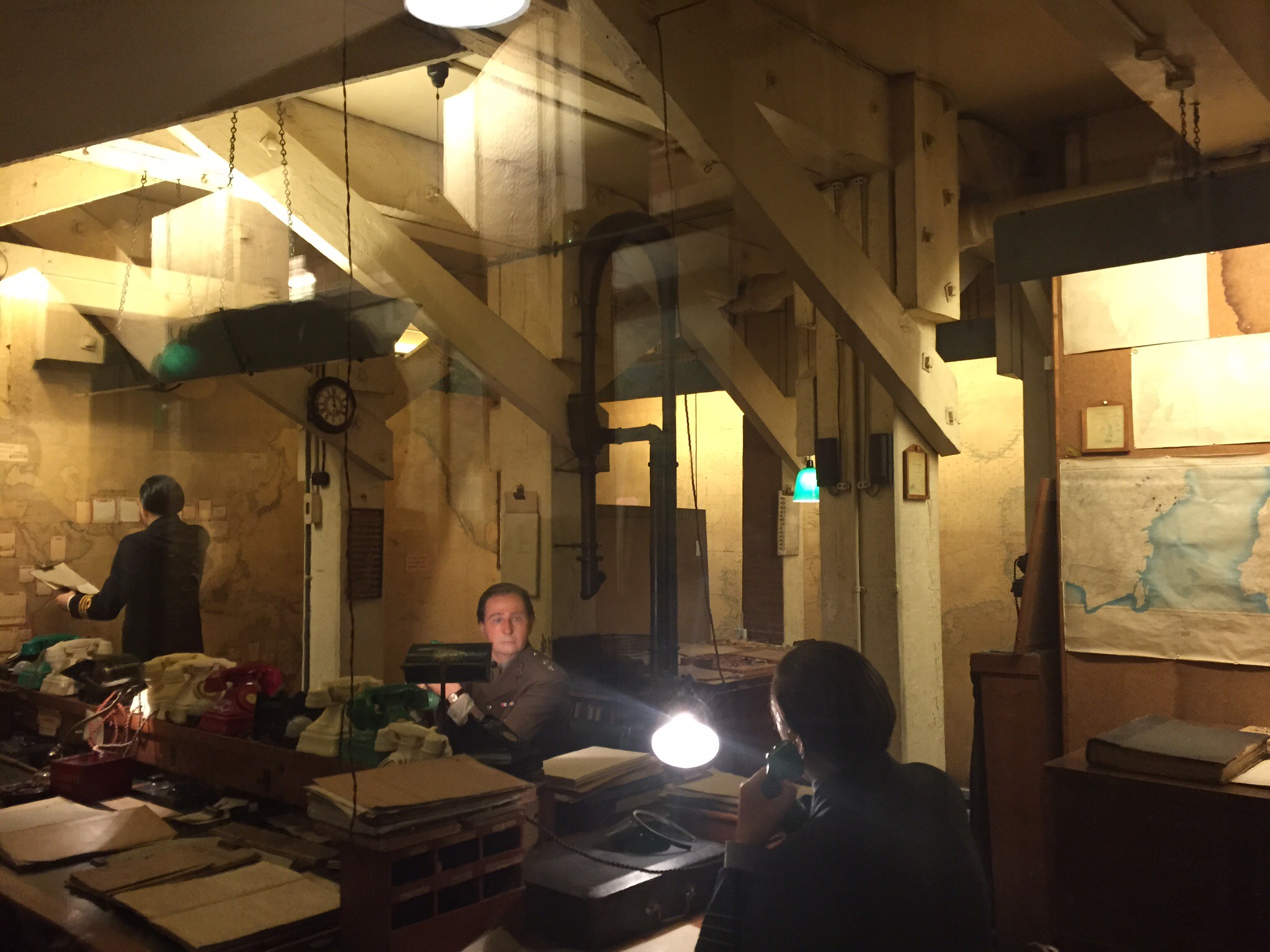 A vintage poster I thought was cool.
Many people don't know that all the "Keep Calm" posters actually originate from the air raids of WW2.
After the war rooms was a Churchill museum.
Churchill, after the war, was given honorary US citizen status. He was too sick to come and accept it…but his son did.
The original door from 10 Downing St
Chasing pigeons. I don't think she's ever had more fun. Haha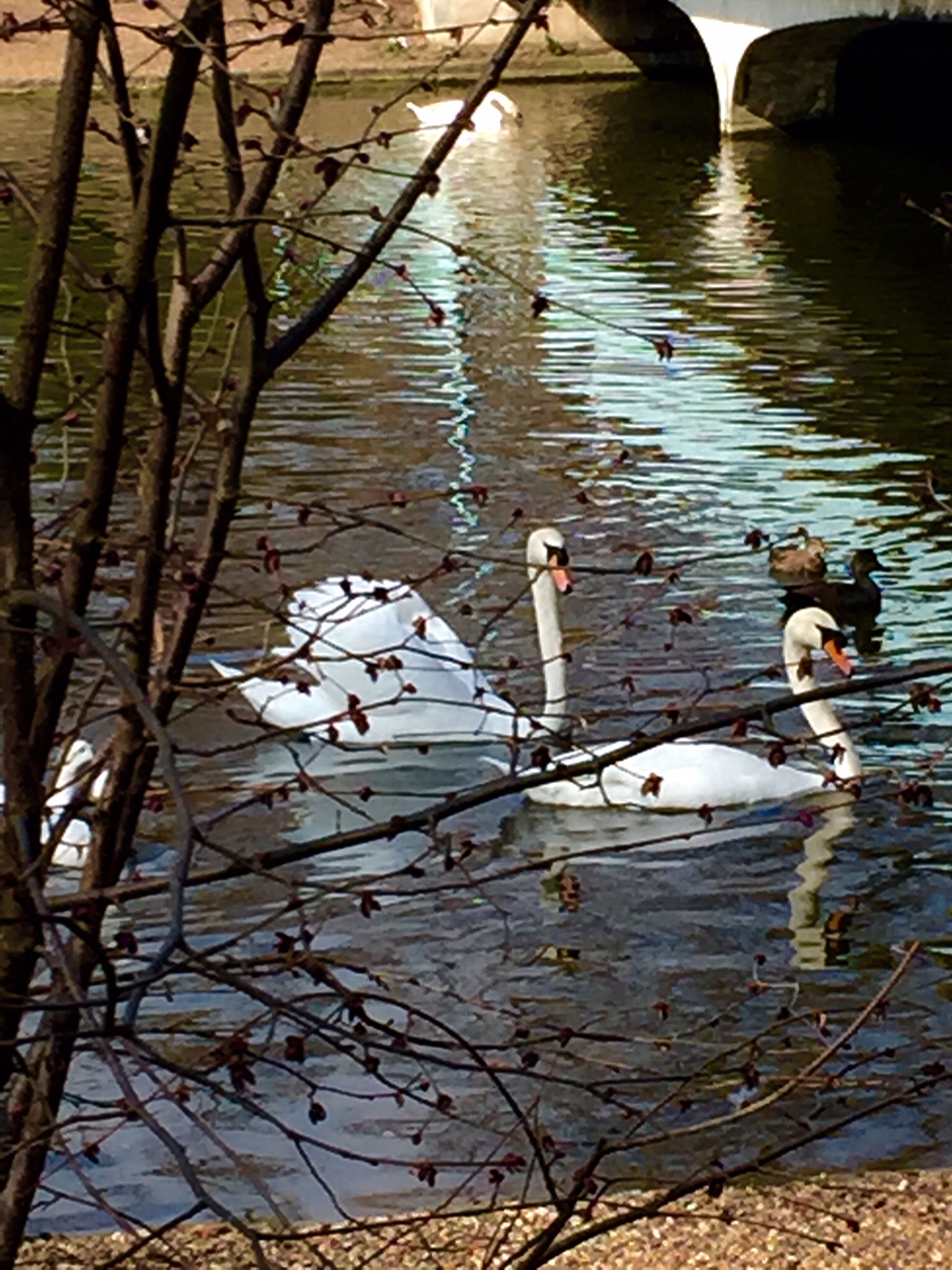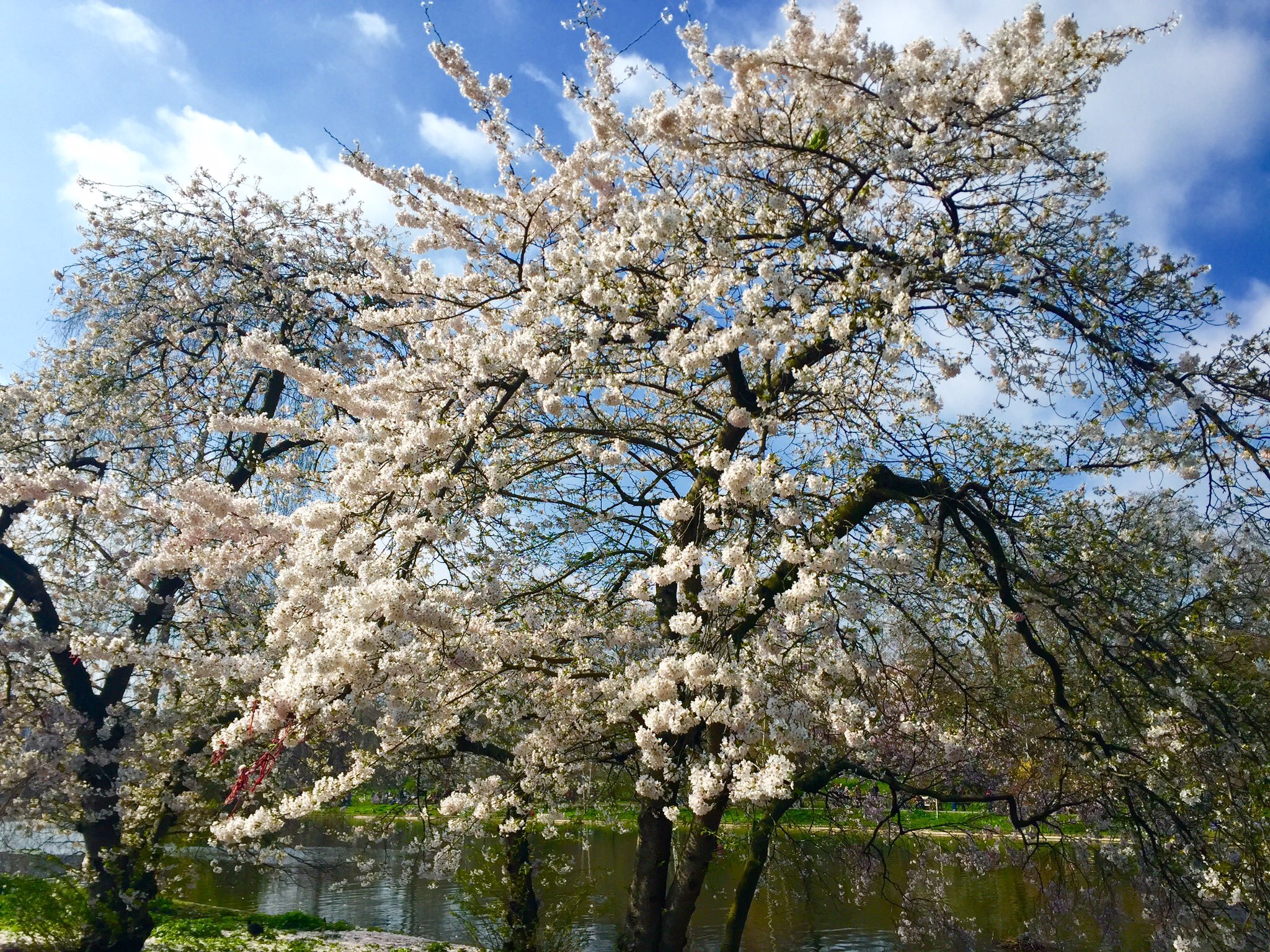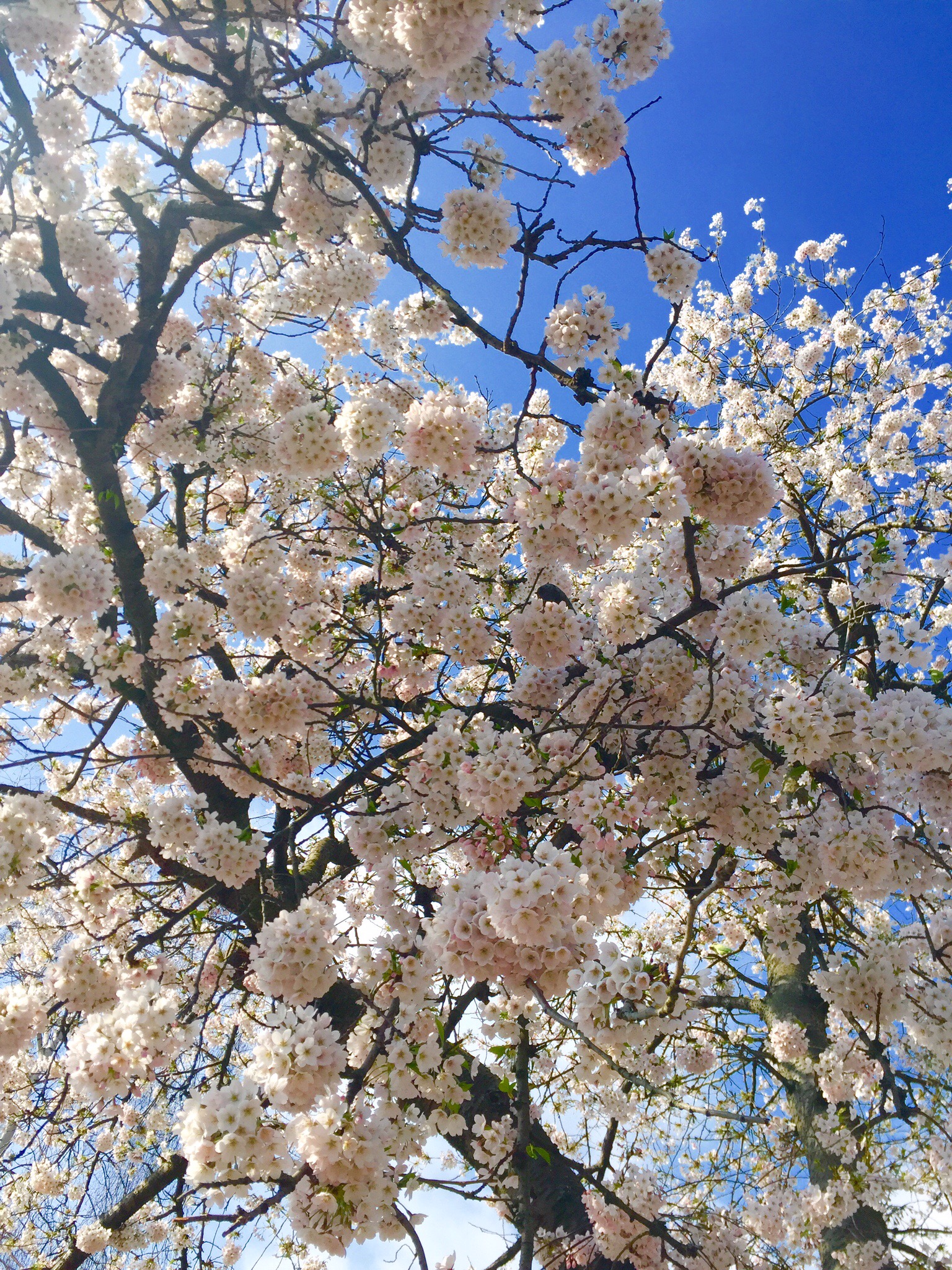 Buckingham Palace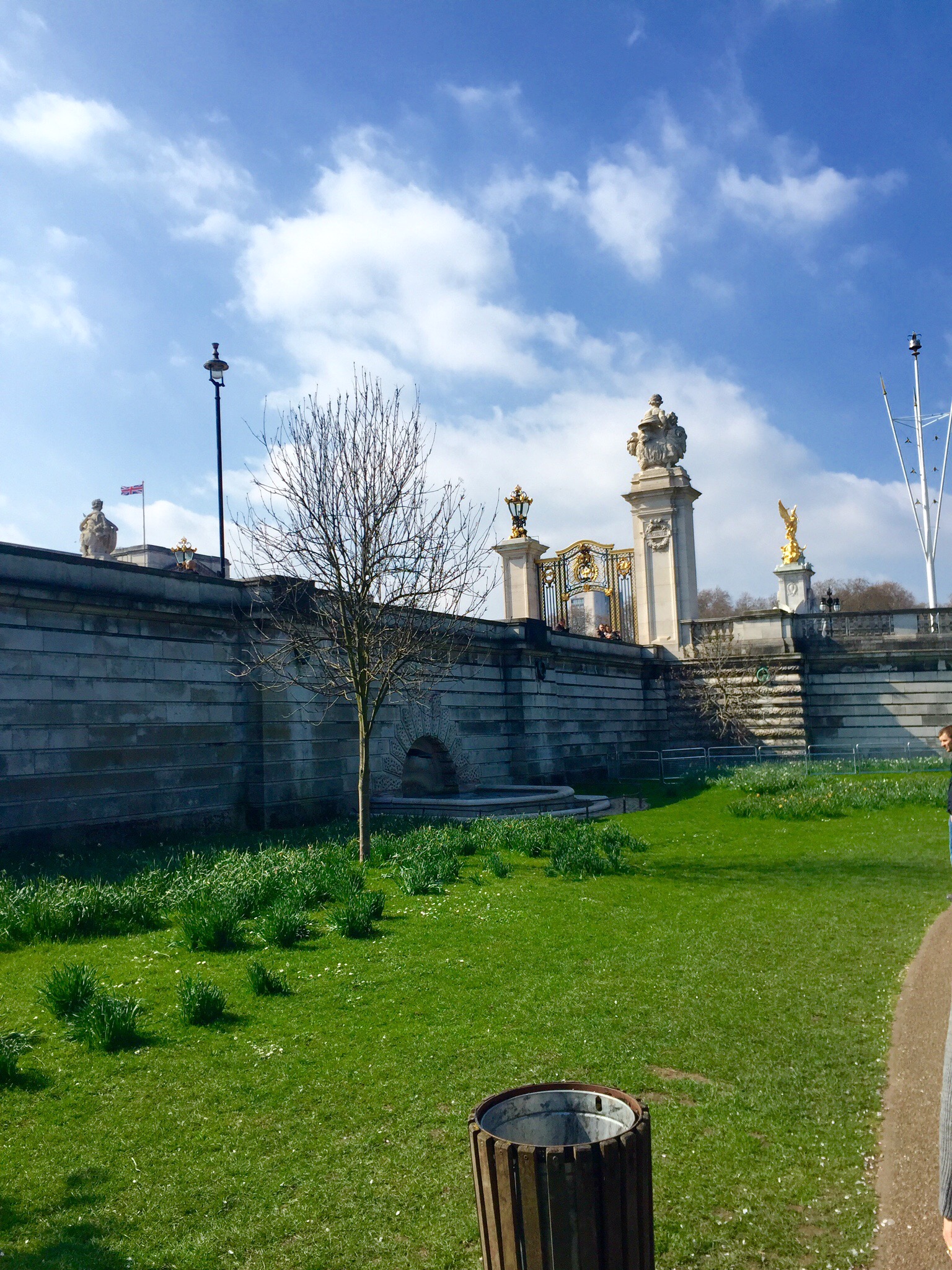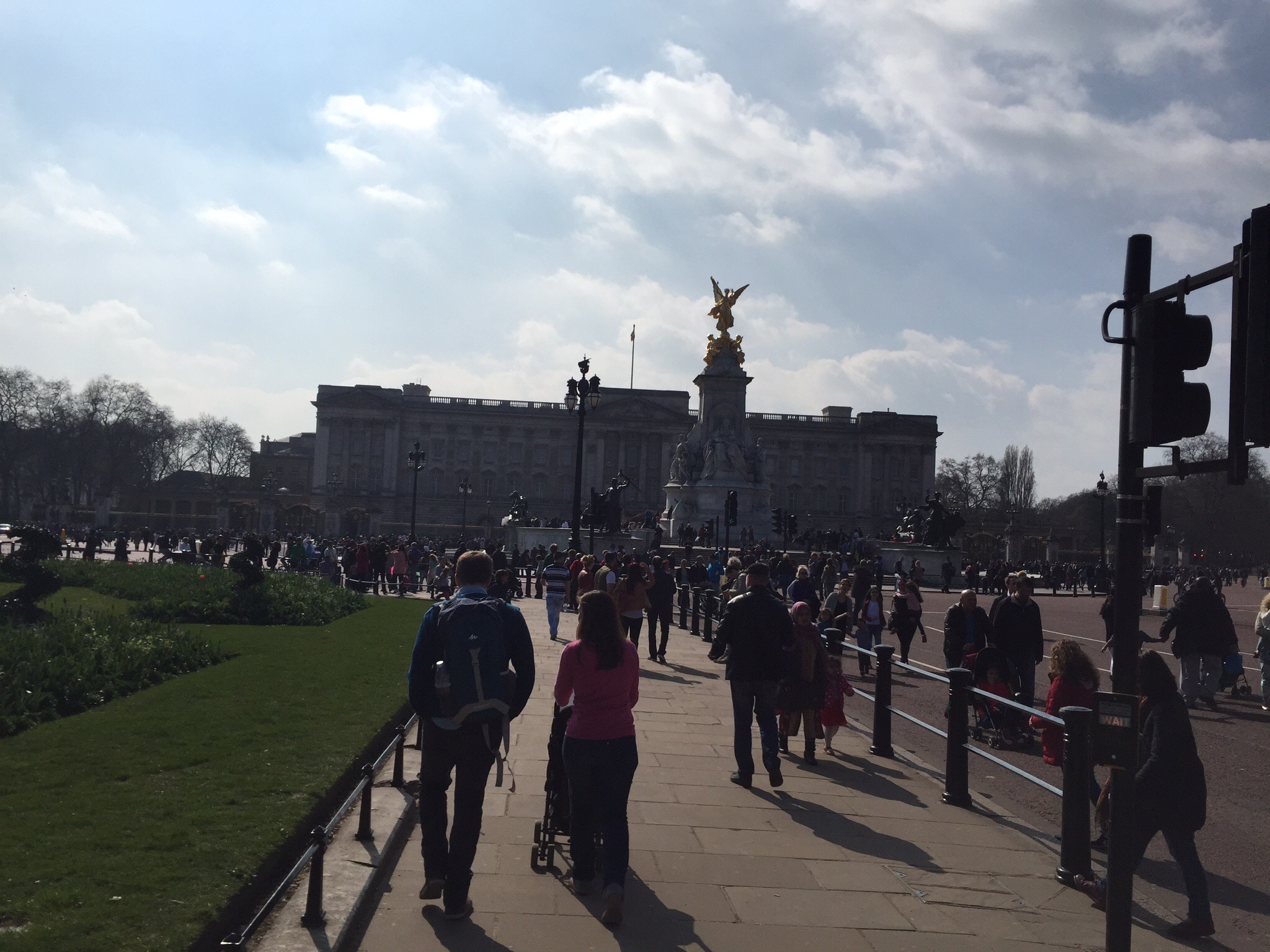 Wellington Arch at Buckinghan Palace. George the IV had this commissioned to commemorate Britain's victory in the Napoleonic wars and it was supposed to be the gateway to Buckingham Palace.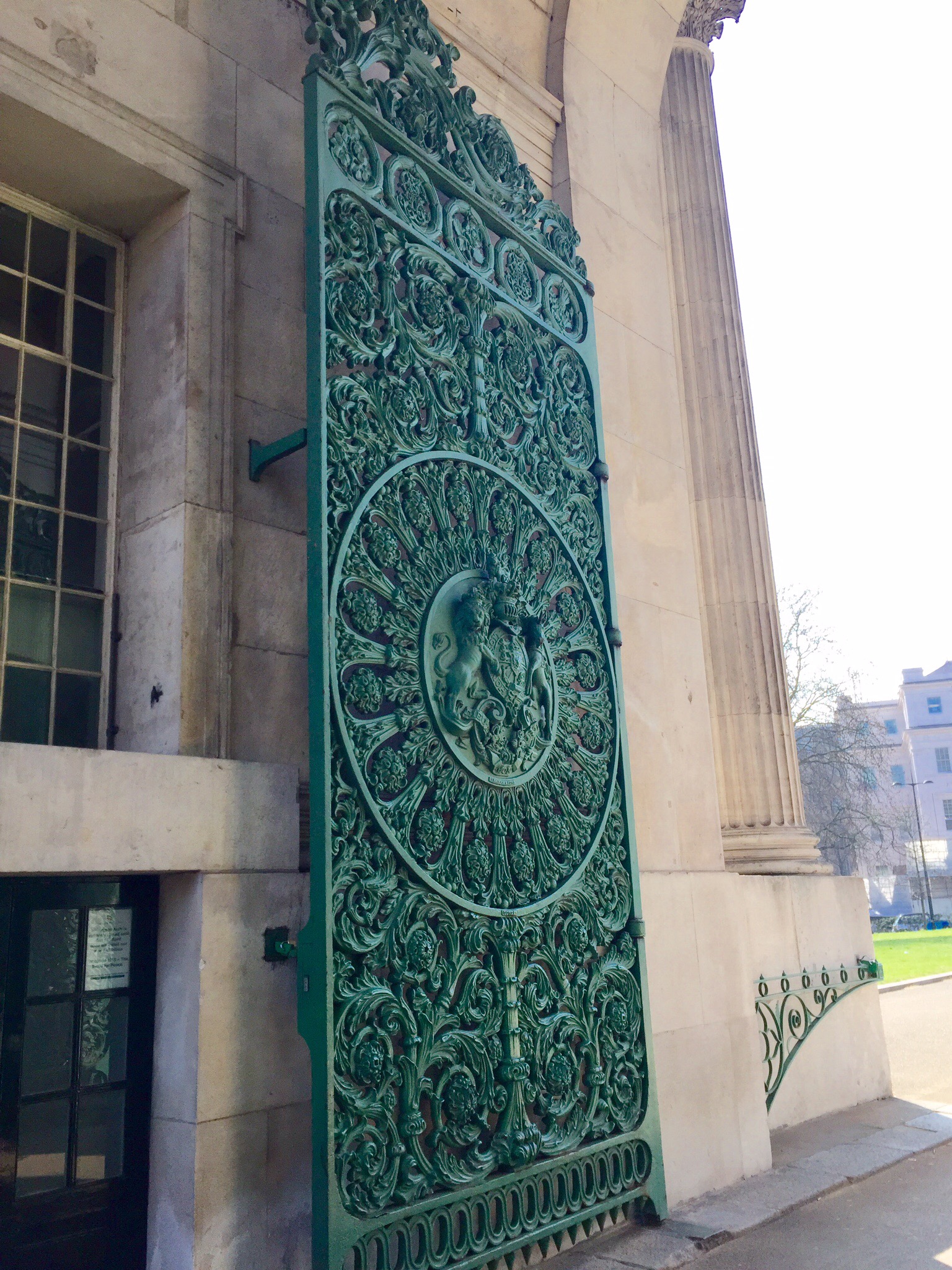 We had a lazy evening. Walked back to the subway station and had some noodles at a place called Wagamama.