Friday was just a pretty standard Disney day, so not much to tell although we did get to evacuate our stellar hotel for a fire alarm that wouldn't stop at 3am. Norah can sleep anywhere though. Ha
We drove over to the Magic Kingdom, rode tons of rides and met lots of princesses. It was Norah's best day ever. Ha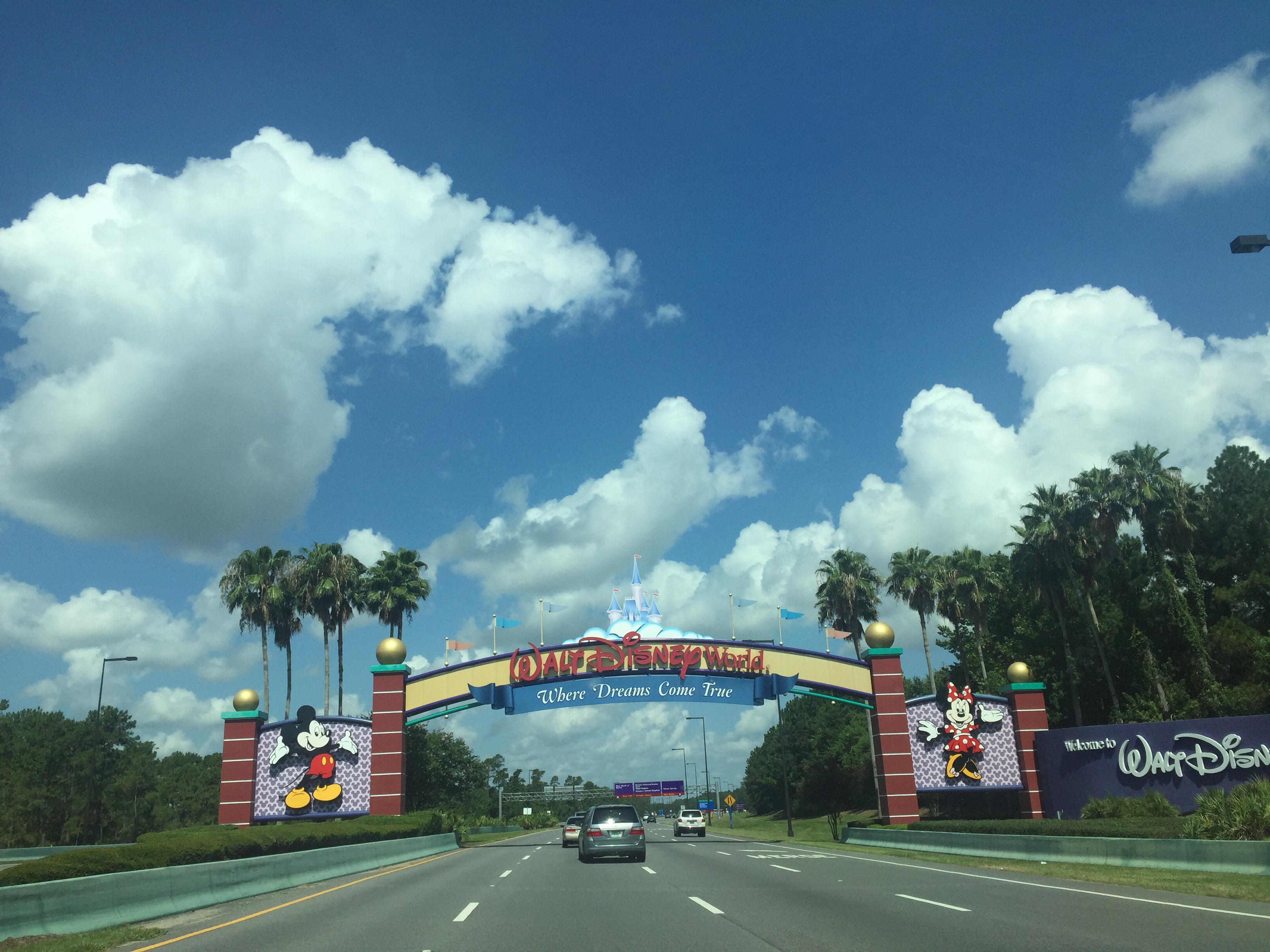 She was asleep before we got out of the park! Ha
Dinner was uneventful, some carry out sushi from a little place called Sushiology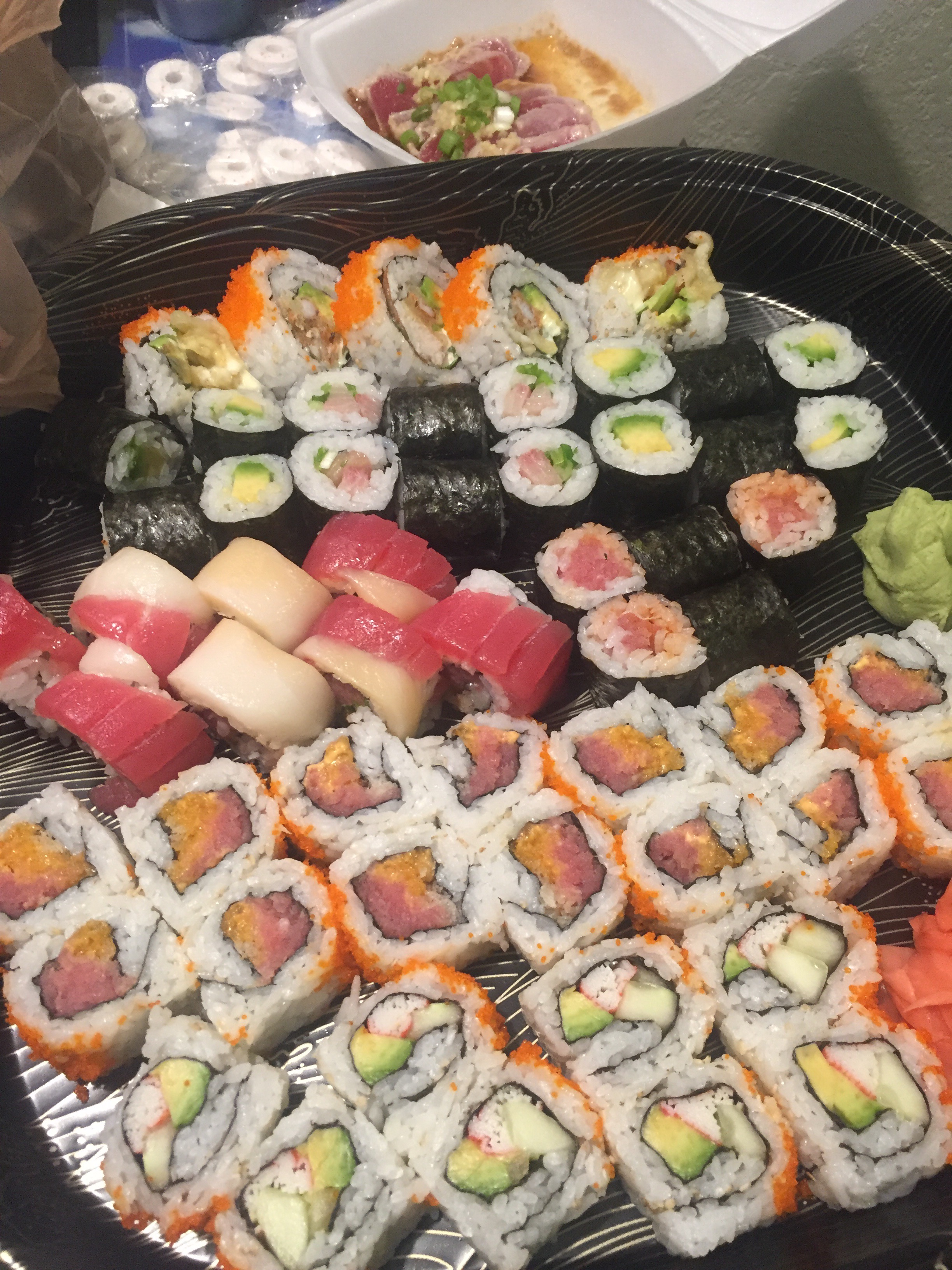 Saturday was our random Orlando day. We didn't buy another ticket to Disney but needed to kill time in Orlando until Ciara's flight landed at 6:30. Scratch that: 8:30pm. Delays. Lol
Sent Miss Norah to the pool first thing in her "mermaid" bathing suit. Little diva
After that, we had to check out of our hotel room, but we still could go use our movie passes and arcade credits. We watched Angry Birds and Thomas the Train in 4D, played arcade games like an animal and then finished with a few rounds of Batman laser challenge.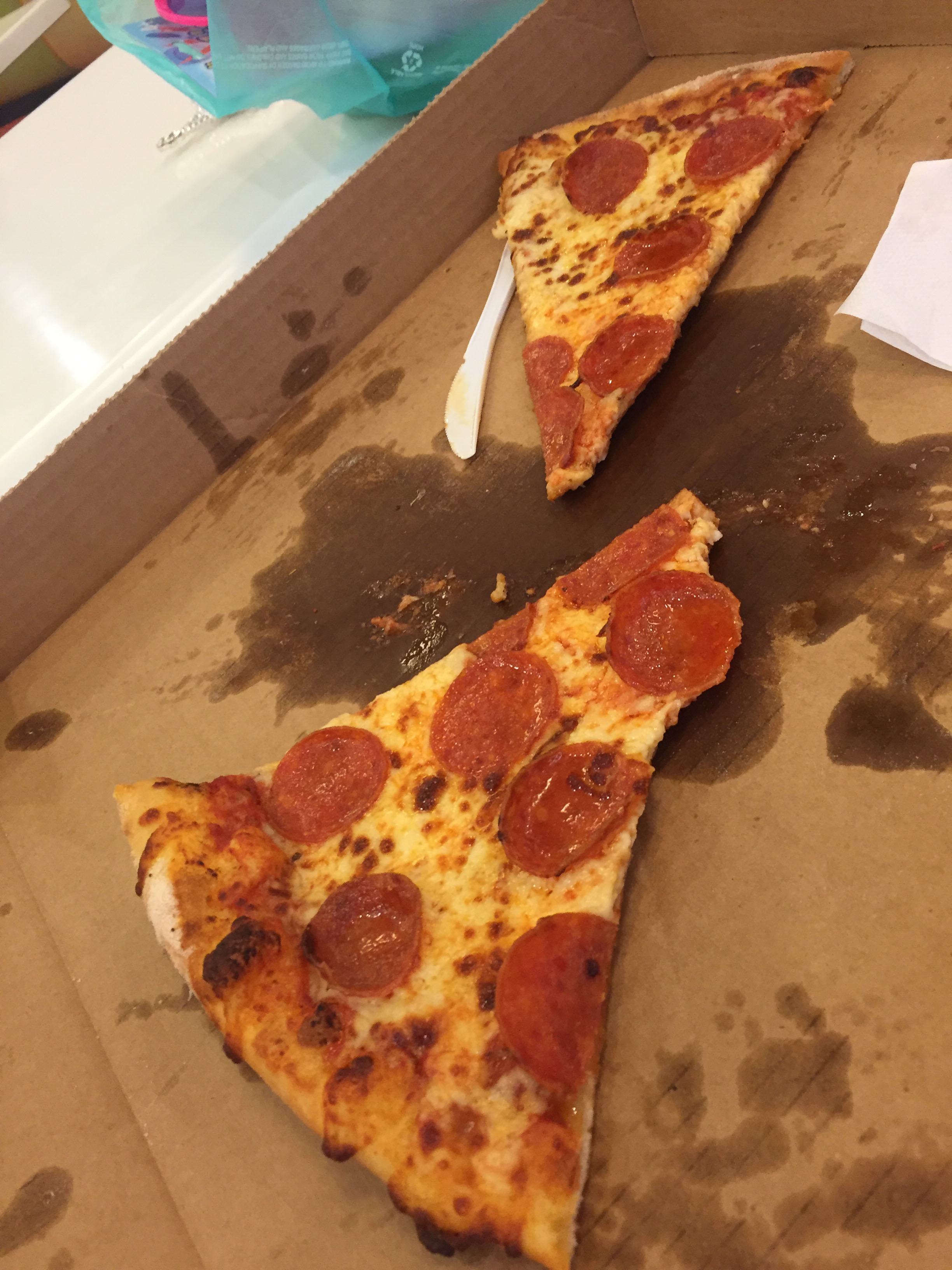 After we left the hotel, we played Pirate mini golf off of International Drive.
Finally, we ended at Orlando and Norah met her friend Ciara… And pretty much hasn't let go of her hand since. So glad she came over to visit Norah. Ha
We drove two hours to St Augustine so we could have a full day of tourist stops tomorrow.