It has been brought to my attention that my sleepy typing has tons of grammatical and spelling errors. Lol I apologize. I always see how bad it is the next morning, too. If Kegan is still awake, he proofreads for me… But since he's usually a loser, you get stuck deciphering my sleepy ramblings that look slightly like a drunk person. Haha
So.. I'm still pretty awake- let's see how well I can do this evening. Haha
We had a 2 floor penthouse apartment last night! Which sounds fancy but I swear was a cheap option. We stayed in downtown Liverpool in the Docklands. Lots of history here.
You can see the 'Radio City 96.7' tower in the distance. There used to be a Buck Rogers Space themed restaurant at the top in the 70s (I would have loved the cheesiness of that! Haha) but now is just an observation deck over the city.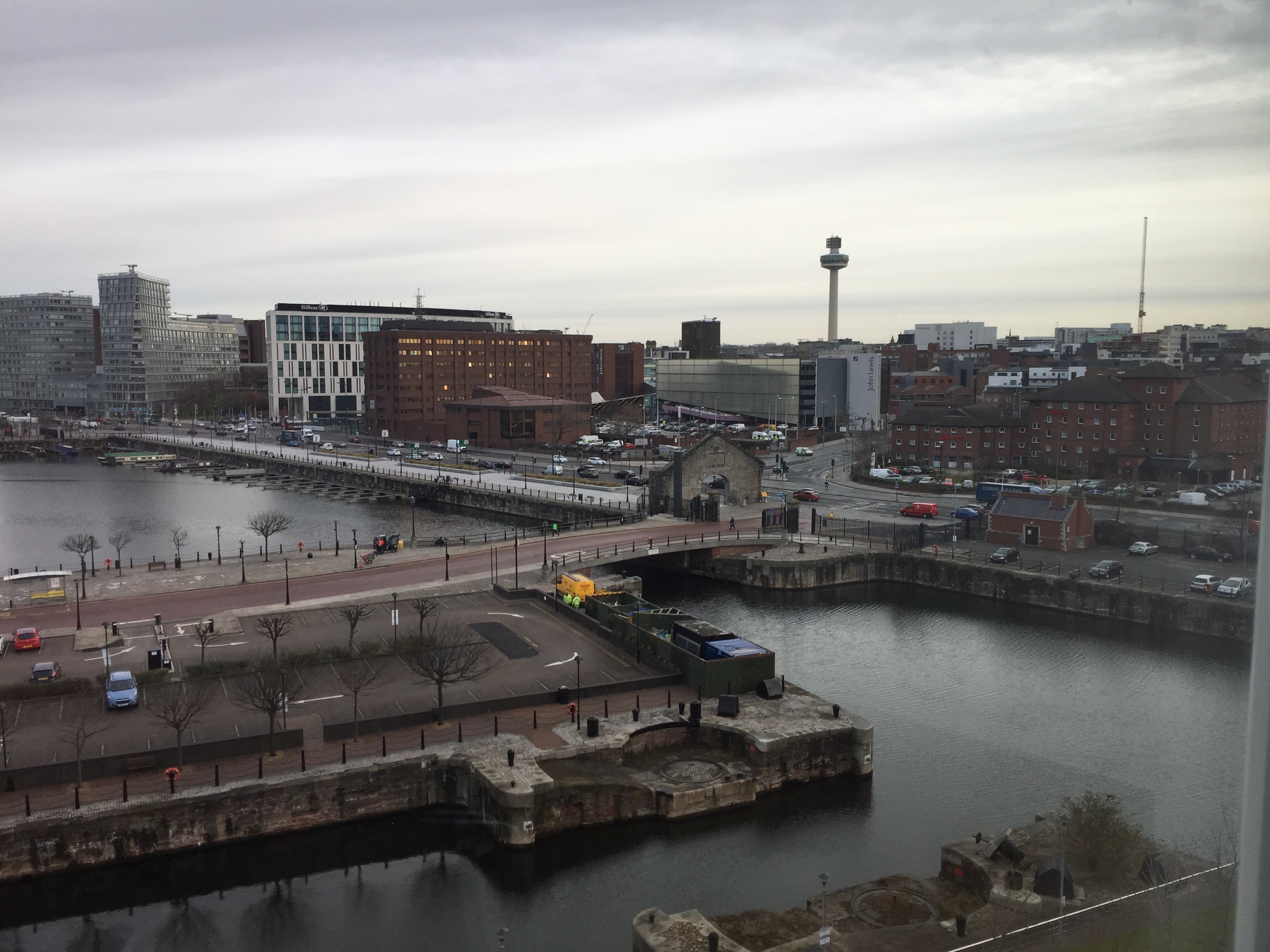 Our building last night
We stayed in Wapping Quay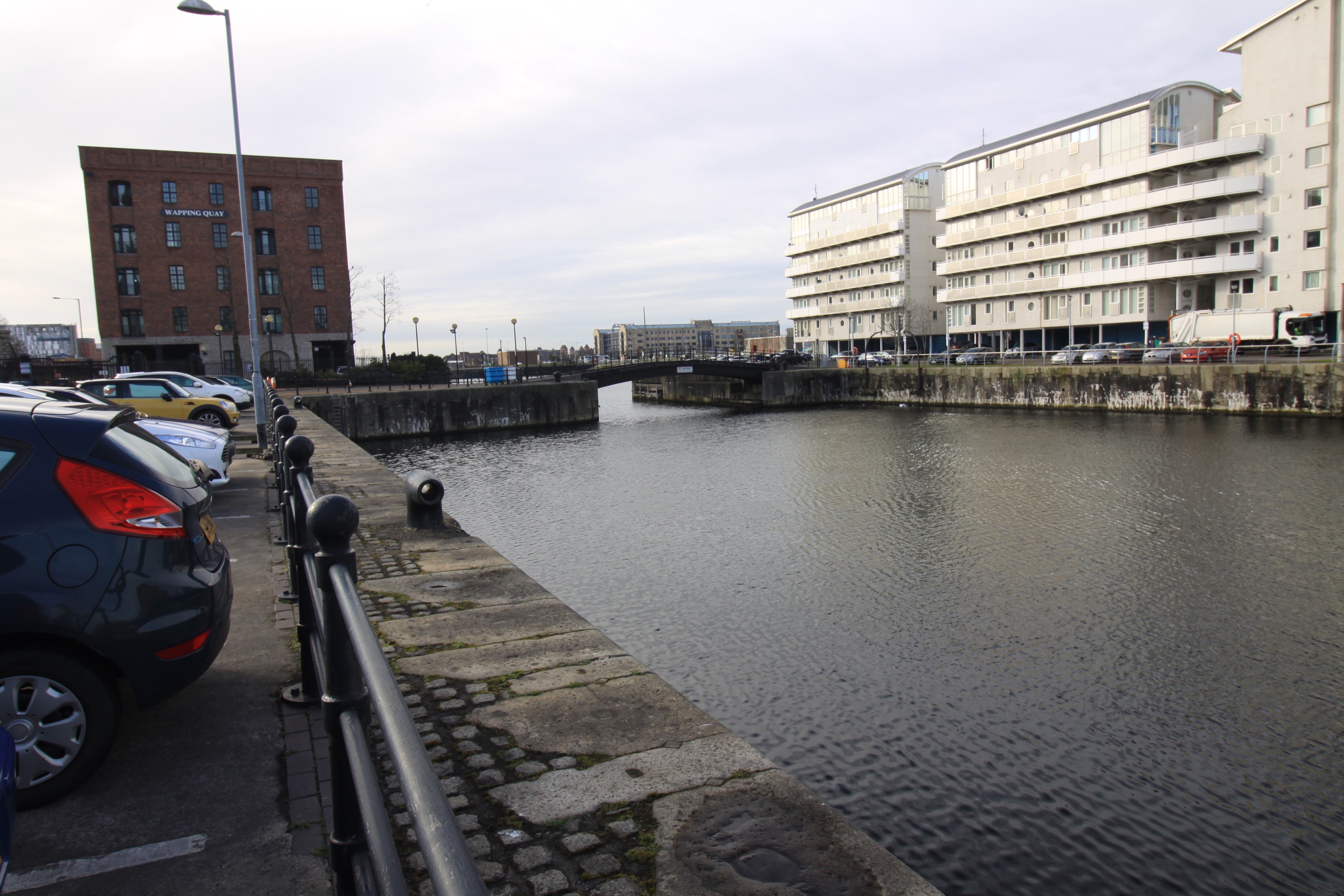 We walked past this coffee place this morning and Kegan thought it said "Cafe Nerd" – he said "hey! It's your place!" Haha
The docks in Liverpool were really important during their time. The design was revolutionary. Opened around 1850- This was the first time a ship could pull up right to the wharehouse and load/unload. Warehouse fires were always a huge risk because of the construction materials of the day using timbers. These warehouses were the first to use a stone construction. Also, before refrigeration, a lot of parishables like sugar or tea were hard to store and didn't keep fresh very long due to the heat or humidity of warehouses. The open design and waterfront location made these warehouses perfect for storing parishables and basically all of the Far East trade items were stored and shipped from here.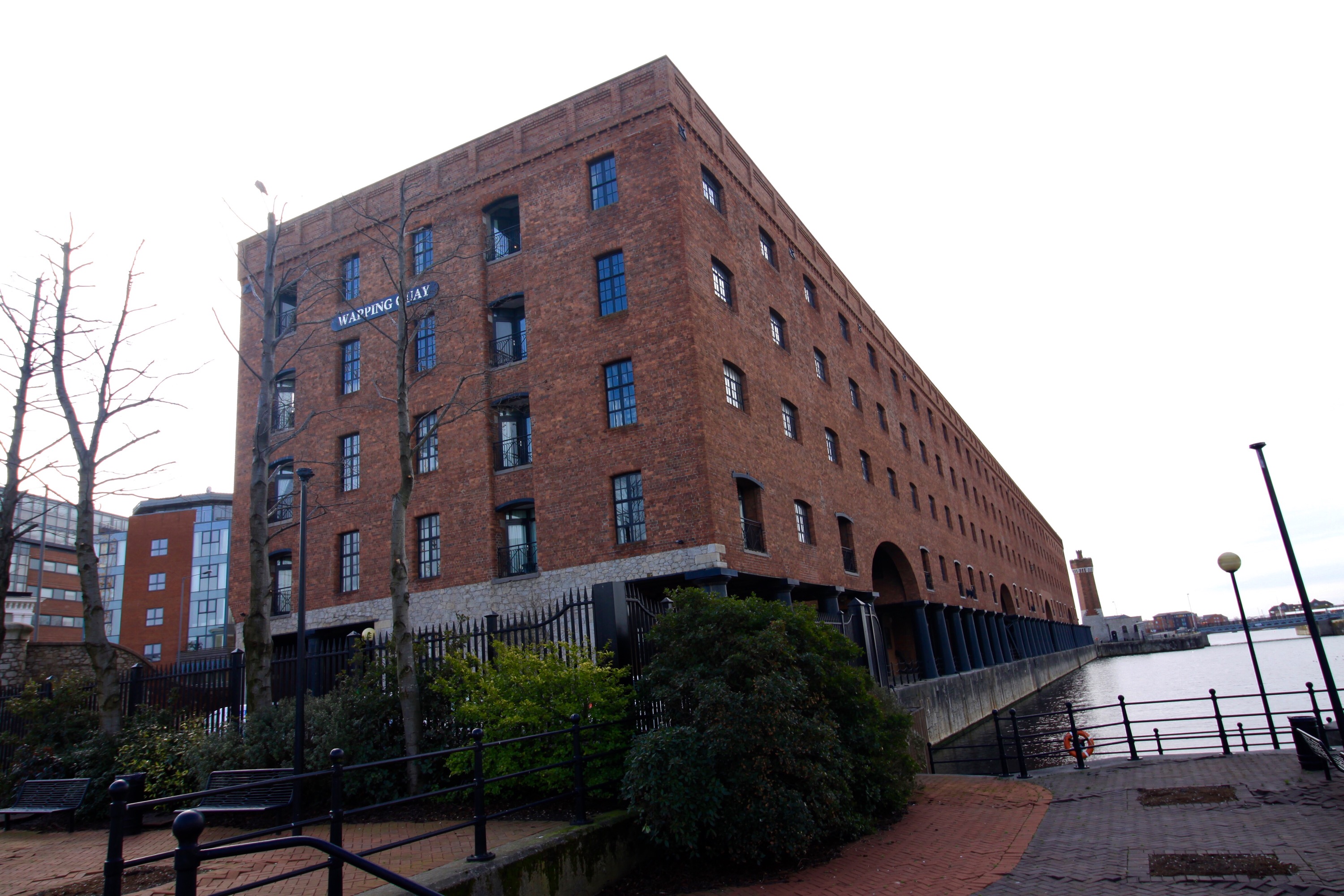 My new favorite vehicle ever. Lol
Even the coffee house inside of Albert Dock had the old warehouse elements preserved.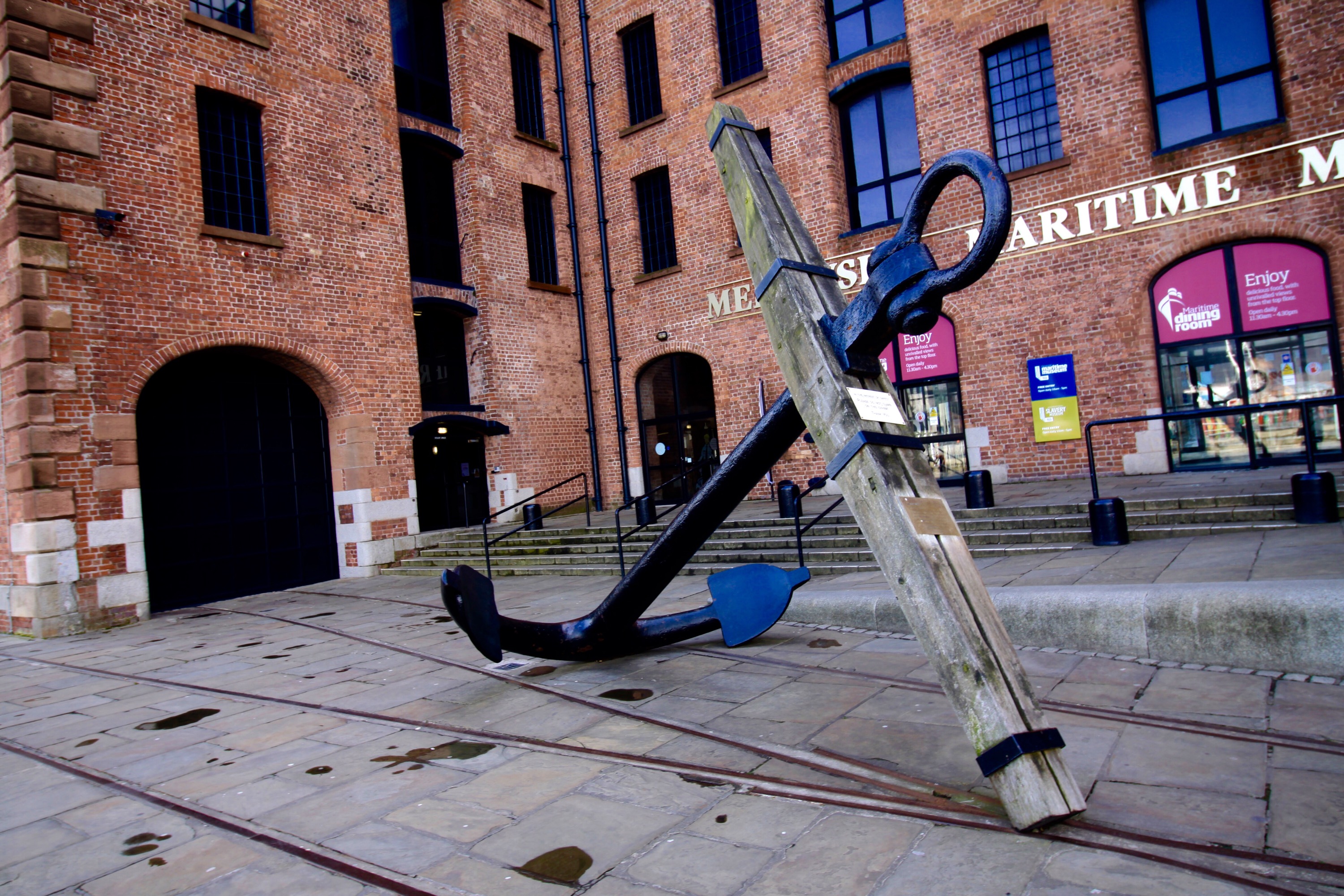 One of the oldest tall ships in the world.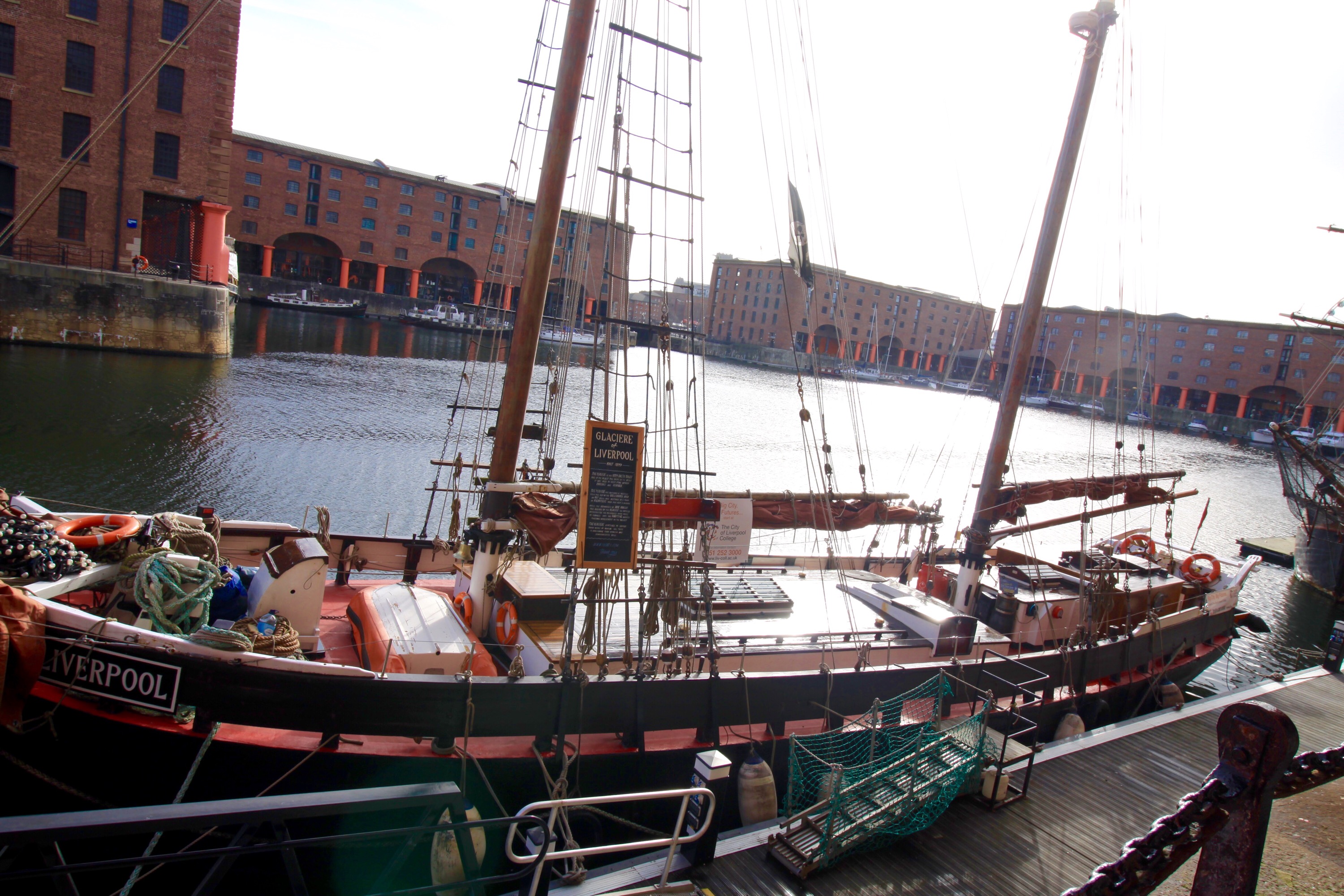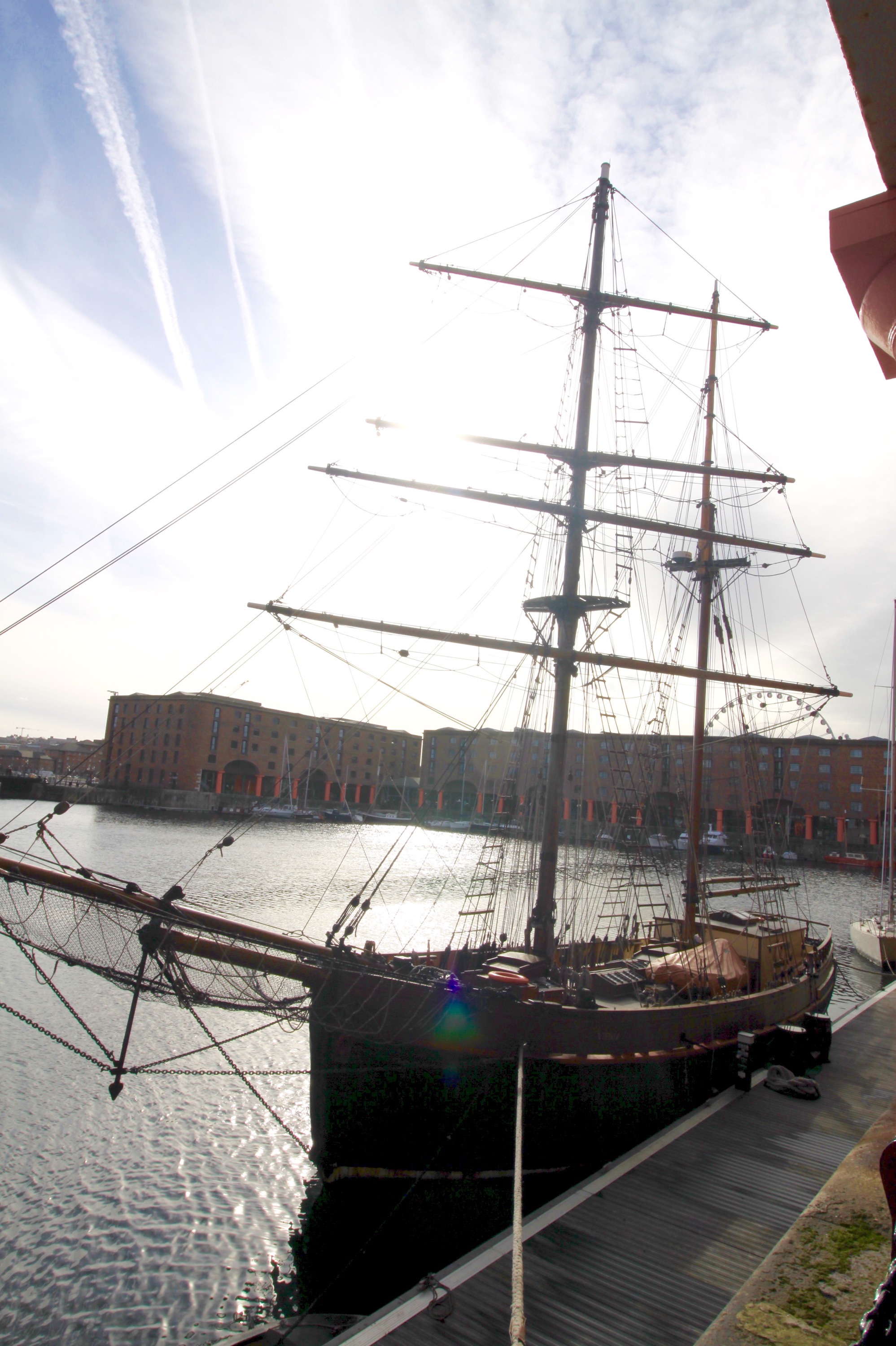 The Beatles are from Liverpool so there is a big museum and attraction at the docks. We did think we had time to go because of a cool war museum but turns out we would have had time…
The candy store next door had a picture of The Beatles made out of jellybeans
We drove across town and parked at the war museum. Under this building was a secret war bunker where the Atlantic defenses were planned during World War Two. They have a big map room (think life-sized game of Battleship) with giant open signs. And nothing on their website…and nothing visible from the $9 car park. Only to see a little note on the glass that they are closed for "circumstances outside their control". I rang the buzzer and talked to some electrician who I couldn't sweet talk into letting me in. Lol bummer.
So, anyway- I pirated a picture of the map room from their website- I'll pretend I paid for the rights to use it since I did pay them $9 to park in their parking lot for no reason 🙂
On the road again. Next stop: Birmingham. And not Alabama. This Birmingham is old. Like, they've found 8000 year old tools sort of old.. But in present day, it was England's 2nd city and its trade center. The canal network ran goods all across England. It was a gorgeous downtown city.
We were looking for lunch when we arrived and found a street food market has just opened up that day in the square for Easter holiday festivities.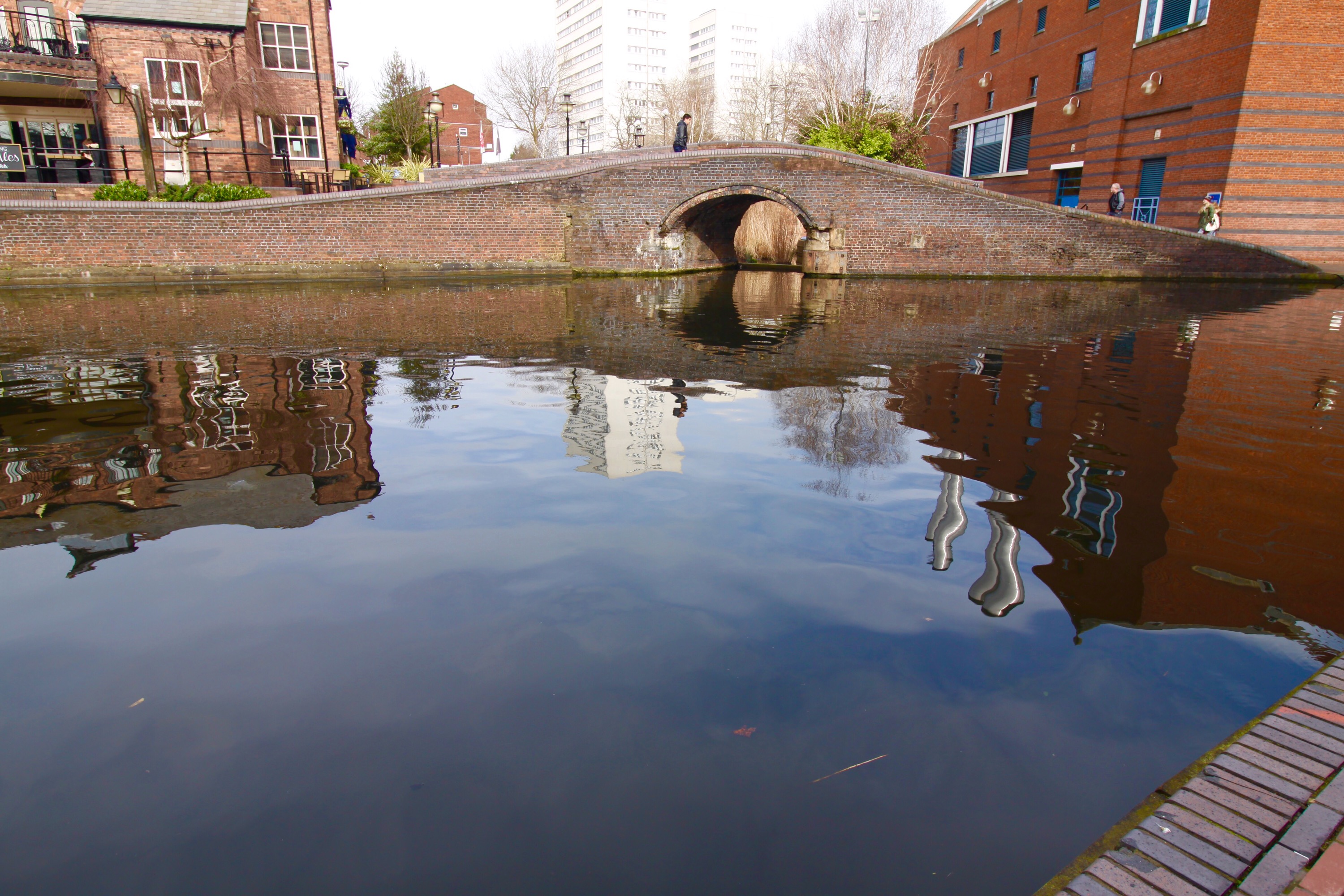 A coffee shop on a boat. Brilliant!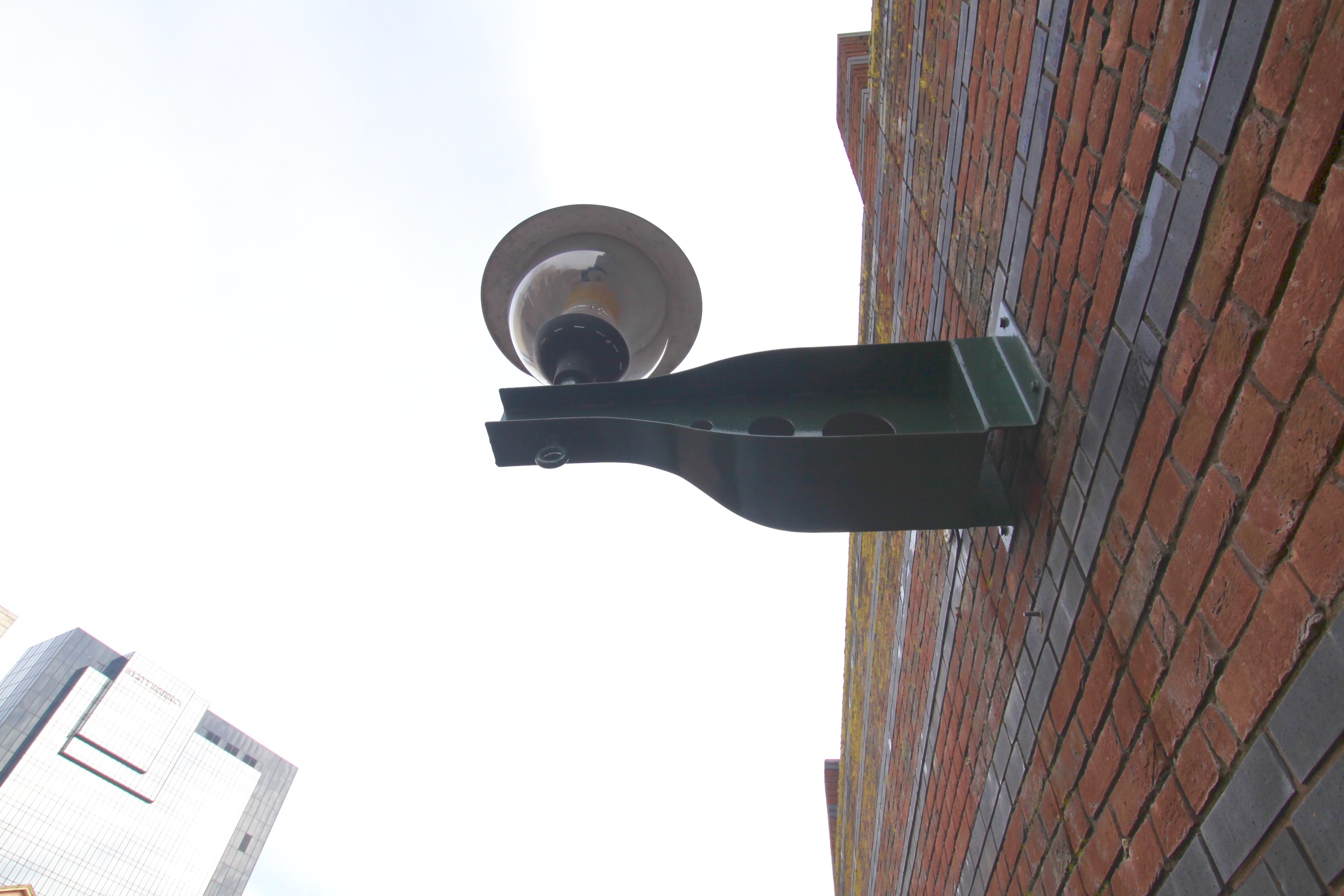 "Enjoy Bank's Fine Ales at the Merchant Stores completely unspoilt by progress"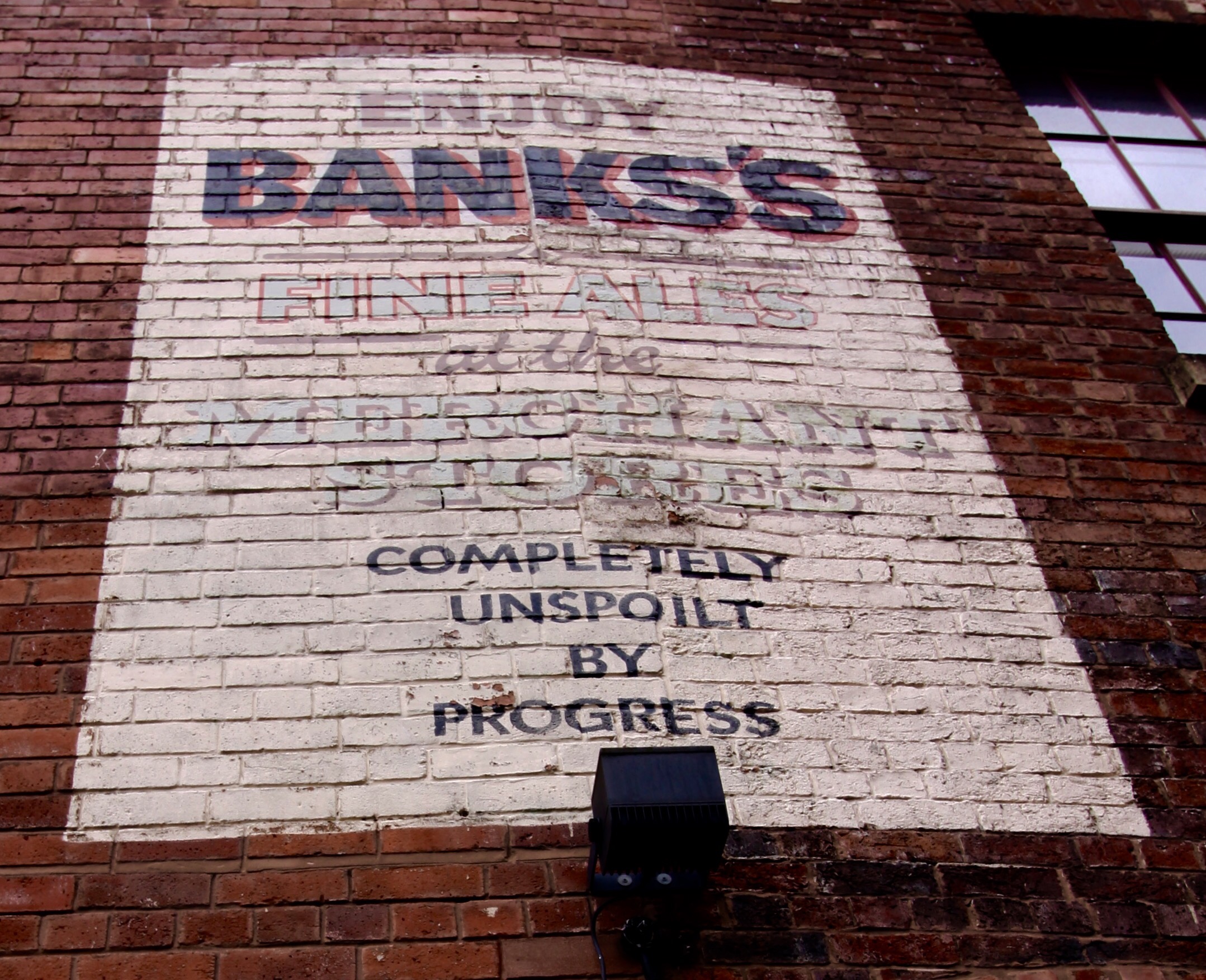 We saw the first bit of stereotypical English countryside as we left Birmingham.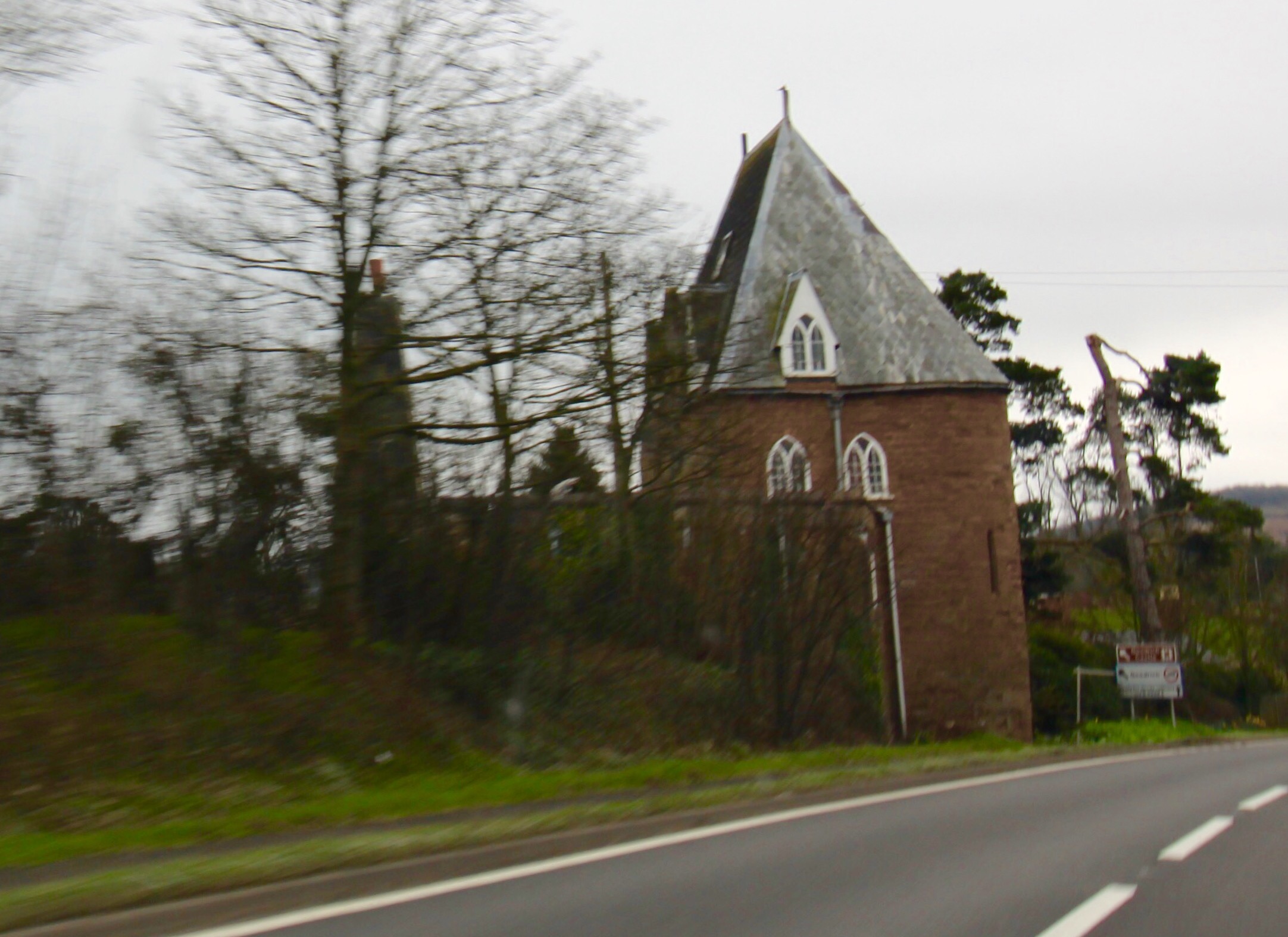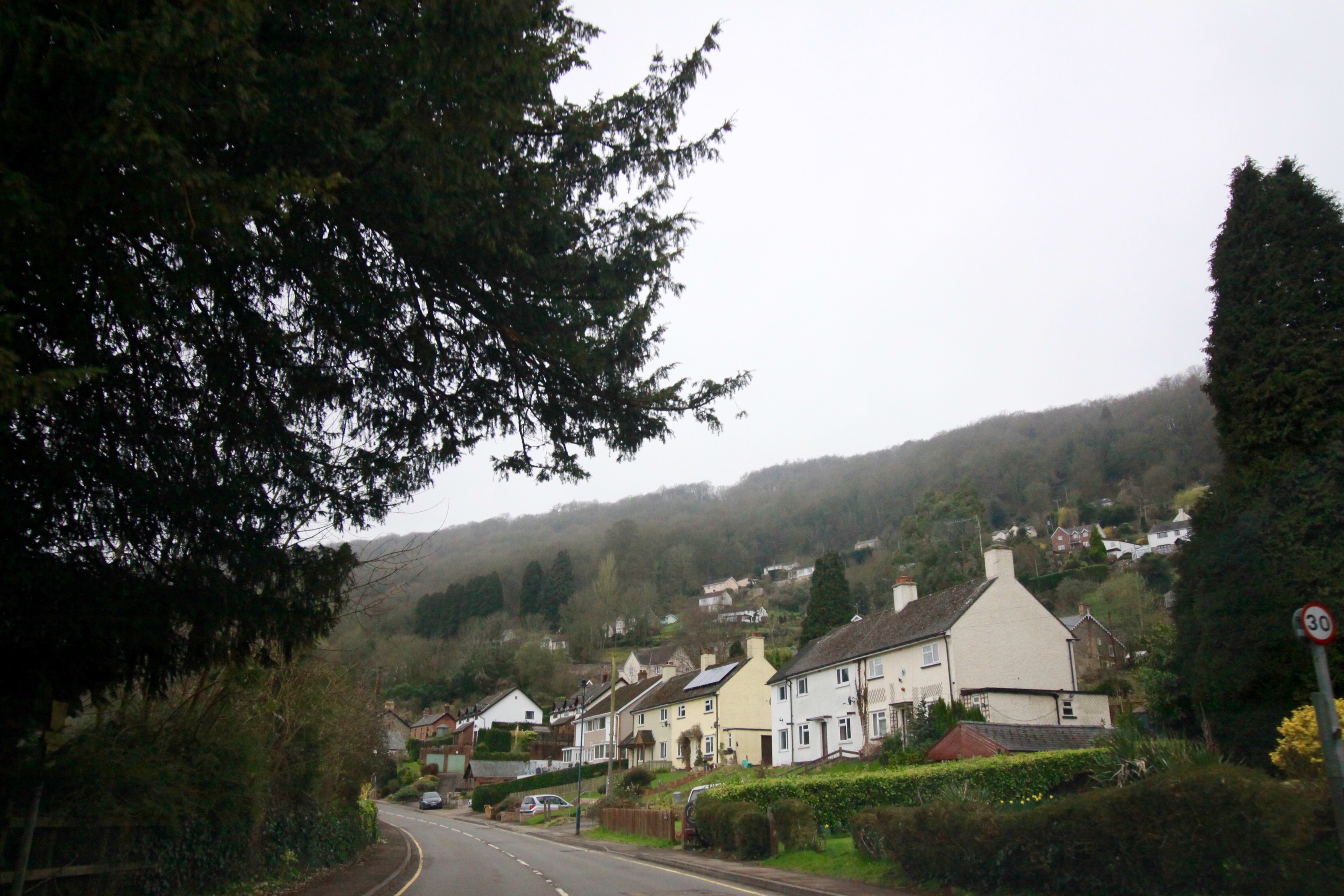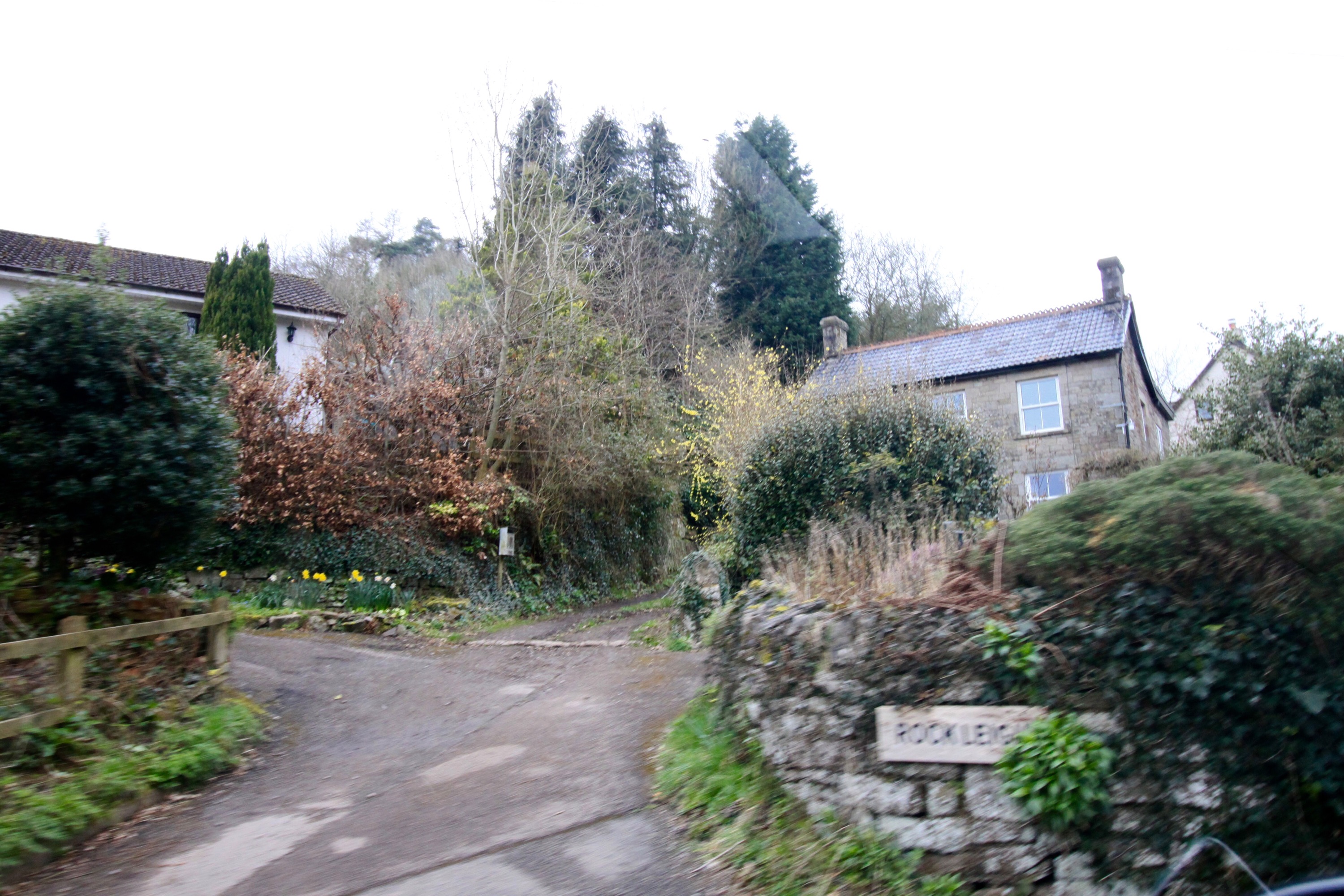 We sat in traffic on the interstate for over an hour and therefore we were late getting to Tinturn Abbey by 15 minutes and they were closed. Still think I got a few good photos but I REALLY wanted to go inside…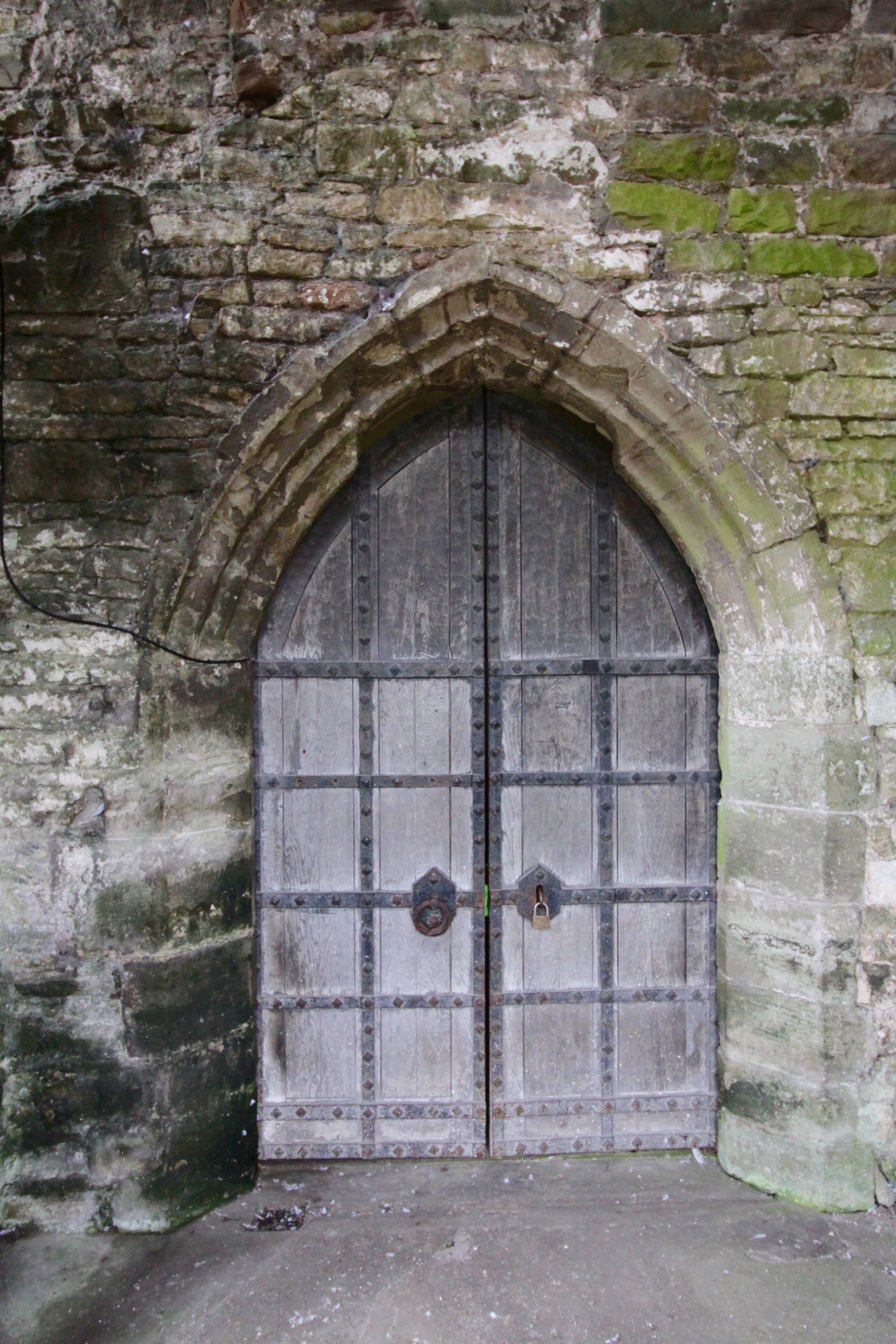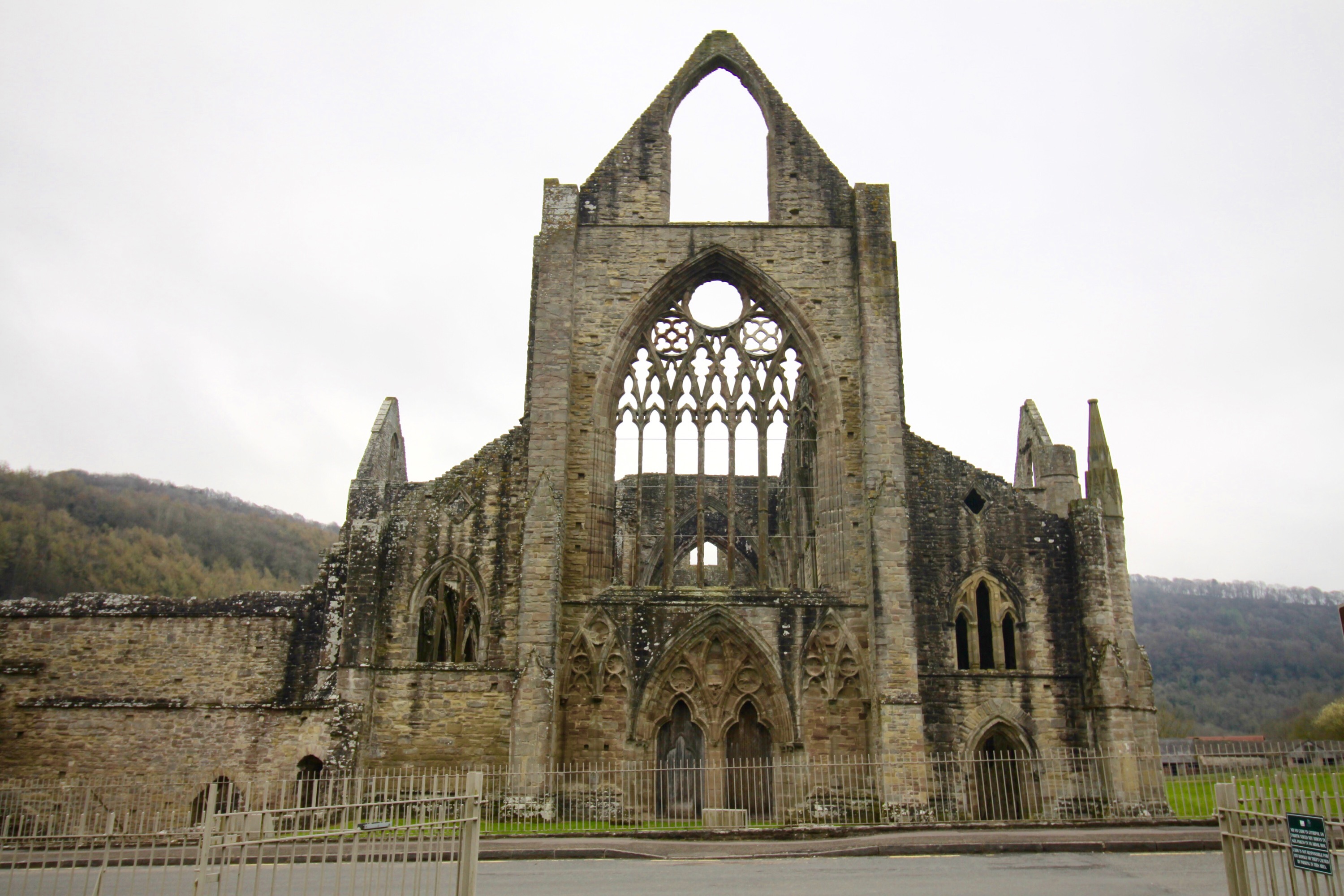 We picked up a few groceries in South Wales on our way to the hotel at an ASDA. (Which it says is "part of the WalMart family")
I heard once and always remembered for some reason that the Welsh were like the inbred hillbillies of England- and after going in the ASDA I might have to agree! It was like we walked straight into Alabama. Fat people in wheelchairs, Mohawks and mullets, cut off shirts…I'm not sure if I can stereotype Wales based on a trip to WalMart though… I mean.. Would you want to be stereotyped based on WalMart here? 😉
But…they did have a McDonalds- so Norah got a little slice of America tonight for dinner….and sometimes a little familiarity is all you need.